The days are getting longer, Blackbirds are singing in the evening, and the first Sand Martins and Swallows have already been reported: spring is on its way! Many of our resident birds are gearing up for the breeding season but some birds, despite the snow and ice in February, are ahead of the game.
Crossbills are typically early breeders, and a pair in Devon had started construction on their nest by 23rd January; by 21st February, their nest contained three large chicks.
A pair of Collared Doves on Anglesey had one chick on 6th February.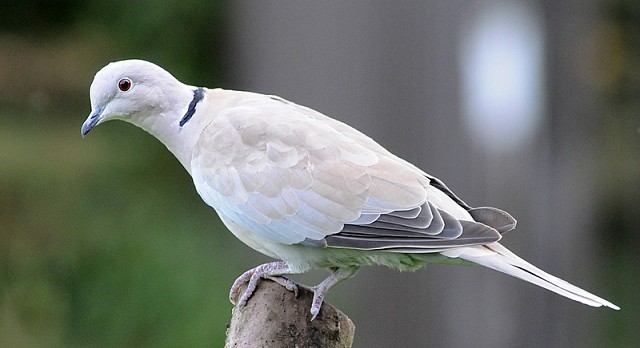 Collared Dove, Lochwinnoch RSPB, Clyde (Photo: Joe Graham)
The pair of Tawny Owls featured in a previous blog post are themselves now on eggs.

(Video: BTO)
Of course, not all birds are ready to nest — in fact, plenty of birds aren't even back in the country yet! You can keep track of the latest arrivals on the BTO Migration Blog, and by keeping an eye on BirdGuides' Bird News Extra webpages.