What is Britain's least favourite bird? That was the question the British Trust for Ornithology thought they might be able to answer after auctioning off the remaining 97 species for Bird Atlas 2007–11. Which bird would be left on the shelf unloved and worthy of the title?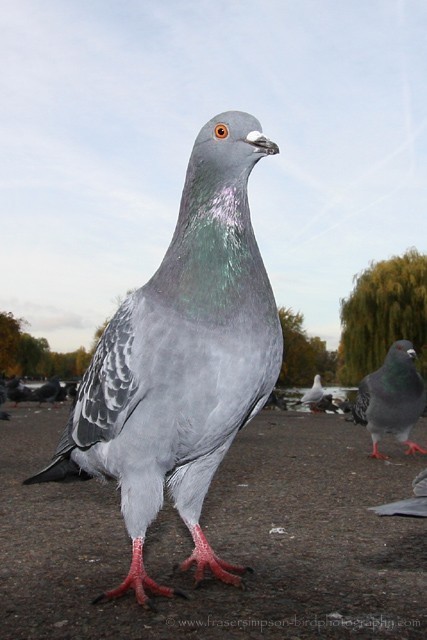 Feral Pigeon, Regent's Park, Greater London (Photo: Fraser Simpson)
It seems Britain is a nation of bird lovers with no shortage of people willing to bid for their favourite birds. Of the 97 species put up for auction, every single one received a bid from individuals and organisations, many of whom found themselves embroiled in bidding wars to win their chosen bird. Those that initially looked likely competitors for the title of Britain's least favourite bird were the Rock, Tree and Water Pipits. Lapland Bunting and Bean Goose were still in the starting blocks with no bids just three days before the auction closed. Eventually all of them found friends; even the Feral Pigeon, Carrion Crow and Ring-necked Parakeet had admirers willing to pay for the privilege of association.
Content continues after advertisements
Bidding started at £300 per bird and the auction raised £50,200 in aid of Bird Atlas 2007–11, the biggest stock-take of Britain and Irelands birds ever to be undertaken. Thousands of volunteers are putting in enormous efforts mapping the distribution of birds in all habitats and in all seasons to give a comprehensive view of what has happened to our wild bird populations in the last couple of decades. The species sponsors will be acknowledged on the relevant species page in the published Atlas. Over £267,000 has already been raised through species sponsorship over the last two years with species being sponsored for a minimum of £2,000 each. The auction saw this minimum price reduced so that more people were able to participate in the scheme.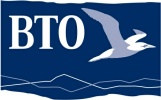 Kate Aldridge, Corporate and Trust Fundraiser at the BTO, said 'We were thrilled to be able to open up the Species Sponsorship to allow bird clubs and individuals to participate. We have heard some lovely stories about why particular species were being sponsored; many have been dedicated in memory of a family member or friend, which was really touching. The response has been fantastic and I would like to thank everyone who got involved and helped raise such a valuable amount towards the Atlas.'
---
BirdGuides is chuffed to have won Red-necked Grebe in the BTO's species auction. This is a species that regularly brings a thrill of excitement to our subscribers when we have news of their presence at coastal sites, lakes and reservoirs. It's a rare and beautiful species that can be tricky to separate from other grebes, especially in non-breeding plumage, and epitomises the rewards of winter and passage birding in the UK.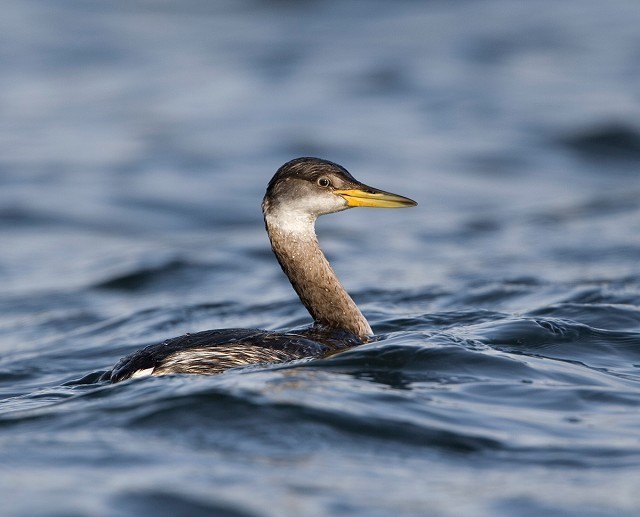 Red-necked Grebe, Whitlingham CP, Norfolk (Photo: Kevin Du Rose)