It's been another excellent year for the BirdGuides galleries. Our contributors uploaded a whopping 28,215 bird images in 2016 — a slight increase on 2015 — with Short-eared Owl, Stonechat and Waxwing taking the top three positions in the species popularity rankings.
It's been a genuine pleasure looking over every one of these images, and there have been some absolutely wonderful contributions, ensuring I look forward to producing the Photo of the Week articles for every Wednesday.
With so many great posts, it's by no means an easy feat to achieve a Notable image — let alone take the Photo of the Week top spot. As such, big congratulations to all our winners and commended images this year.
Here at BirdGuides we acknowledge that the Photo of the Week award is always a subjective competition. No doubt our choices won't be the same as yours each week — and indeed it would be strange if they were, as photography is a very personal hobby with different people looking for different qualities in a photo.
With that in mind, we've decided to open up the Photo of the Year competition to our readership for the first time — now you are the judge! To make things a little more manageable, the BirdGuides team deliberated considerably to produce a shortlist of our favourite images from 2016.
The voting will be open for a fortnight, and we will announce the winner on Wednesday 25 January. Note that you can only vote once, but you can change your choice at any time.
So, without further ado, and in no particular order, here are the shortlisted images (you can vote at the bottom of the article):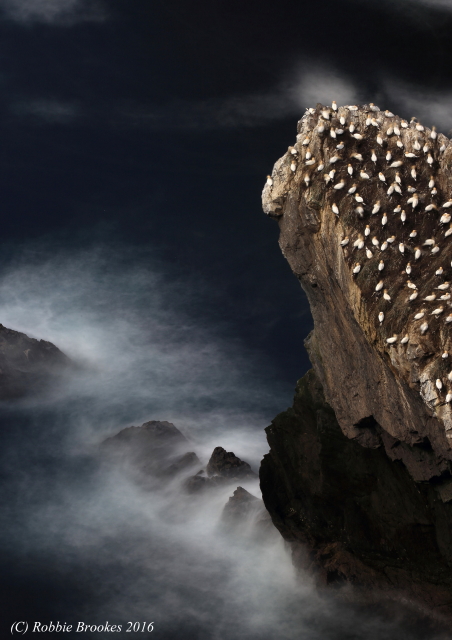 Gannets, Hermaness NNR, Unst, Shetland (Photo: Robbie Brookes)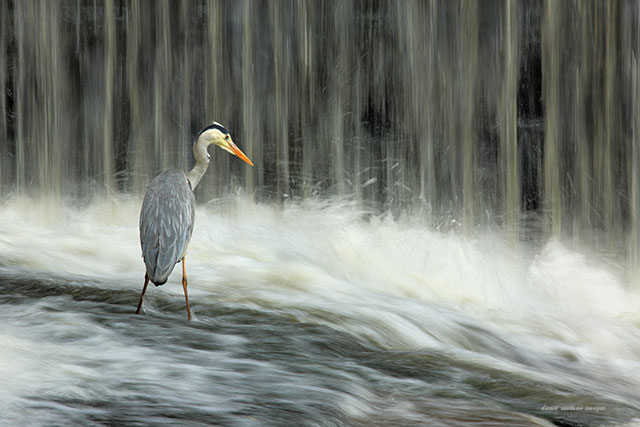 Grey Heron, undisclosed site, Lancashire (Photo: David Cookson)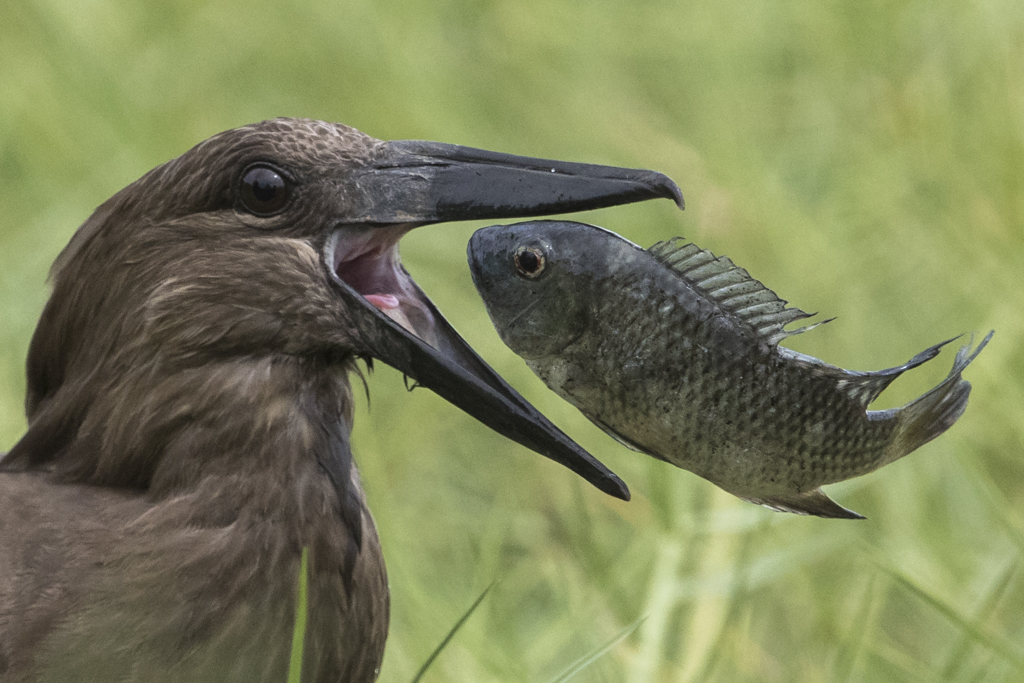 Hammerkop, Gambia (Photo: Dave Williams)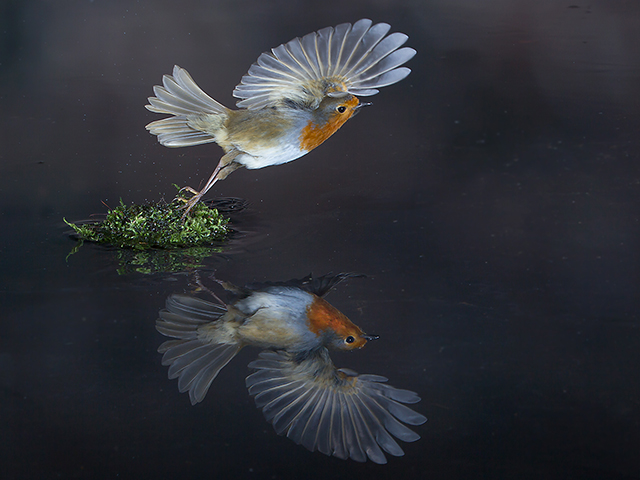 Robin, Wigan, Greater Manchester (Photo: Roy Rimmer)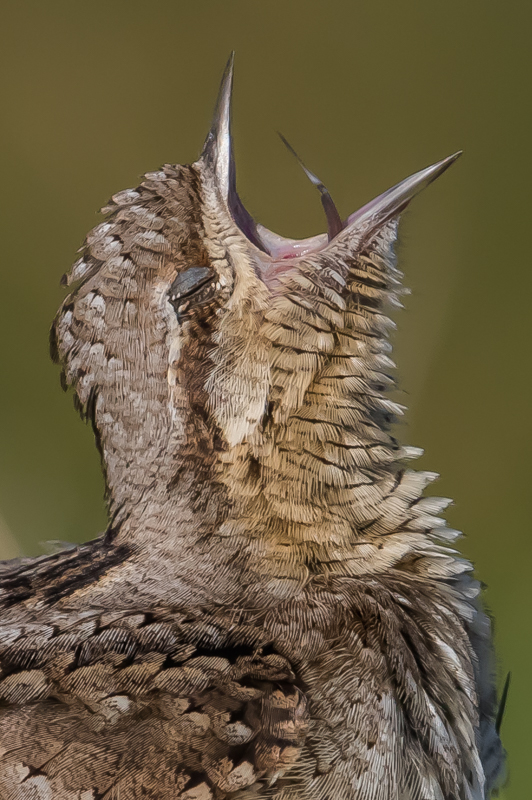 Wryneck, Cemlyn Bay, Anglesey (Photo: Dave Williams)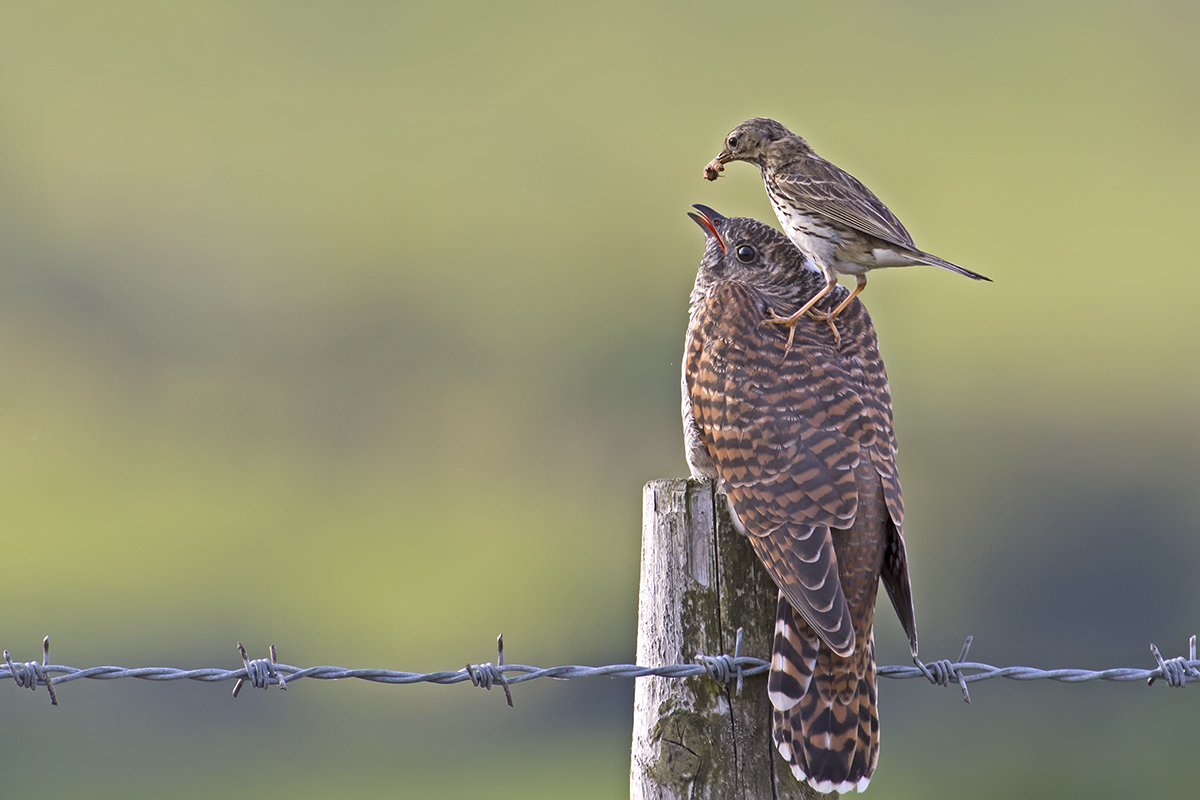 Cuckoo, Muggleswick Common, Durham (Photo: Michael A Eccles)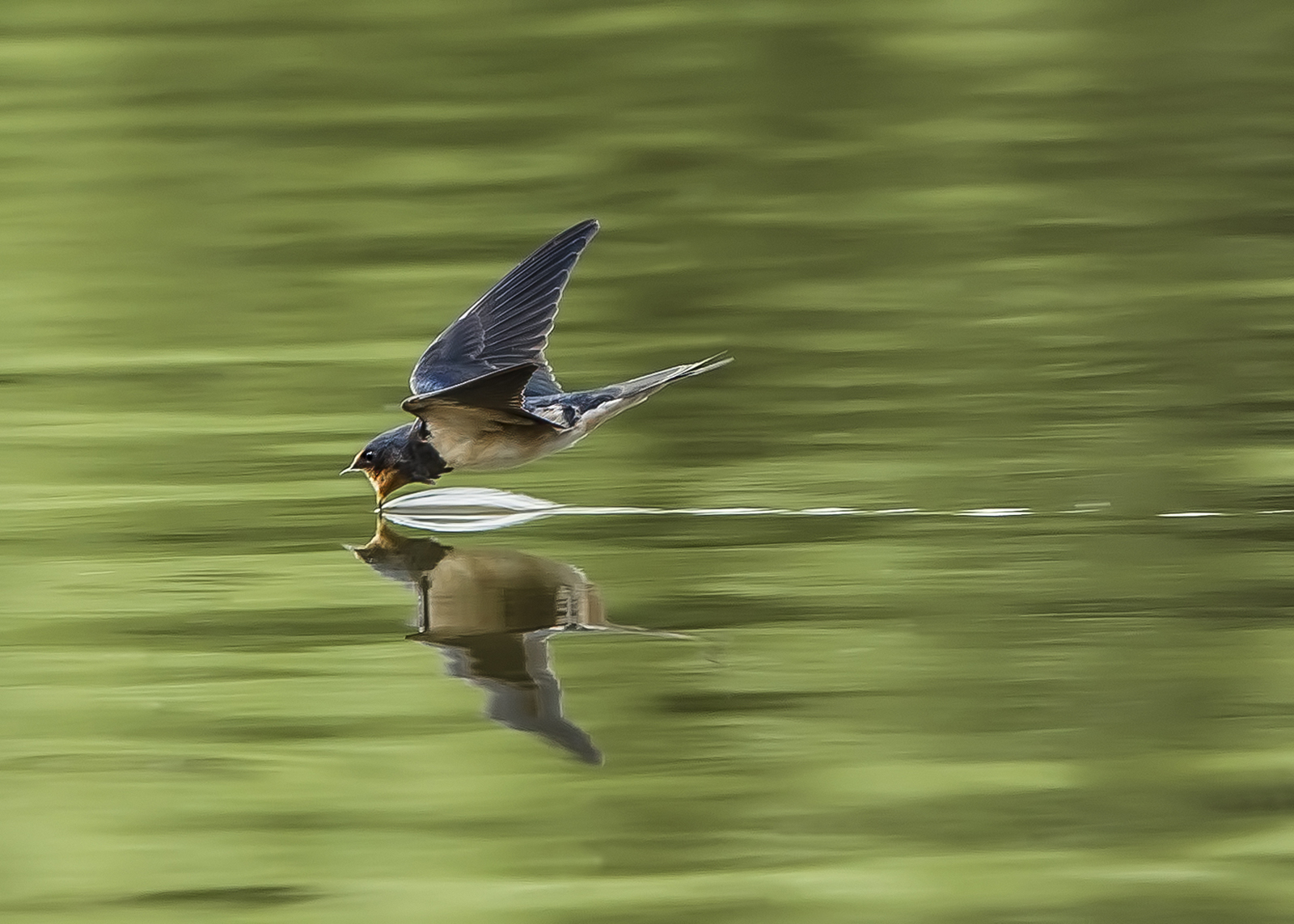 Swallow, Loscoe Dam, Derbyshire (Photo: Robert Booth)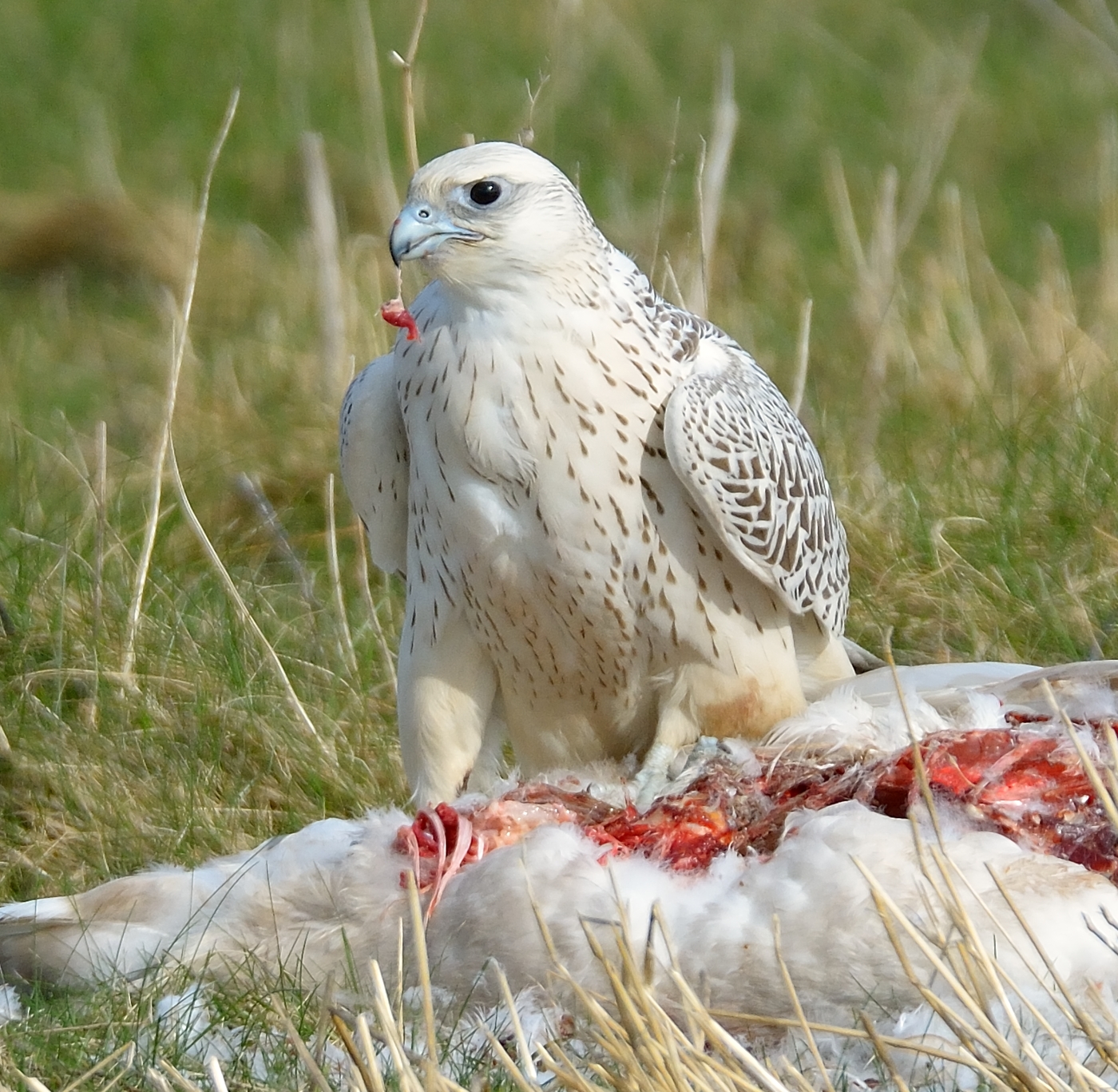 Gyr Falcon, Balranald RSPB, North Uist, Outer Hebrides (Photo: Dennis Morrison)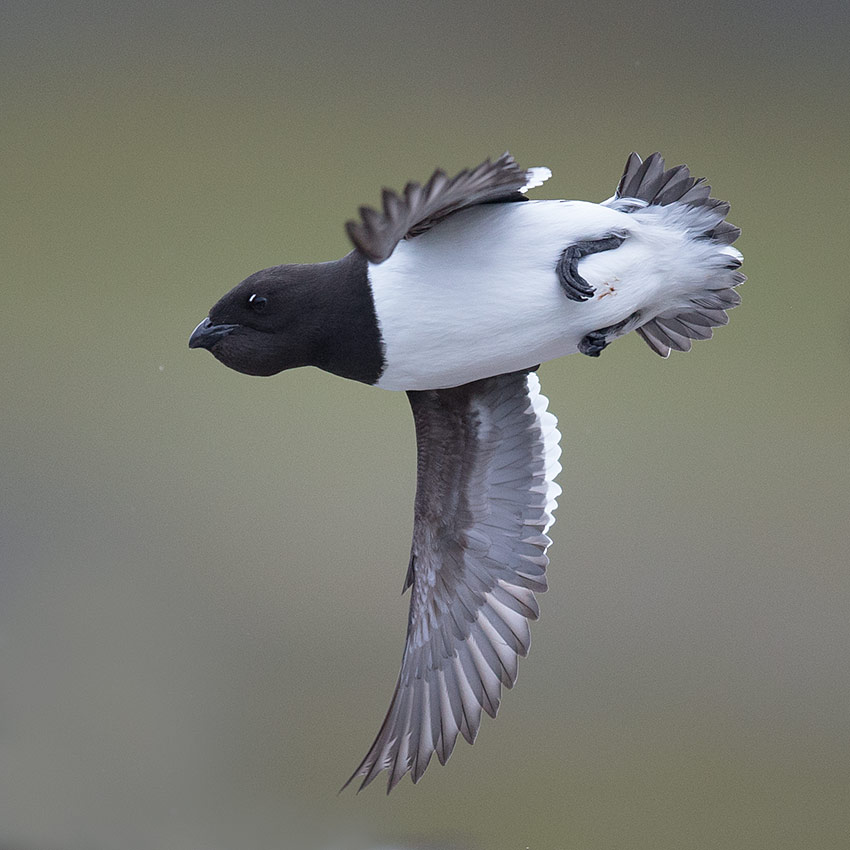 Little Auk, Norway (Photo: Andrew Moon)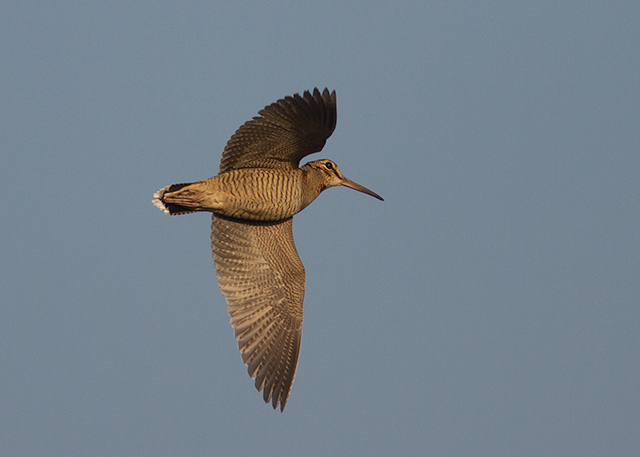 Woodcock, undisclosed site, Lincolnshire (Photo: Col Scott)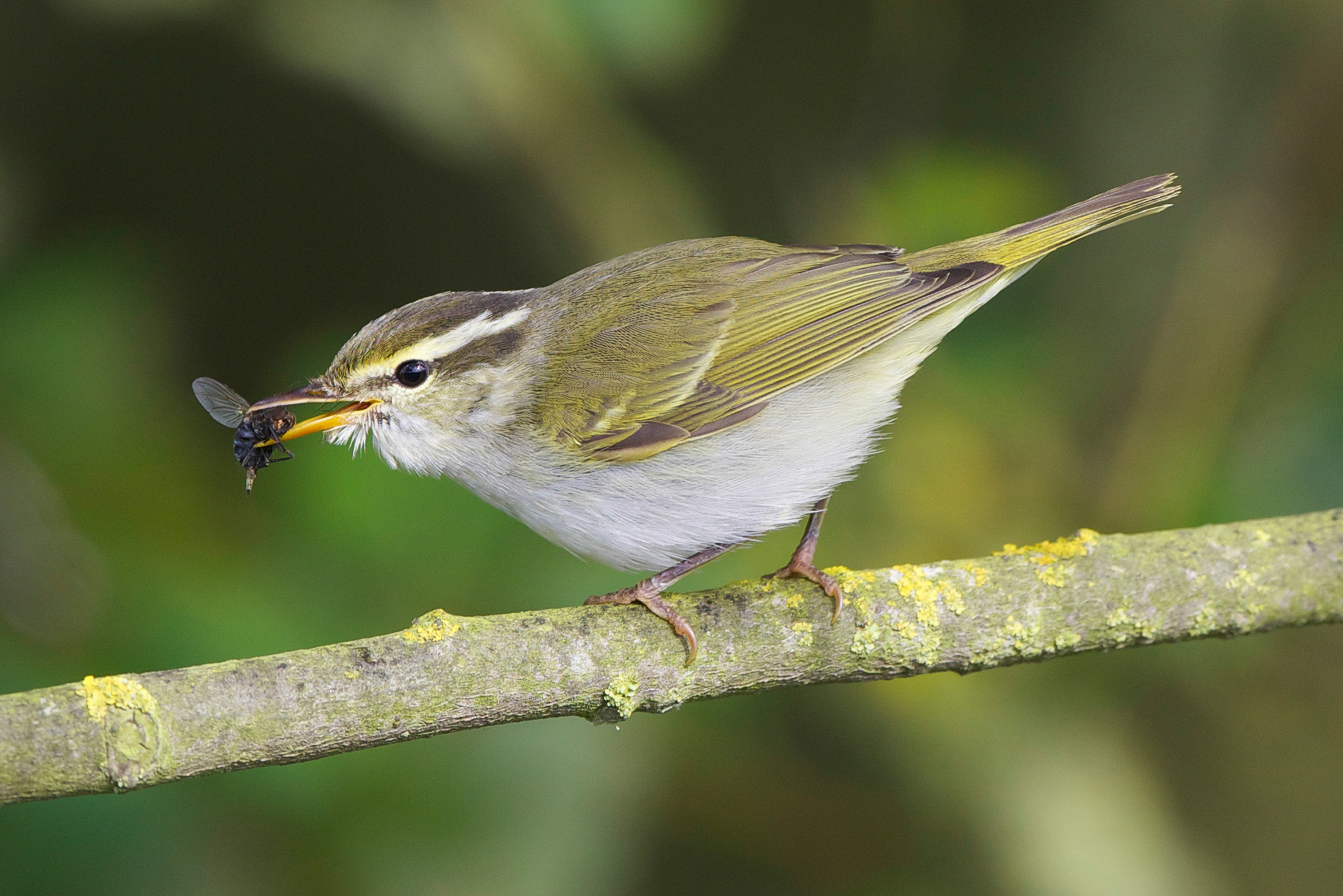 Eastern Crowned Warbler, Bempton Cliffs RSPB, East Yorkshire (Photo: Martin Standley)