Born out of the pent-up frustration that all birders feel at the apparently endless number of wildlife crimes that seem to go largely unpunished, a new group has launched a website aimed at galvanising birders to be more aware of wildlife crime and how to report it. Birders Against Wildlife Crime (BAWC) is an independent, volunteer-led, campaign group just launched by a team of experienced and committed birders tired of the growing number of crimes being committed against wildlife. The group wants to help empower birders to 'Recognise, Record and Report' wildlife crimes by centralising the information needed to make this as easy as possible.
The group is run by an organising committee who are responsible for policy and strategy. As well as planning to raise awareness of wildlife crime though their 'Three Rs' initiative, the aim is to campaign to protect and strengthen legislation that protects wildlife from crime and to campaign for proper sentencing of those convicted of crimes against wildlife. As a group they have taken the decision to take a neutral stance on issues that fall outside the scope of wildlife crime.
At the heart of their work is a recently launched website. The intention is to build the website into the most comprehensive and accessible hub about wildlife crime available, presented in plain English that everyone can understand. Much of the information on the website has been checked by police wildlife crime officers and/or charity investigation officers to ensure accuracy.
The website doesn't just start and end with birds, with pages dedicated to explaining the laws surrounding Badgers, Bats, Deers and Hares as well as sections on shooting, air rifles, cage trapping and snares.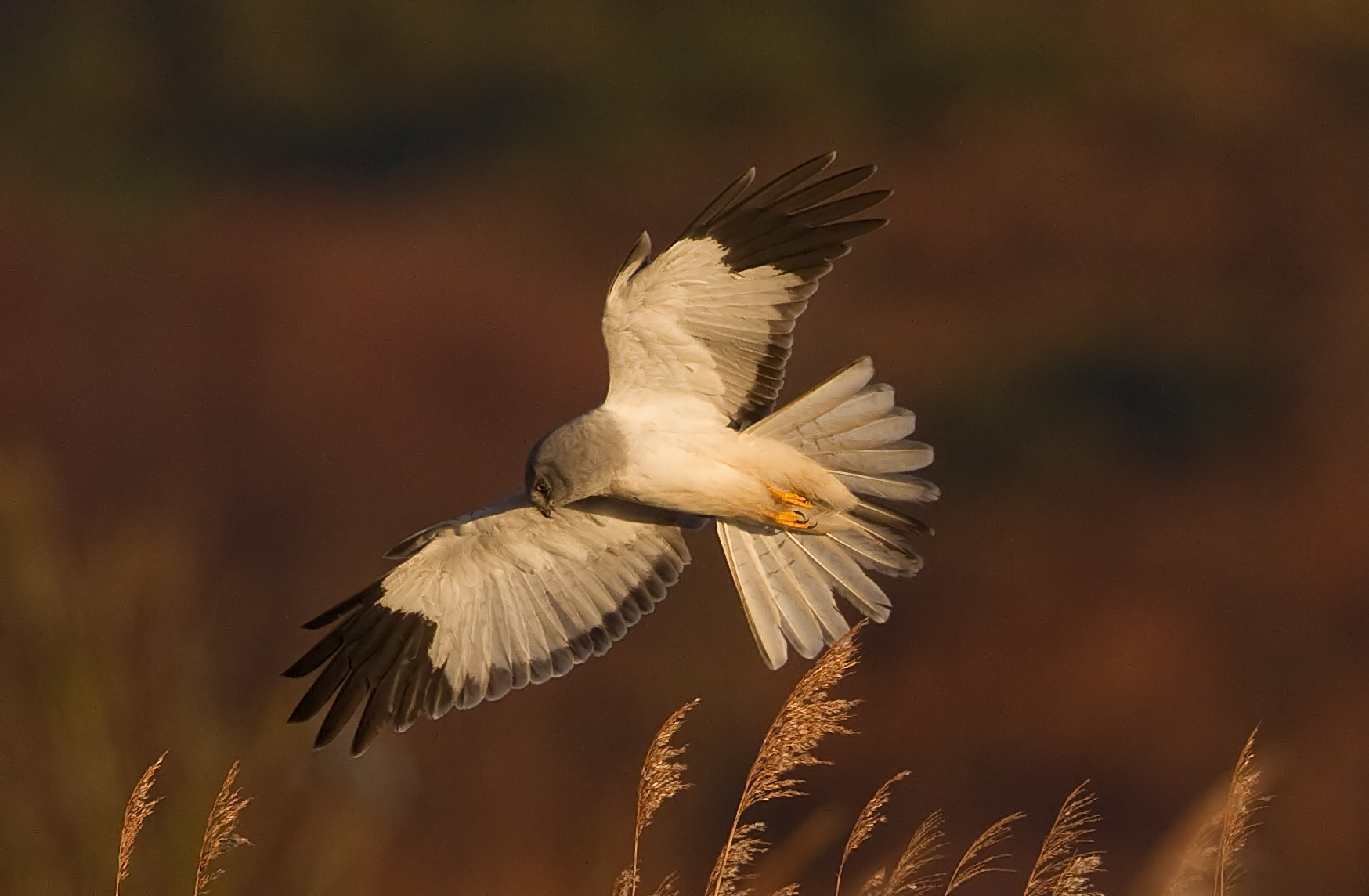 Hen Harrier (Photo: Nick Brown)
Content continues after advertisements
BAWC isn't a membership-based group so the website and all the information on it is freely available to all. Charlie Moores, from the organising committee, said: "We hope that by creating this hub of information about how to recognise, record and report wildlife crimes on our website we can motivate birders to be vigilant when they are out in the field and provide them with all the information they need to document any potential wildlife crimes correctly and reach the right people that can take action."
One of the key BAWC campaigns later this year will be to build on last year's successful Hen Harrier Day Twitter campaign around August 12th. The team are planning several ways in which people can become involved in Hen Harrier Day, both via social media and through a number of events in the field, with details of these to appear on the website soon. Charlie Moores added: "We want to continue to raise awareness about the sad situation surrounding our Hen Harriers, particularly in England, as much of the decline has been brought about by illegal acts of persecution. We believe more needs to be done to fund the detection of wildlife crime and strengthen the legislation surrounding it and August 12th is a day when the national media attention is on the areas where Hen Harriers should be breeding."
You can find the BAWC website at birdersagainst.org, and the team are also on Twitter (@birdersagainst) and Facebook (facebook.com/BAWCUK).