Birdwatch subscription offers
Our subscription copies are now sent in a potato starch film.
Deals start from as little as £3.
Some conservationists and scientists have proposed renaming the era we're in the anthropocene due to the huge – largely detrimental – effect we humans are having on our world. No material represents this influence more than plastic – it's everywhere, in our clothes, our cars and even, yes,our magazines. It gets into the environment and stays there, clogging up the seas and killing wildlife.
The campaign against single-use plastics has caught the public attention in a way that most conservation projects never do. We no longer use plastic bags to carry our groceries or ask for a straw with our lemonade. But magazines, including Birdwatch, are still bagging subscriber copies in plastic wrap, and many of our subscribers pointed out that this isn't good enough for a magazine that prides itself on its conservation stance. So we've made a change.
From our March 2019 issue onwards we will be bagging issues in a fully biodegradable potato-starch-based wrap. You can put it in your composter or food waste bin and it will completely and harmlessly break down. This isn't a financial decision, in fact it's costing us money, a cost that we're not passing on to our readers. But it is the right decision.
So you can now subscribe to Birdwatch safe in the knowledge that you – and we – won't be contributing to what seems to be an ever-growing mountain of plastic waste.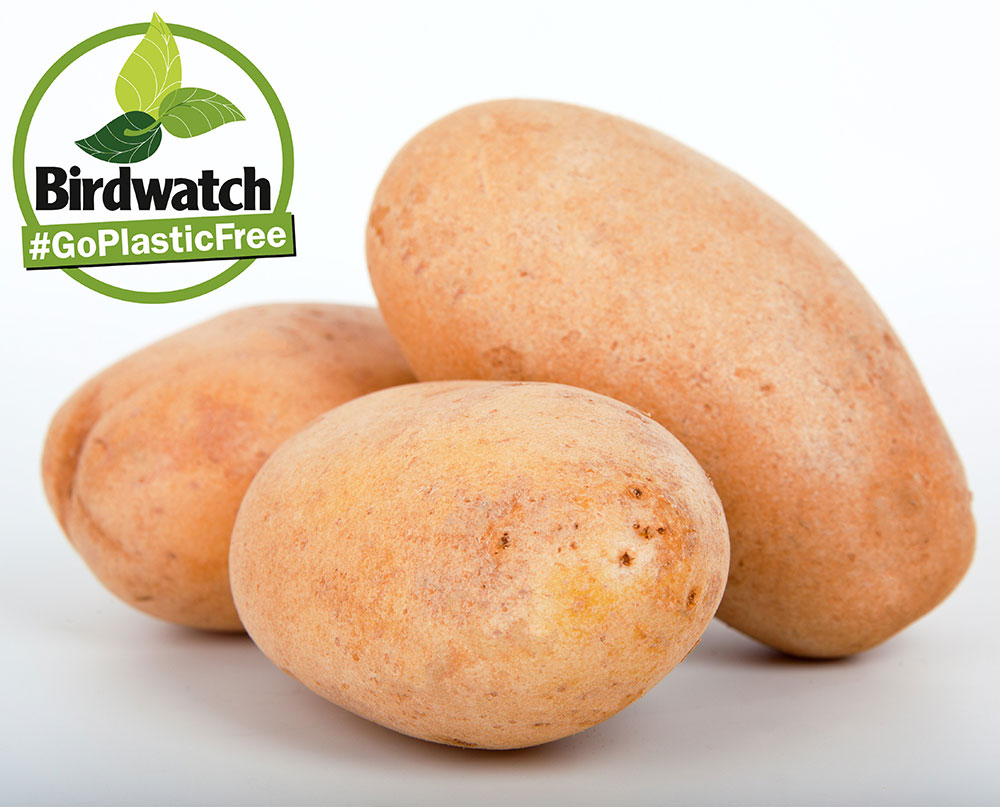 Subscriptions: UK Postage
Number of Issues
Subscription Offers
Subscriptions: European Postage
Number of Issues
Subscription Offers