Maintenance in Progress
We are currently performing maintenance work to our user database and so some parts of the site are inaccessible. These include the user registration/accounts areas, competition entry, basket and checkout. We apologise for any inconvenience and normal service will be resumed very soon. Please enjoy browsing the rest of the site while we complete this work.
View Parent Location
Highland
Scotland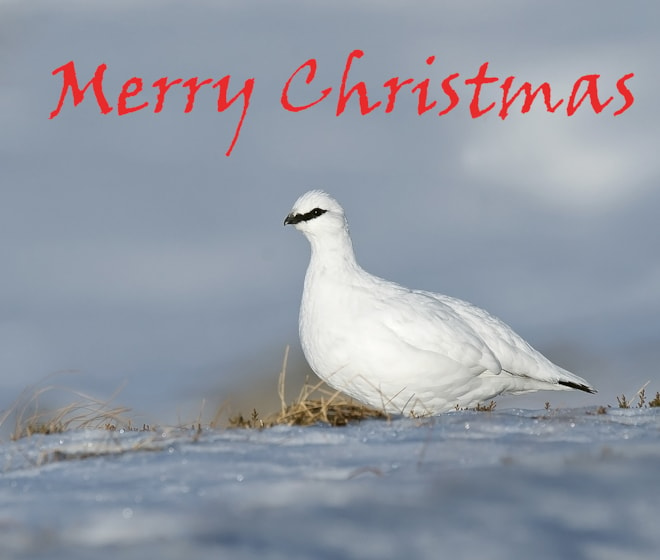 Species

Ptarmigan

©

Steve Young

Date

09 February 2015

Description

Merry Christmas and a Happy and Snappy Healthy 2020 to all BG and BW subscribers, readers and photographers; thanks for all your images during 2019, just a couple of weeks to go and then we'll start it all over again :-)

Gallery
Birding Sites in Highland
Birding Sites in Highland
British & Irish Records Archive Highland
All Records (Accepted, Rejected, Pending). To filter/search please enter a phrase. E.g. To filter Rejected records, type Rejected into the Search box, all columns can be filtered.

Search the British & Irish Records Archive