View Parent Location
Bute
Scotland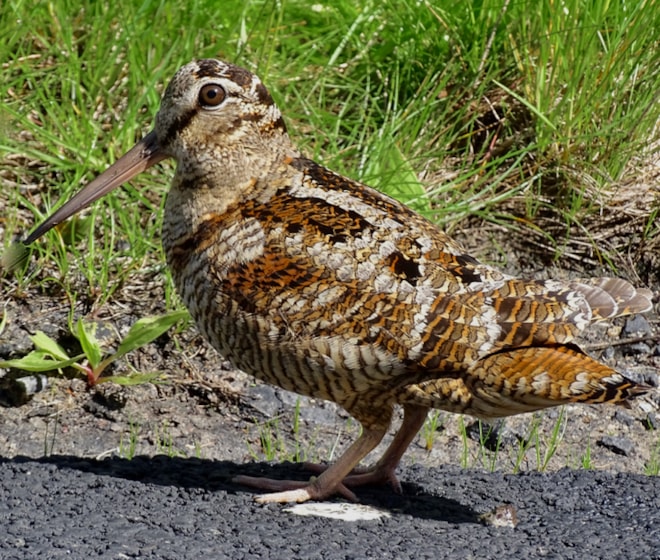 Species

Woodcock

©

James

Date

20 June 2017

Description

Beside road, with chicks hidden in verge.

Gallery
Sorry, we currently don't have any sites at this location. If you would like to suggest a site please email contact@birdguides.com.
British & Irish Records Archive Bute
All Records (Accepted, Rejected, Pending). To filter/search please enter a phrase. E.g. To filter Rejected records, type Rejected into the Search box, all columns can be filtered.

Search the British & Irish Records Archive