The Twelve Birds of Christmas
5addd311-3088-4892-b9ec-31e571ceeddb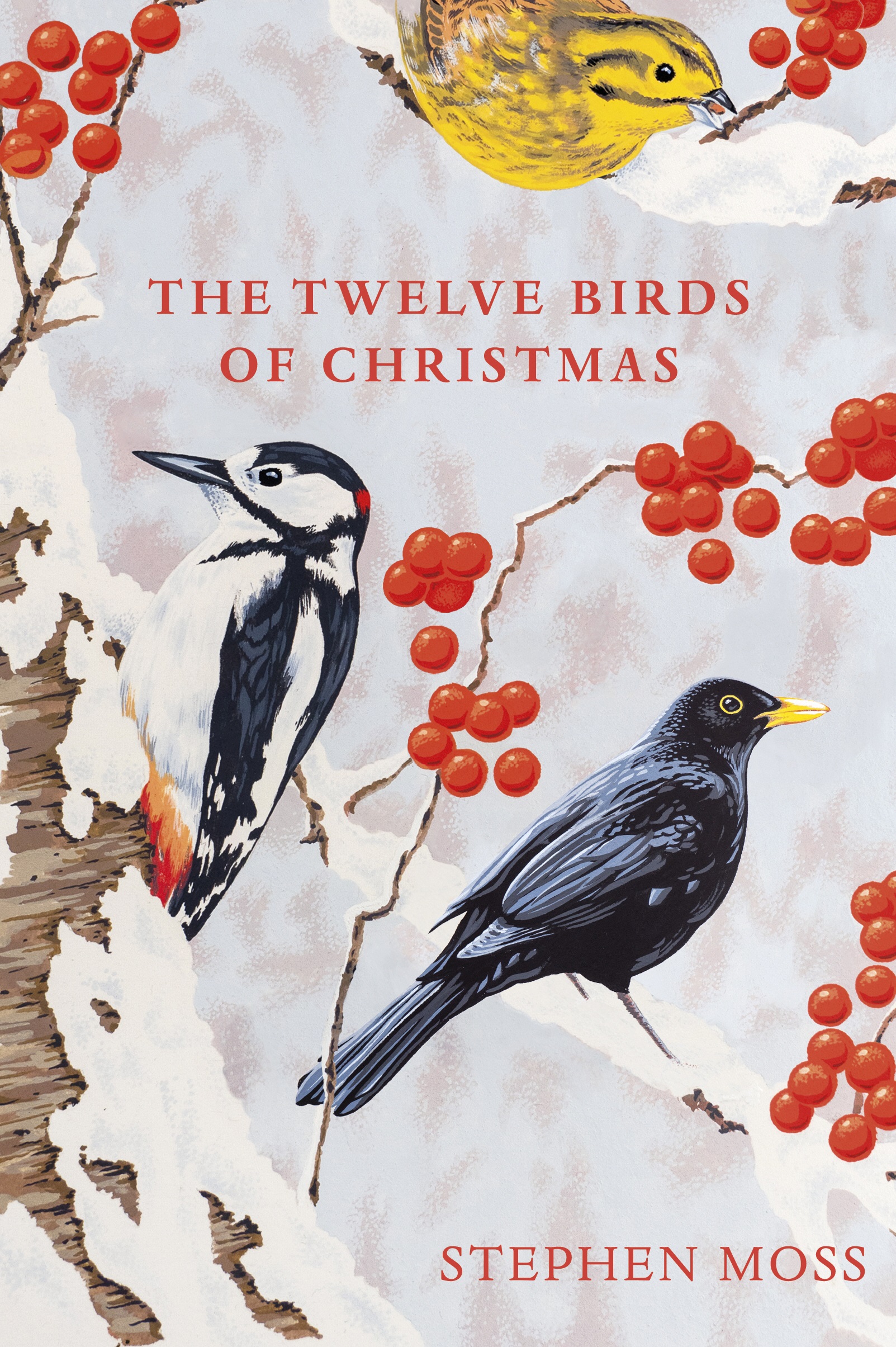 The Twelve Birds of Christmas by Stephen Moss (Square Peg, London, 2019).
224 pages.
ISBN 9781529110104. Pbk, £12.99.
Somewhere Stephen Moss must have a huge database into which, every day, he adds anything and everything he comes across that mentions a bird. These references are then poured into his books.
This can cover anything, and in his latest book ranges from Cliff Richard and Paul McCartney songs to W H Hudson, from Birds of the Western Palearctic and Czech scientists to Canadian lawsuits, KFC, Enid Blyton, Wordsworth and Wacky Races (although Muttley's wheezy laugh isn't quite clear enough for Green Woodpecker). There are innumerable references to myths and stories worldwide, British folklore and obscure natural history writings.
Given all of this, this book is as readable and informative as ever, although some might quibble with one or two of the author's choices. There is a chapter each for 12 bird species or groups, each related to the verses of the well-known Christmas carol 'Twelve Days of Christmas'. Most seem logical and Stephen's arguments certainly ring true, although sometimes he wanders rather widely from the initial subject. For example, the 11 pipers piping suggest Common Sandpipers, but I'm not sure even a brief discussion of all the sandpipers such as Baird's and Western fits in quite so well. But who cares, really, when the selection allows such a free-ranging foray into bird lore and evocatively described personal experiences of wild birds in wild places.
There are attractive old illustrations scattered throughout but, as with other books from this publisher, the list at the back gives only the books from which they came and not the artist, which is something of an oversight.