RSPB Garden Birds
a79bc8ac-ae4e-4118-9fc6-165e2dadbc18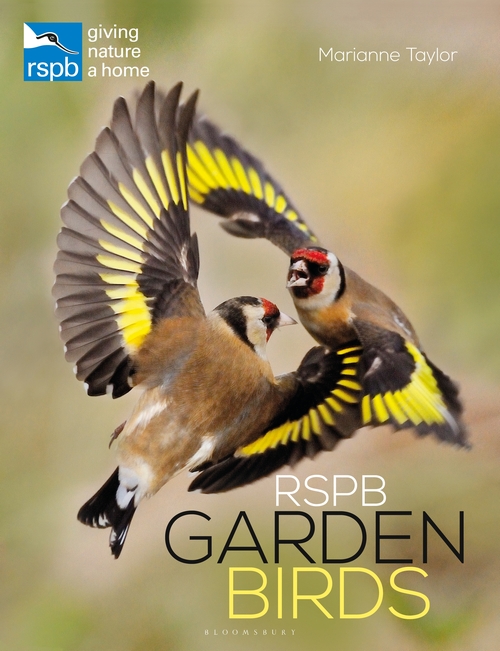 RSPB Garden Birds by Marianne Taylor (Bloomsbury, London, 2019).
224 pages, 200 colour photographs.
ISBN 9781472955913. Hbk, £25.
Information and high-quality pictures of birds that people can see without going far from home will surely encourage greater interest in avian life. This translates to a better understanding and a greater likelihood of caring for birds. So, job well done, by a colourful and appealing book.
The cover illustration gives a good idea of the photos inside, with plenty of action. The more regular species are given a few pages divided into an introduction, notes on distribution and habitat, behaviour and particular reference to what the birds do, and what can be done for them, in the garden. Most also have some details on other matters relevant to the species.
Identification is sometimes a bit skimpy – for example, there is no mention of House Martin's white rump – and this is perhaps the least useful element of the book. But neither is it the main object of the book. Details of conservation action sadly reflect the poor state of many of our birds, but will stimulate readers' further interest. Slightly unexpected is some treatment of foreign look-alikes or subspecies, such as Yellow-billed Magpie and Daurian Jackdaw.
The text is packed with details and easy to read, but occasionally has a slight easy conservation/bird book cliché feel – no worry for most, but phrases such as 'the wider countryside' long ago began to grate with me! And a sign of the times: 'further reading' doesn't include a single printed book or magazine.