Rhythms of Nature
bf058759-1154-4c41-a145-bbf9ccda7944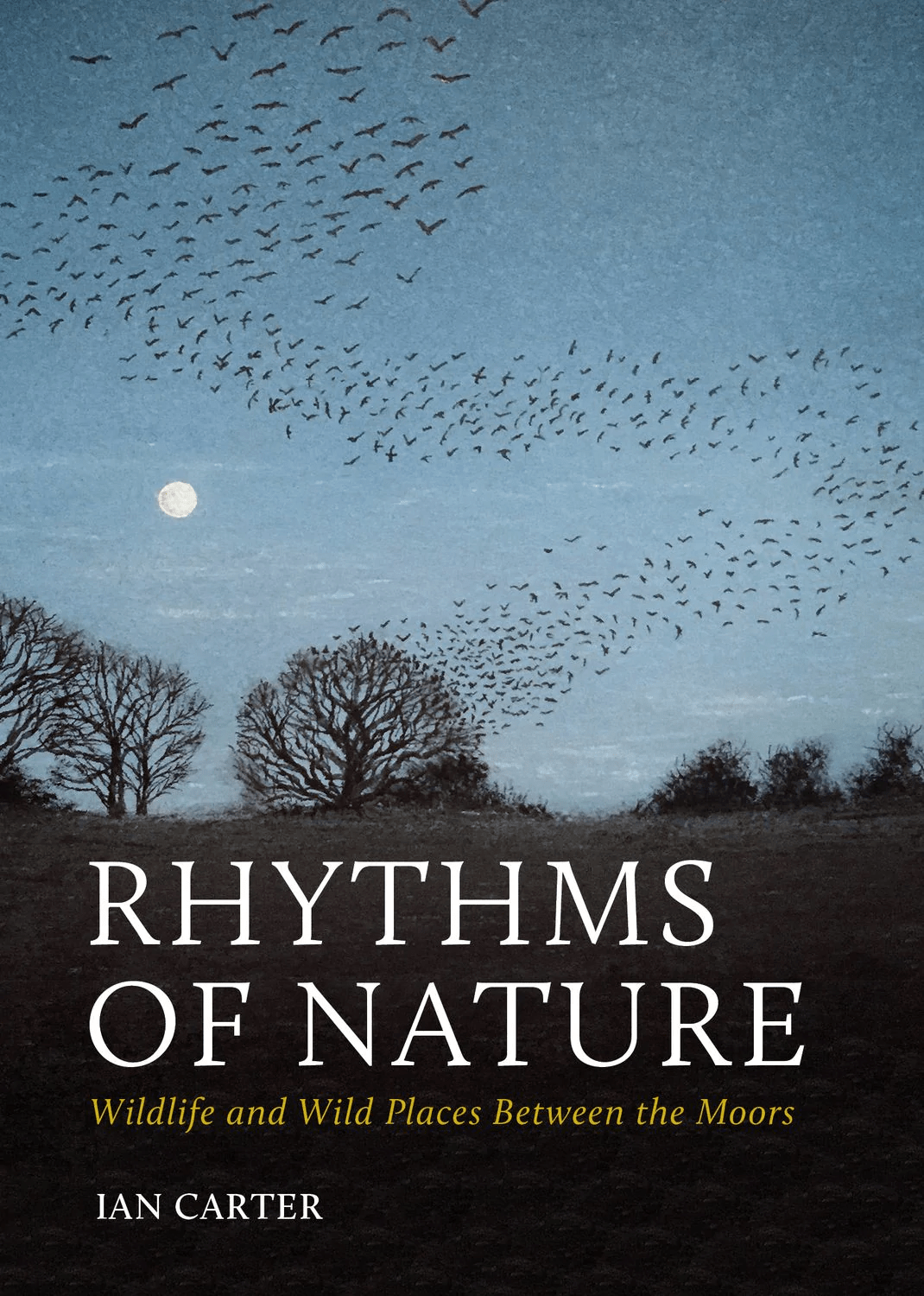 Rhythms of Nature by Ian Carter (Pelagic Publishing, 2022).
216 pages.
ISBN 9781784273569. Hbk, £14.99.
That Ian Carter was Ornithologist with Natural England for 25 years confirms his deep knowledge and comprehension of birds, wildlife and conservation issues. He later moved to an area between Dartmoor and Exmoor, which forms the focus for this book. The chapters can be read as a shortish book, beginning to end, or dipped into in random order, giving repeated opportunities for enjoyment and greater understanding.
I particularly liked his evocation of night-time walks in tricky habitats, without the help of a torch: sometimes in pitch darkness, sometimes under a silvery flood of moonlight. Subjects as varied as a 'favourite place' – all the important elements that combine to make somewhere so memorable, often for life – or, say, pheasant shooting, hint at the variety of ideas explored in this book, through personal experience and contact with other people and organisations.
His continuing curiosity about how the world works, and firm belief that we are just one part of it and not entirely 'separate' from other life on Earth, give the book a particular relevance and will provoke a sympathetic response from readers who also enjoy and benefit from contact with the natural world.