Canon EOS 5D Mark IV DSLR camera
dfcc7494-9b12-4966-9e1b-3cb8728a91eb
Bird photography has never been more popular, and Canon has emerged as the brand of choice in the DSLR market. The EOS 7D Mark II is a particular favourite in the company's enthusiast line-up, but anyone wanting to immerse themselves more deeply in bird photography needs to look at Canon's professional range, including the latest iteration of the long-serving 5D.

The 5D Mark IV looks and feels like a classic Canon, and the ergonomics and layout of controls are immediately familiar. Constructed from magnesium-alloy and with weatherproofing Canon describes as "resilient", it feels robust and well built. On the rear of the body is a bright, fixed 3.2-inch screen which, unlike in the 5D Mark III, is a touchscreen with a higher resolution of 1,620,000 dots. As with most professional bodies, there is no built-in flash.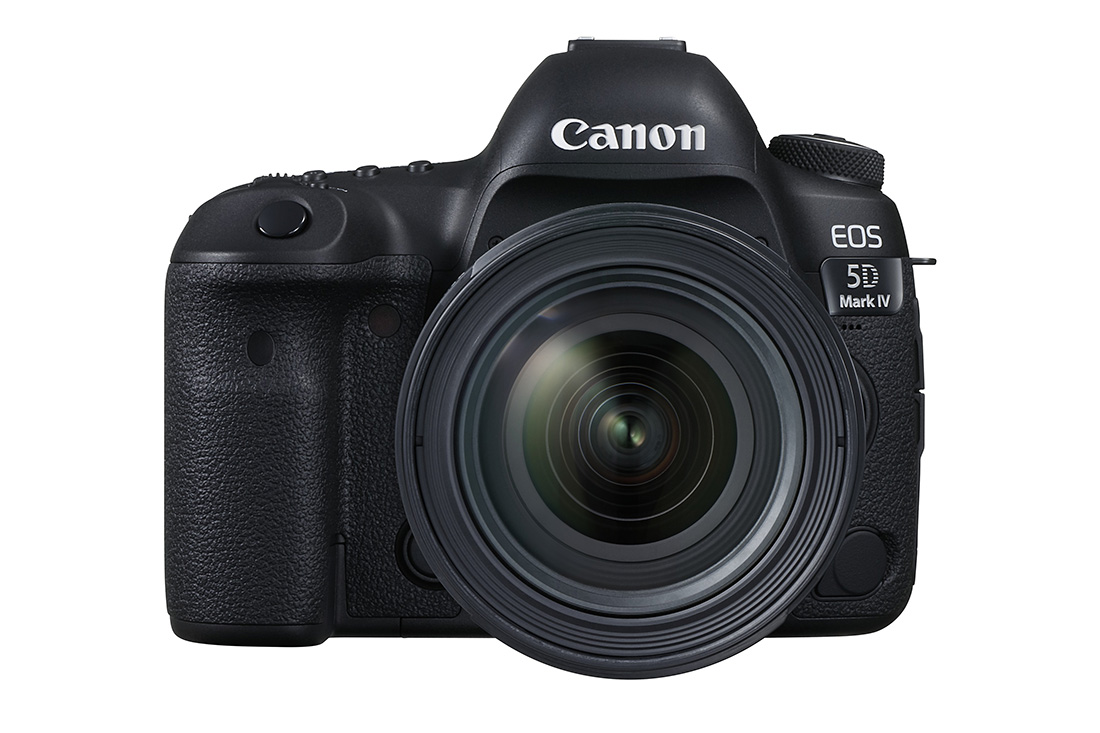 At the model's core is its 30.4 MP CMOS sensor, a major step up from the 22.3 MP 5D Mark III. You may not get the 1.6x crop factor with this full-frame camera, but it generates impressively large RAW and JPG files of 6,720x4,480 pixels. The ISO range is 100-25,600, expandable to 50-102,400, maximum video resolution is 4,096x2,160 – double that of the Mark III – and it boasts an advanced, 61-point dual-pixel CMOS autofocus system. GPS and wi-fi capabilities further enhance this camera's performance, and there are advanced in-camera image-processing options.

I tested the 5D Mark IV with multiple lenses in a range of conditions, and it produced hugely impressive results. Coupling it with the EF 300 mm f2.8 L IS USM II lens provided the optimal combination in terms of image quality, but it will deliver top-drawer images with any telephoto lens.

Low-light performance was particularly strong, and I found I could ramp up the ISO to settings normally avoided on other Canon bodies because of noise issues. Its low-light capabilities also extend opportunities at both ends of the day and in dark conditions such as forest. In terms of colour depth and dynamic range, images are exceptional and independent lab tests rate the 5D Mark IV as the best-performing of all Canon DSLRs (see www.dxomark.com).

Battery life is rated at 900 shots, a slight improvement on the Mark III and 50 per cent more than in the 7D Mark II. I usually leave GPS and wi-fi switched off to avoid battery drain, but used the 5D Mark IV's wi-fi to pair it to Canon's Camera Connect app on my iPhone. Through this I was able to view camera images on my phone, download them direct to the phone's own photo app and quickly edit and share them on social media, without needing to do so on my PC at home first – a real plus. The app can also be used as a remote shutter control for shooting in live view and movie modes, and this worked well with the camera set up on a tripod in a hide.

I had just one odd experience when using the 5D Mark IV. In continuous shooting modes, I couldn't initially get the camera to take multiple images while holding down the shutter button, let alone fire at the claimed speed of 7 fps. This was the case with both the review sample and another I tried subsequently. By comparing the settings with another photographer's 5D Mark IV, I discovered that Multiple Exposure and HDR Mode were both disabled and also inactive in the menu, and couldn't immediately be changed. The only way I could find to activate these options was to reset all camera settings, then enable them individually and restore my other settings – no big deal, but a curious anomaly.

Otherwise, the 5D Mark IV performed exceptionally well at all times. It is a joy to use, delivering images of the highest quality in all conditions. Getting to know how to use it fully will be a long process, but in this reviewer's case I look forward to that challenge, as Canon's latest version of a long-term favourite has now become my camera of choice.
Further info
SRP: £3,249.99
Size: 150.7x116.4x75.9 mm
Weight: 800 g
Sensor: 30.4 MP full-frame CMOS sensor
ISO: 100-25,600 (expandable to 50-102,400)
FPS: 7.0 continuous shooting
Storage slots: 1xCF, 1xSD
Other features: 61-point AF, 4K video, GPS, wi-fi, Digic 6+
Warranty: two-year guarantee
Verdict
Exceptional image quality with superb detail
High-definition, 3.2-inch touchscreen
Expensive SRP, but deals are available online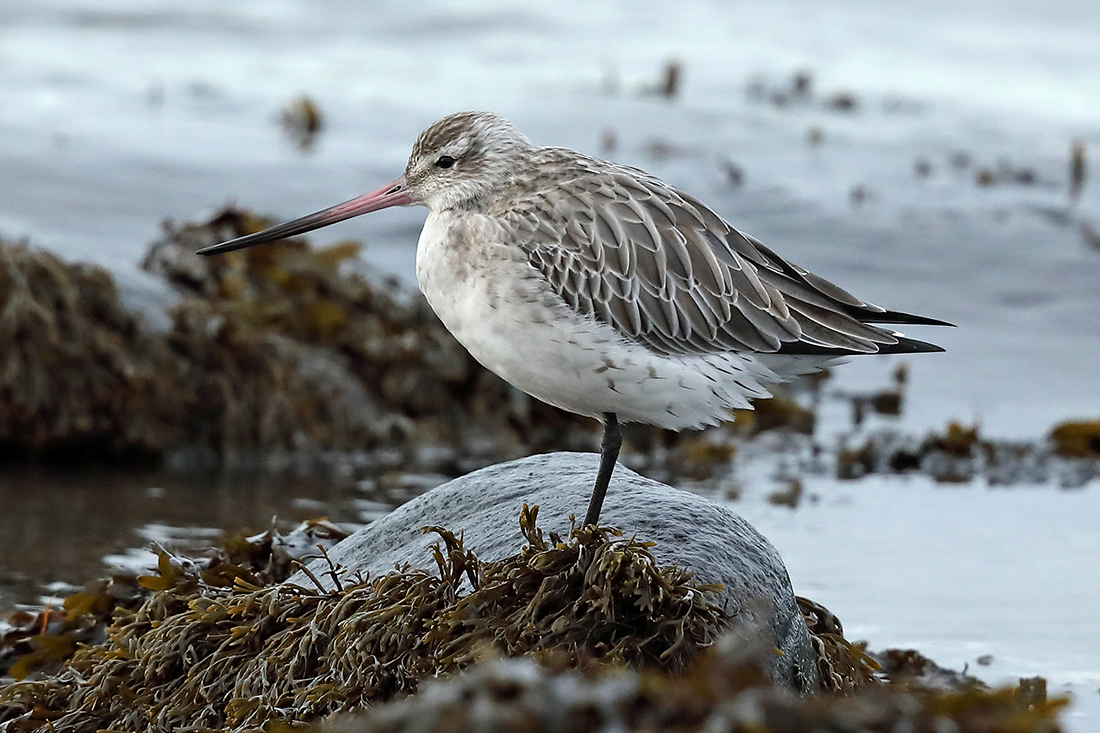 This Bar-tailed Godwit was photographed with the EOS 5D Mark IV in failing light on a grey afternoon in winter. At ISO 1,600, noise is undetectable and overall the 5D's low-light performance is excellent (Dominic Mitchell).