Swarovski CL Companion 8x30 B
417160d3-42ab-4d41-986e-0ca02ce00927
Birders weighing up the merits of smaller-objective Swarovski binoculars have to decide between the range-topping 32-mm EL Swarovision or its CL stablemate, the 30-mm Companion. It is the latter that the company has just updated, and I spent three weeks at the beginning of 2018 testing the 8x30 model.
The new CL 8x30 looks very different to its predecessor. While its contours recall the previous model, the barrels are slightly longer yet also a little slimmer, despite still housing 30-mm objective lenses. The overall result of this restyling is a binocular that, though a little longer, feels less chunky in the hand and also boasts a very slight weight saving of 10 g.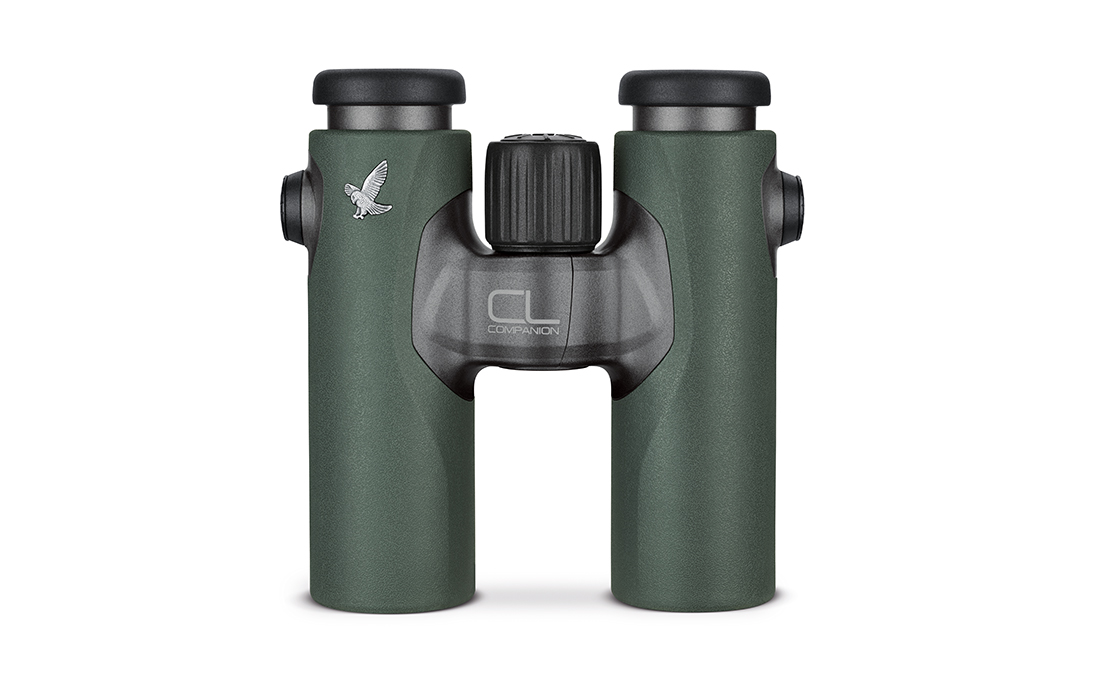 Another significant change involves the main focusing wheel, which is larger with a broader ribbed finish for improved grip. It also includes the dioptre adjustment, which was located under the right eyepiece on the old model. Depressing the centre of the focusing wheel and turning it to the left or right adjusts dioptric compensation to +/– 4 respectively. It's an ingenious mechanism, though the scale adjustment on the rim of the focusing wheel is tiny and not easy to read.
Optically, the new CL Companion performs extremely well. The image is pin sharp and bright, the colours are true to life and there is no hint of chromatic aberration except near the edge of the field of view. I counted flocks of wildfowl in variable but generally dull New Year conditions on my local patch, and scanned gatherings of gulls on both bright and gloomy winter days. At all times the CL Companion felt up to the task, well built and comfortable to use – certainly not the mid-range binocular that its price tag might suggest.
With an SRP of £910, the 8x30 CL Companion offers excellent value for money. There is also a 10x30 version for a premium of £30 and a marginally heavier weight of 500 g. The CLs may sit below the range-topping EL binocular in the product line-up, but the closest equivalent model from that range, the 8x32, has a significantly higher recommended price tag of £1,660, and at 595 g is more than 20 per cent heavier. The same 10-year warranty applies to all Swarovski binoculars.
The new-look CL Companions are available in either green or anthracite rubber armouring. The review sample came with a flexible rainguard, objective lens covers and a Northern Lights accessory package, which features a grey felt carrying case and strap, and matching neoprene binocular strap with grey felt trim. Wild Nature and Urban Jungle packages are also available.
Further info
SRP: £910
Size: 118x127 mm
Weight: 490 g
Field of view: 132 m at 1,000 m
Light transmission: 90 per cent
Close focus: 3 m
Gas-filled: yes
Waterproof: yes
Warranty: 10 years
Verdict
Pin sharp and bright image
Lightweight
Excellent value for money