Hanwag Banks GTX walking boots
90832b8f-6e15-4eac-9563-04a89660337d
I used to accept as a given that strapping on a new pair of hiking boots and setting off for a day in the field would be guaranteed to result in a couple of blistered feet. It followed that the first few battles would be lost, but eventually the boots would be broken in and my feet would rejoice in a waterproof triumph.
After much use, my last pair of boots needed replacing and a pair of the latest Banks GTX from long-standing German manufacturer Hanwag duly arrived to be put through their paces. Having normal feet, I opted for the StraightFit model, but if you have some Hobbit DNA and require a wider fit, the SF Extra model has been designed with you specifically in mind.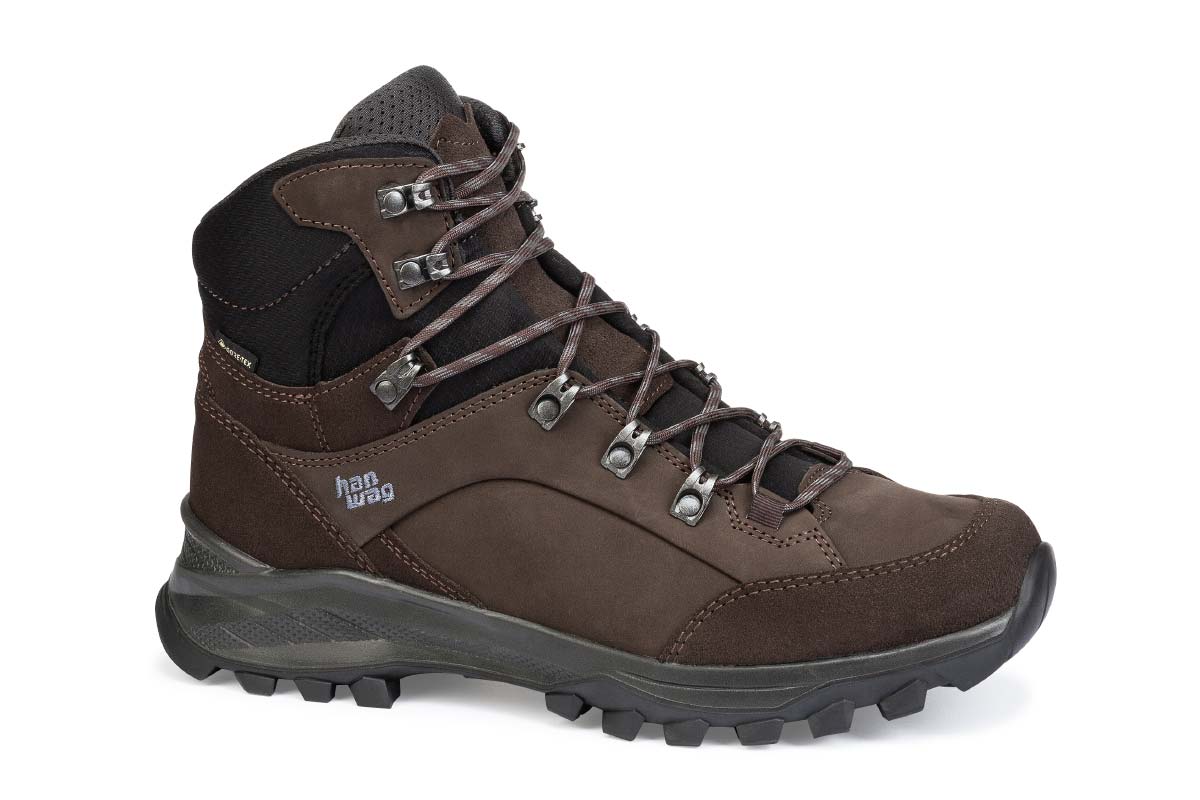 I tried them on. If Cinderella had been wearing trekking boots rather than glass slippers, she would have had a pair of these. The fit felt instantly comfortable, with cushioned, but firm support to the heel and arch and protection round the ankles.
My first foray into the field was a four-mile hike across a range of different surfaces and slopes. The boots were incredibly comfortable, the Gore-Tex lining kept my feet completely dry, and resulted in no blisters or aches. The midsole contains soft polyurethane for shock absorbency and enhanced roll-off and 'softer' walking comfort while the 'Vibram Endurance Pro' outsole uses a rubber compound and has a tread design that has been optimised for hiking. The contact surfaces at the forefoot and heel are slightly larger than in previous versions to provide maximum stability.
On returning home, I switched into my indoor slippers and barely noticed the change of footwear. If you need some new boots this autumn, I seriously recommend trying these out.
Further info