Birds of Europe, North Africa and the Middle East: a Photographic Guide
3984113a-1daf-474a-bce7-1bec795bac72
Birds of Europe, North Africa and the Middle East: a Photographic Guide by Frédéric Jiguet and Aurélien Audevard (Princeton University Press, New Jersey, 2017).
448 pages, 2,200 colour photos and maps.
ISBN 9780691172439. Pbk, £24.95.
This new photo field guide is ambitious in its scope, covering the whole of the Western Palearctic and including all vagrants, even potentially questionable ones such as the French Narcissus Flycatcher of August 1942. Unfortunately, though, the taxonomy used is unclear, with the introduction merely stating that 'a modern taxonomic order' has been used. The resultant splits and lumps therefore seem a little random.
This is an aesthetically pleasing product. The layout is good, with multiple images of most species illustrating a wide variety of plumages. The quality of the images used is outstanding and represents a mammoth effort in photo sourcing.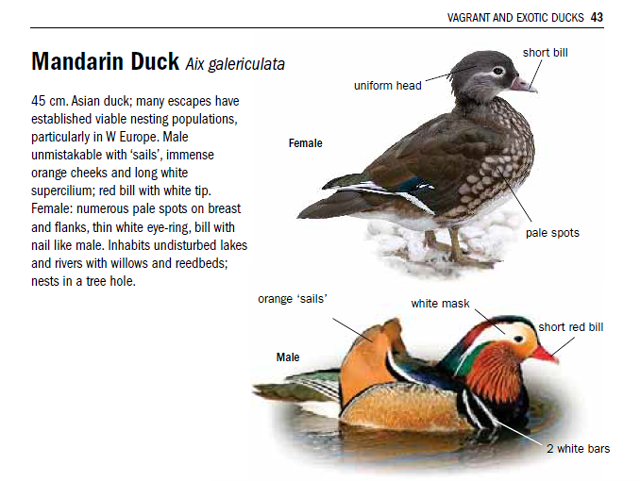 As is traditional, each species account is accompanied by a thumbnail range map and text covering identification, voice and habitat. The descriptions are very short, however, and the treatments of the more complex identification problems are inevitably a little thin. There are one or two minor errors: rubrirostris Greylag Goose is misspelt, the call of Iberian Chiffchaff is not a 'huit similar to Willow Warbler', and the 'Pale-legged Leaf Warbler' in England in 2012 was only identified to the level of 'Pale-legged/Sakhalin Leaf Warbler'.
There are also some strange plumage descriptions; for example, Two-barred Greenish Warbler is described as 'browner above' than Greenish Warbler, while Siberian Chiffchaff is described as grey with yellow in the wing and tail. Perhaps a little has been lost in the translation from French?
Further issues can be found in the captions to the photographs. Most notably, there are many birds captioned as 'juvenile' which are in fact in first-winter plumage. These include Northern Wheatear and some of the flycatchers, but there are others, too. Conversely, the first-year Glaucous and Iceland Gulls are labelled 'first-winter' whereas their plumages are fully juvenile.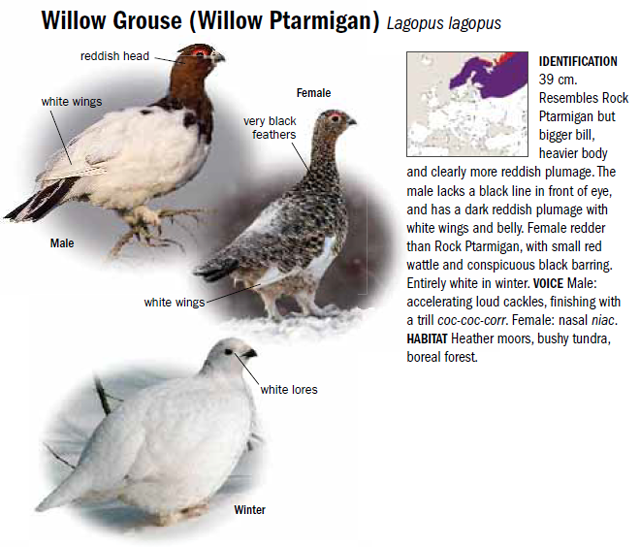 Some captions are simply incorrect. The flying Wilson's Snipe is described as having "broad black bars on scapulars", instead of the axillaries, and the "juvenile scapulars" on the "first-winter" Thayer's Gull are captioned as showing "extensive dark centres", whereas a quick look at the image confirms that they don't.
Overall, this is an agreeable and attractive photo guide with an outstanding selection of high-quality images. It suffers a little, however, from its rather sparse text and from occasional textual and captioning errors. It won't help with any complex identification issues, but as a basic, compact and portable field guide to all the birds of the Western Palearctic it should find a ready market.
Purchase from the Birdwatch Bookshop here.
First published in Birdwatch 306: 59.