Birds of Borneo
7e2bfe10-d87b-4dd8-abbf-f717c55b9070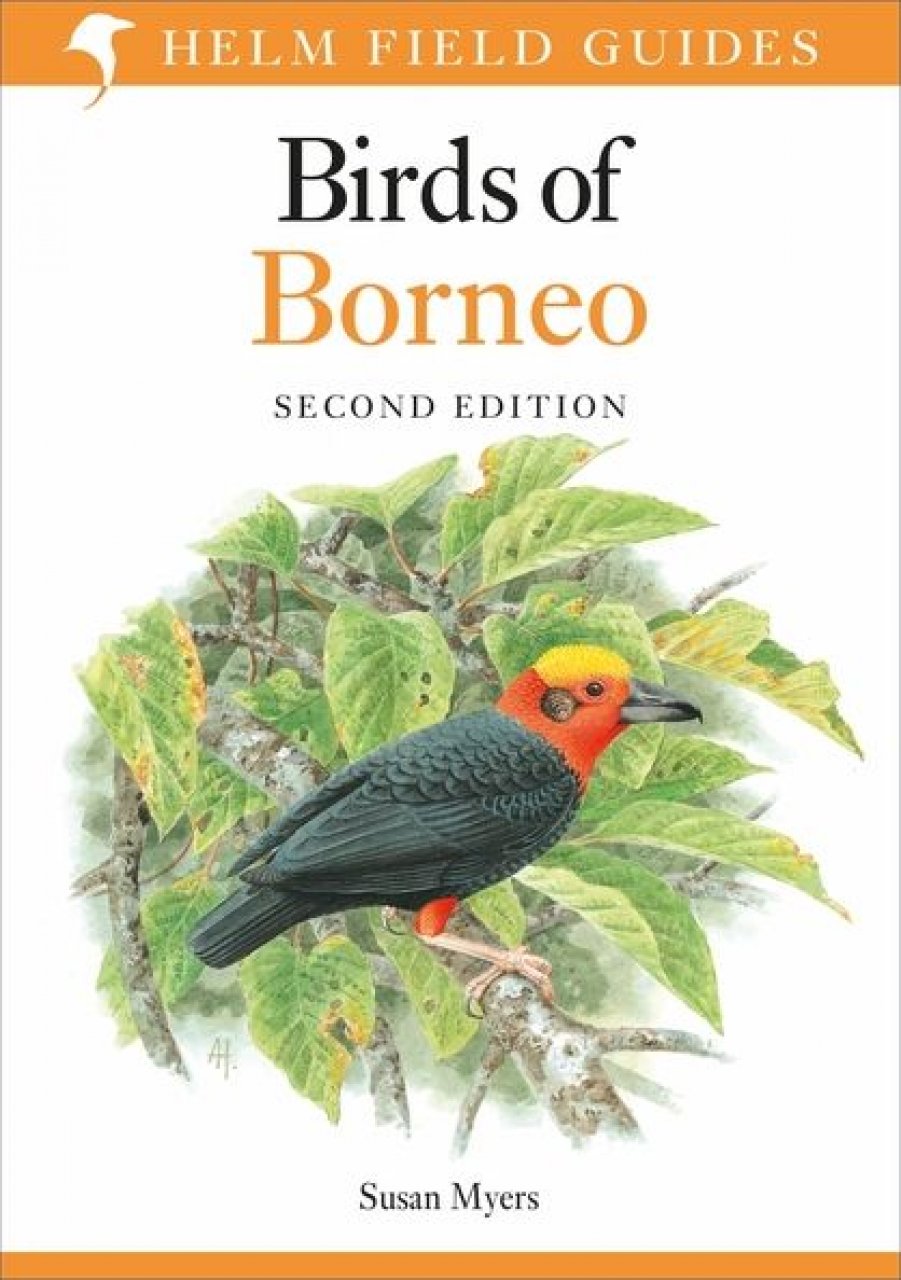 Borneo, the world's third-largest island, has long been a popular destination for the traveling birder. It is politically divided between Indonesia, Malaysia and the small principality of Brunei.
The island sits on the equator and is favoured by a moist tropical climate, which together with the altitudinal range of its topography, makes it such a hot-spot for diversity. No fewer than eight species of broadbill, seven pittas, six frogmouths and 12 owls breed on Borneo. This diversity of birdlife in a safe and friendly location with good tourist infrastructure all goes to make it such a magnet for British birders. Most of these visiting birders go to the Malaysian state of Sabah in the north of the island, where the avian diversity is at its greatest and access is easiest.
One essential bit of luggage for any birding trip is a good field guide. The first edition of Susan Myers's book had not long been published when I visited the island. To me it was an indispensable companion, with high-quality illustrations, informative text and light in weight; it was everything a good field guide should be. I was keen to see what changes this second edition would bring.
The first 30 pages of the new edition comprise an introduction to the island, its birds and an account of the tragic degradation of a large part of the island in recent years due to largely uncontrolled logging and oil palm plantations. Although this makes fascinating reading, the added weight of the extra pages is unfortunate.
The bulk of the guide consists of high-quality plates of the birds. These pages are now in the standard format, with illustrations on the right facing the text, and range maps on the left page. The vast majority of the illustrations are the same excellent ones that appeared in the first edition. Both text and illustrations do their job well. This edition is right up to date and reflects changes in the systematic order, as well as some recent splits. It is interesting to see, among others, Bornean Banded Pitta and Short-tailed Green Magpie upgraded to full species status.
This book does everything a good field guide should, and I have no hesitation in recommending it to anyone with an interest in visiting this fascinating island.
Birds of Borneo
Birds of Borneo by Susan Myers (second edition, Christopher Helm, London, 2016).
336 pages, numerous colour and black-and-white illustrations, photos and distribution maps.
ISBN 9781472924445. Pbk, £30. Available from our Bookshop from £25.99 here.