Woman fined for feeding birds
7fdce265-25ef-41d4-b614-f913e7340a04
A Wiltshire resident will have to pay more than £2,000 for putting out too much food for birds. Maureen Francis, of Trowbridge, has been fined £500 with £1,600 costs after she breached a community protection notice which ordered her not to put out so much food for the local gulls and Feral Rock Doves.
She was convicted at Salisbury Magistrates Court after failing to attend. The court was told that flocks of gulls and pigeons apparently brought noise, mess and nuisance to residents after she allegedly fed the birds excessively over a two-year period.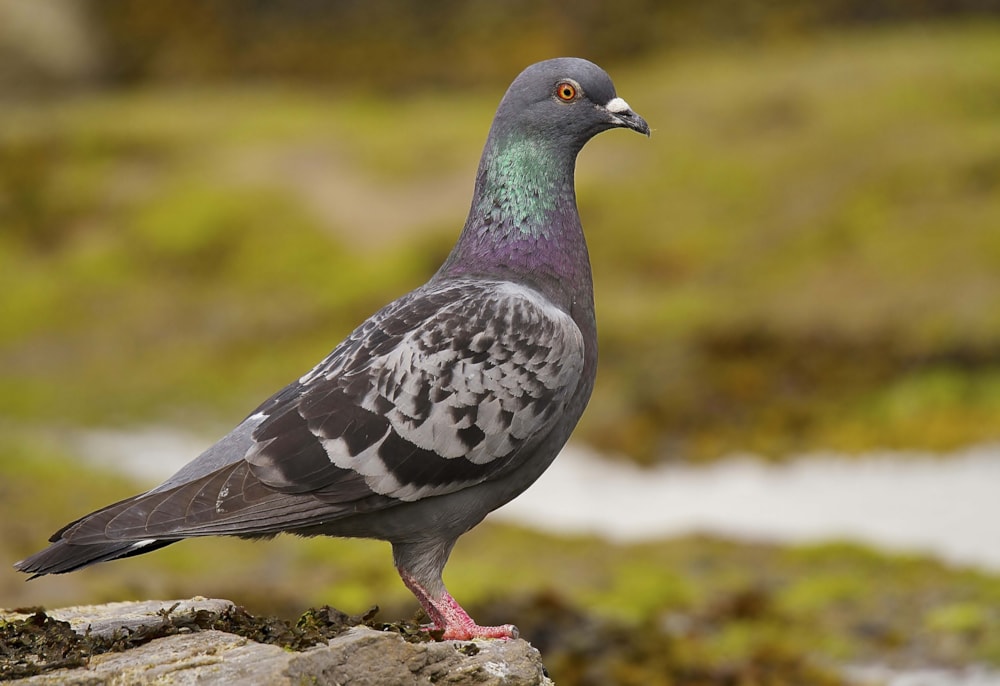 Mrs Francis will have to pay costs of more than £2,000 for feeding doves and gulls (Clive Daelman).
Following complaints from neighbours, Mrs Francis was issued with a community protection notice and an order to stop leaving out such amounts of food. She was asked to put out just a single bird feeder, but she ignored the notice, and consequently was prosecuted by Wiltshire Council.
Cllr Jerry Wickham, Wiltshire Council's cabinet member for public protection, said: "Our officers made numerous attempts to engage with Mrs Francis to try and resolve this problem. We were reluctant to take legal action but for the sake of the neighbours, prosecution was the only option."