Winter declines noted in Scottish waders
af10d456-0930-45c2-8b40-7422966fb7c8
Numbers of wintering waders are decreasing in Scotland, with climate change thought to be a key factor. According to new figures published by Scottish Natural Heritage (SNH), winter wader populations are at an all-time low, with numbers down 21 per cent in the 40 years from 1975/1976 to 2015/2016. Furthermore, no fewer than 14 species have declined as winterers since 1996/1997.
Along with climate change, food availability is thought to be another important factor behind the negative trend. Common Redshank, European Golden Plover and Northern Lapwing are all species which were found to be wintering in Scotland in reduced numbers by the Abundance of Wintering Waterbirds survey, along with Ruddy Turnstone and Purple Sandpiper. On the other hand, wildfowl numbers have increased by 14 per cent across 16 species, with a 287 per cent increase noted in Barnacle Goose.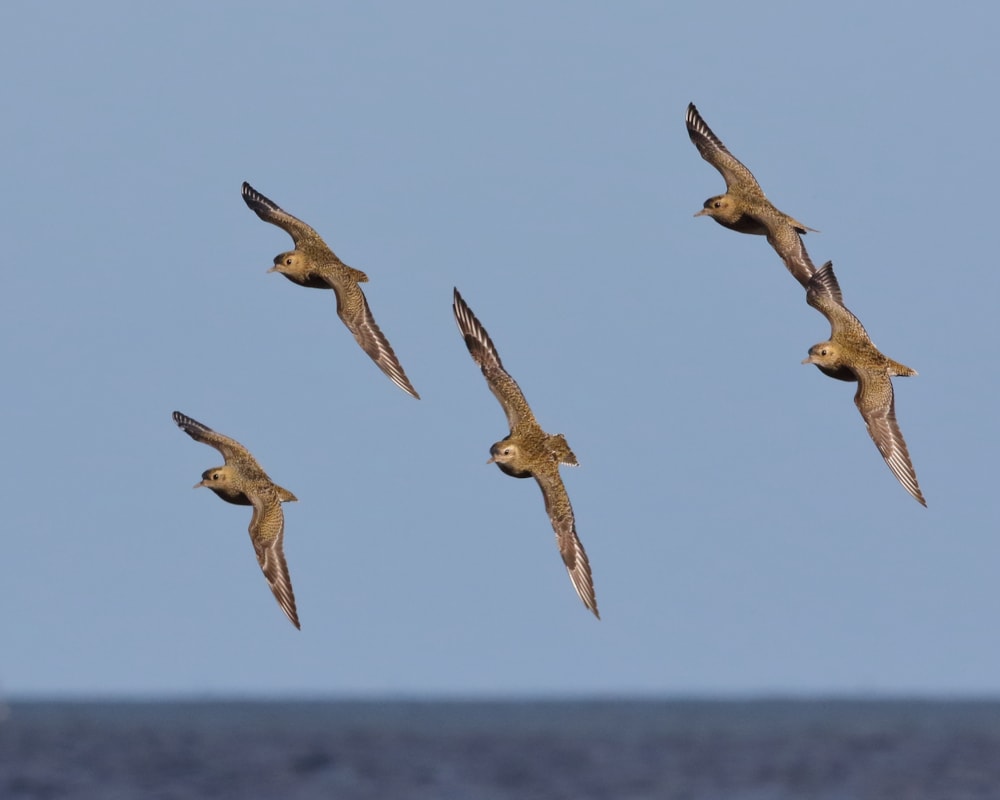 The number of wintering European Golden Plovers in Scotland has dropped, along with 13 other wader species (Heiko Peters).
Content continues after advertisements
Simon Foster, SNH's Trends & Indicator Analyst, said: "Scotland is on the migration route known as the East Atlantic Flyway and many wildfowl and wader species breed in the Arctic and fly here to winter at one of 50 Scottish sites of international importance. More research is needed to better understand the declines of the various species, and to develop ways to help improve numbers of waders.
"Changes in the Arctic need to be better understood, especially for long-distance migratory waders, as well as what is happening on their wintering areas. We are working together with international researchers and volunteers to help our wintering waders. Geese, particularly Barnacle Geese, have shown the greatest increases – with legal protection and changes to agriculture helping boost numbers."
SNH is initiating a variety of projects to try and help struggling waders. Working for Waders will support breeding birds throughout Scotland, with a several measures including habitat management. The Abundance of Wintering Waterbirds is one of several biodiversity indicators that SNH uses to monitor changes in Scotland's nature.