Willow Tit National Survey – get involved next spring
9cc368c0-7a5e-4413-bcb9-fc0323f56fba
The RSPB, Rare Breeding Birds Panel (RBBP) and Welsh Ornithological Society are joining forces with Natural England, Natural Resources Wales and county bird clubs to run a national Willow Tit survey in spring 2020, with the aim to understand precisely why the species has declined at such an alarming rate in the UK.
Willow Tit, a highly sedentary species, has been lost from much of southern and eastern England during the past two to three decades. Throughout the UK, numbers have crashed by some 94% between 1970 and 2012. This concerning trend has triggered plenty of research as to why, with several potential causes ruled out. However, the effect of deteriorating habitat quality requires further investigation.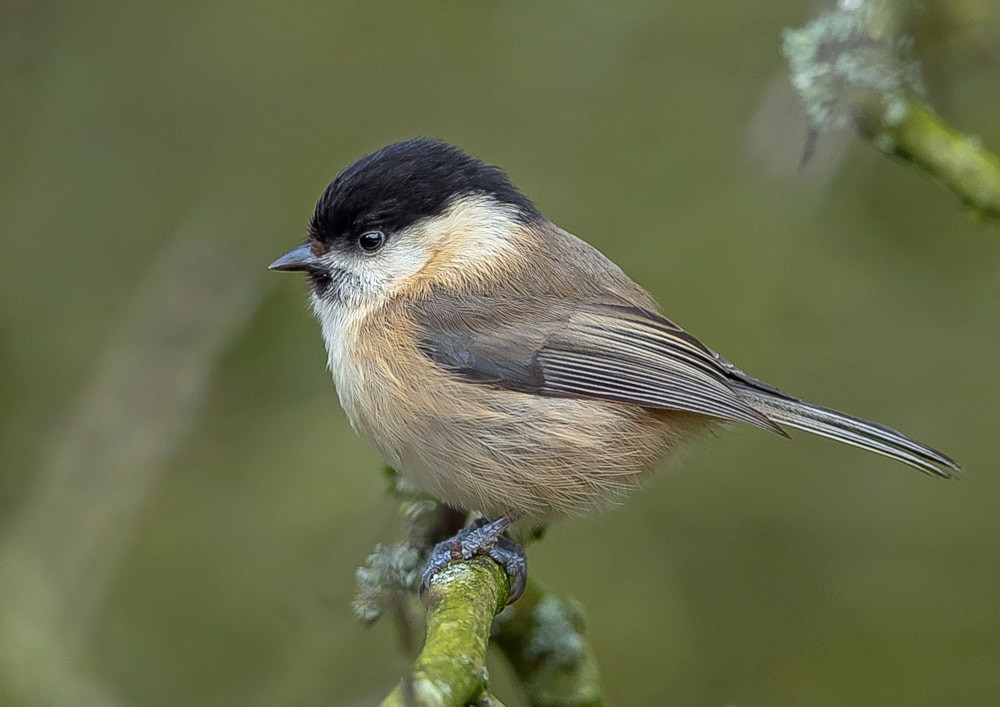 Willow Tit declined by a massive 94% between 1970 and 2012 (Roy Peacock).
In the UK, damp, young woodland is a key habitat. Naturally, such places don't have a long lifespan, either growing into mature woodland after 20 to 30 years or drying out, the latter increasingly problematic in light of our warming climate. At present, the RSPB are trialling various woodland management solutions for Willow Tit (part of the Back From the Brink project) which study the daily movements and habitat use of the species.
However, due to the declining numbers, monitoring is becoming increasingly difficult. While the BTO/JNCC/RSPB UK Breeding Bird Survey is still able to produce an annual trend, the sample had fallen to just 28 squares by 2017. Although collation of records by the RBBP is useful for the design of future surveys, it is currently insufficient to enable robust population estimates, measures of change or maps of current distribution to be produced.
As a result, a national survey is needed if the conservation work is going to be properly underpinned by evidence. The aim is to conduct county-level surveys conducted across the known range by Willow Tit study groups, county bird clubs and other organisations. The survey period will be from mid-February to mid-April, during the pre-breeding season when the birds are territorial, with one or more visits per tetrad (2x2 km) during this period.
Surveys are covering all potentially suitable habitat within tetrads, using a standardised playback method. The priority is to gain a better data sample from core areas, then occupied tetrads from the 2007-11 atlas and remaining tetrads in occupied 10 km squares, before lower intensity sampling through the rest of the known range from the 1989-91 atlas and from counties with few recent records.
During 2019, some 1,000 tetrads have been surveyed across the understood Willow Tit range. If you are keen to get involved, please send an email to either this address or this one. Alternatively, contact your county bird club.