Wildlife trust to bid for Titchfield Haven
c14da4d0-34d2-4f3b-b0d4-fd2ff2932ccd
Following the closure of the shop and café at Titchfield Haven National Nature Reserve (NNR) in December 2022, the future of the facility and the nature reserve is to be decided in the next few months.
Haven House was closed in an attempt to tackle a £1.8m shortfall in Fareham Borough Council's budget connected to the site. Only the reception was left operating to sell tickets.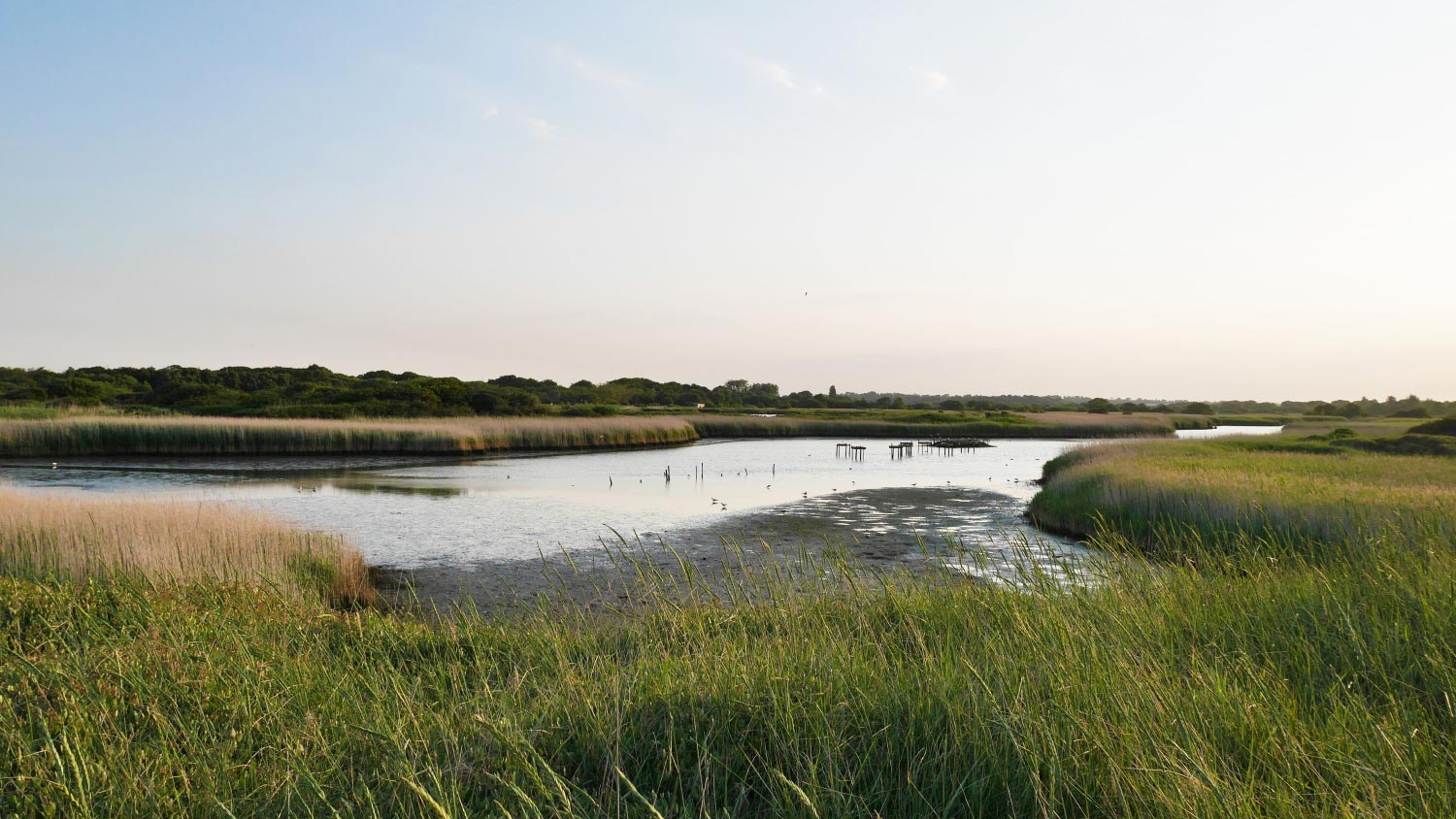 The local wildlife trust and residents association are considering submitting a joint proposal for the management of Titchfield Haven NNR (Amy Robjohns).
Local residents campaigned to have the visitor centre listed as an asset of community value, leading the council to rule in November that it could not be sold to anyone other than the Hill Head Residents Association (HHRA) for a period of six months.
Both HHRA and the Hampshire and Isle of Wight Wildlife Trust (HIWWT) have expressed interest in taking over management of the nature reserve. HIWWT is working on a joint proposal with HHRA and has submitted a written request to take ownership of the reserve and the facilities at Haven House.
HHRA intends to create a new charity, Titchfield Haven Community Hub (THCH), to put forward the joint proposal or to lease the building if HIWWT becomes the new owner of the site.
Proposals must be submitted to the council for consideration by 13 June.