Wildlife charities criticise all political parties
2dff9056-747e-4146-81bb-b2275b75b889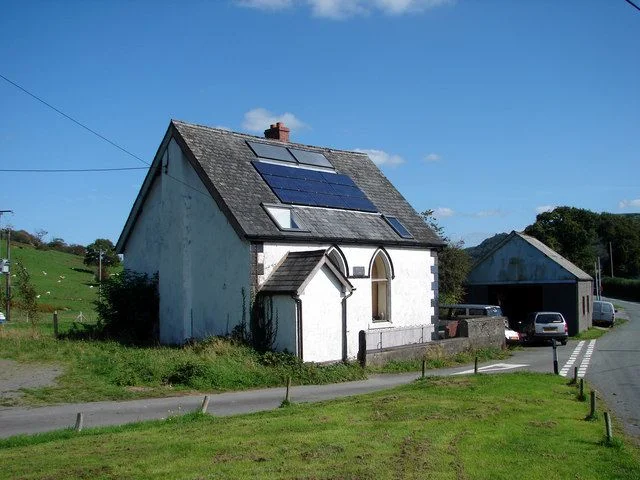 In a report published today, seven leading environmental charities have been highly critical of the three main political parties' performance on wildlife and nature.
The contributors include WWF, RSPB, Greenpeace, the Wildlife Trusts and Friends of the Earth, assess the 'green' performance of the coalition parties and Labour since the last general election. They reviewed the parties on four key areas: the economy, communities, nature and international leadership.
Among the findings,
The Green Standard 2013
shows that the Liberal Democrats have failed to make the environment central to their governing project and are subsequently losing their identity as a 'green party'. Their strong rhetoric on clean energy has not been matched by concerted action in government. The party has also, worryingly, supported policies that directly damage wildlife.
The groups say that David Cameron should address the growing scepticism about climate change in the Conservative Party and that, as prime minister, he needs to signal stronger support for British green policies. They highlight that he has not made a public green speech in the three years he has been in office. Concern is also expressed in the report about regular assaults by other senior Conservatives on the "centre ground consensus that it is in the UK's interest to develop an environmentally sustainable economy".
While Labour in opposition receives recognition for supporting the development of a low carbon economy, and for opposing the sell-off of public forests and the Badger cull, the report is also critical of the party, saying that there is still "no real sense that the environment is at the heart of One Nation Labour".
Matthew Spencer, director of the think tank Green Alliance, who collated the report, said:"In private the three main party leaders may speak eloquently about the importance of the environment, but they have rarely made the case publicly since the election. As a result the quality of the political debate on the issues has declined markedly, and the coalition has seriously lost its momentum as a reforming, greener government."
Ministers are named specifically in the report if they have made major interventions in environmental policy debates, though there are few who come out well. Highlighted as particularly bad were:
• Ed Davey is judged to have had strong rhetoric on action on climate change, but this has not been replicated in policy detail.
• George Osborne has framed environmental policy as an obstacle to growth, not as a route to prosperity. William Hague and Greg Barker are praised for their leadership in international negotiations.
• Ed Miliband and Ed Balls have shown promising leadership on the low carbon economy, but the Labour party has not developed a programme for delivering its green ambitions.
• Owen Paterson for publicly doubting climate change using dubious scientific arguments.
• Liberal Democrat DEFRA minister David Heath for supporting policies that damage wildlife, such as the Badger cull and the destruction of Common Buzzard nests.
Content continues after advertisements