Wild Justice takes up the fight for Badgers
0f8441aa-22f0-4c52-adec-66c862caf16b
Wild Justice – the non-profit legal entity run by Chris Packham, Dr Ruth Tingay and Dr Mark Avery – has launched a new crowdfunding appeal in order to fight DEFRA's badger cull.
The organisation contends that DEFRA and Natural England have failed to define humane practices and that an unacceptably high number of European Badgers, killed by free shooting, die slowly and painfully every year.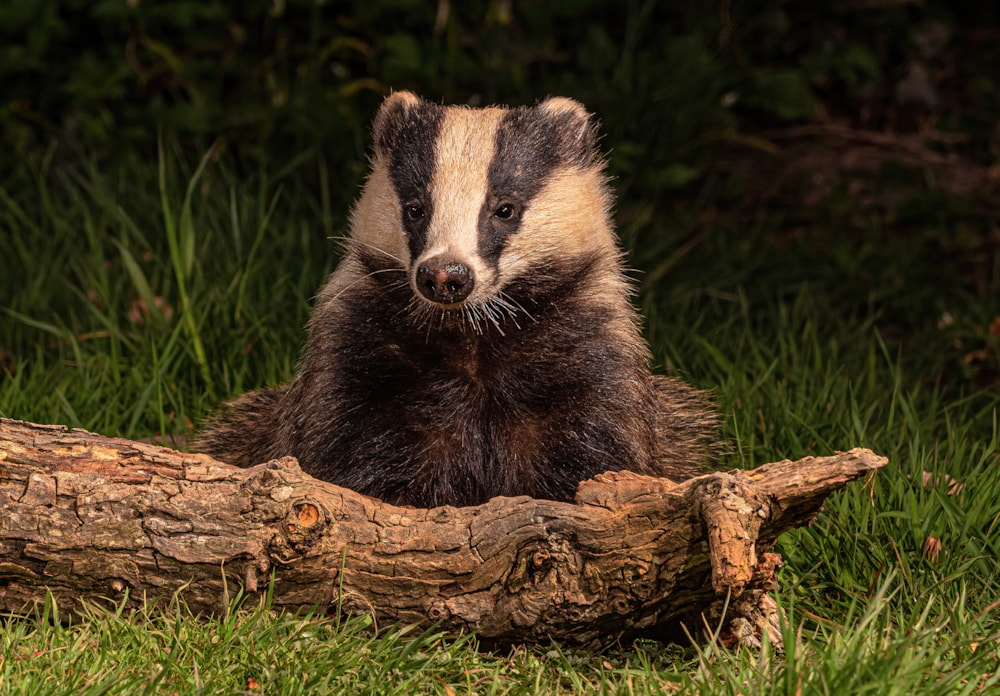 Wild Justice is raising funds to fight DEFRA's badger cull (Ron Mccobe).
Wild Justice described the cull as "an unwarranted assault on wildlife which will not eliminate bovine Tb from dairy herds and which operates at appallingly low standards of animal welfare". It said in a statement that it "opposes the badger cull for a wide range of reasons, but the focus of our legal challenge is that free shooting of European Badgers is inhumane under current circumstances".
In 2014 an expert panel advising the government on animal welfare standards for the European Badger culls recommended that "in the context of controlled shooting of badgers by trained and licensed contractors, the percentage of animals surviving for more than 5 minutes after being shot, and the percentage being wounded but not retrieved, should not together exceed 5%".
Content continues after advertisements
Natural England's own annual reports show that this standard is never met in practice and that the number of European Badgers taking longer than five minutes to die or failing to be recovered is consistently about 10% – twice as high as recommended.
Wild Justice is hoping to raise sufficient funds to challenge the legality of free shooting under current circumstances and will be seeking a judicial review of Natural England's licensing decisions.
A total of £48,500 is required to cover all legal costs, research, Natural England's costs if Wild Justice fails to win the legal argument, and other related fees. Launched on 30 June, the crowdfunder had already raised £28,854 at time of writing.