Wild Justice calls for an end to the casual killing of Jays
99fa8ac8-e9aa-450c-998e-8786e232a2d0
Off the back of its recent recent victory in which Natural England was forced to revoke general licences to kill certain bird species without reason, Wild Justice has today [13 May 2019] issued a statement to say that there is no scientific justification for killing Jackdaws, Rooks, Magpies or Jays for the purpose of conserving other wild birds.
Justifying its position, the non-profit company set up by Chris Packham CBE, Dr Ruth Tingay and Dr Mark Avery to fight for wildlife and the environment, stated: "The science doesn't show that these species have an important impact on native bird populations. All four species were listed under the General Licence GL06, which was revoked by Natural England on 25 April in response to Wild Justice's successful legal challenge."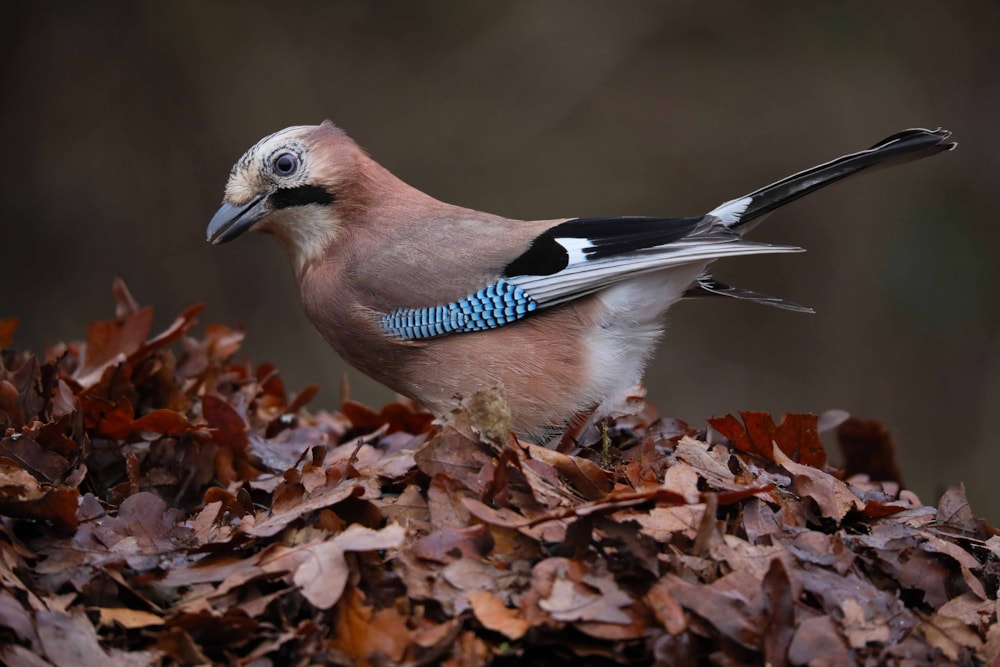 Wild Justice has told DEFRA it believes that "no good scientific evidence" exists to allow licences to kill Jays (Clive Daelman).
The organisation has submitted a formal response to Michael Gove and DEFRA's open consultation regarding a call for evidence on the use of general licences for the management of certain wild birds, which closed today.
In the response, Wild Justice claims: "There is no good scientific evidence that Jackdaw, Rook, Jay or Magpie cause long-term sustained declines in population levels of their prey species and there is therefore no justification for issuing general licences which would allow for their control on the grounds of protecting wild birds. No general problem = no general licence in our view."
Content continues after advertisements
The RSPB, which manages more than 150,000 ha of land, and carries out limited predator control on its nature reserves, does not kill Jays because it sees no need and no conservation value in killing them. Furthermore, BTO Chief Executive Dr Andy Clements, who is also a Board member of Natural England, wrote that "there may be insufficient scientific evidence to merit the inclusion of Jay on the licence list in order to conserve birds" – though Wild Justice argues that there is no "may be" about it.
In contrast to the four previously mentioned species, Wild Justice does acknowledge evidence that Carrion Crow can cause problems for some species of conservation concern in its formal response and recognises that, as a last resort, lethal control should be allowed by the law and is sometimes warranted for nature conservation purposes. Carrion Crow numbers (and those of Red Fox) are much higher in Britain than in most European countries. There are three main reasons, all of which are to do with man-made changes to the landscape: intensive agriculture, massive releases of non-native gamebirds and a lack of native predators.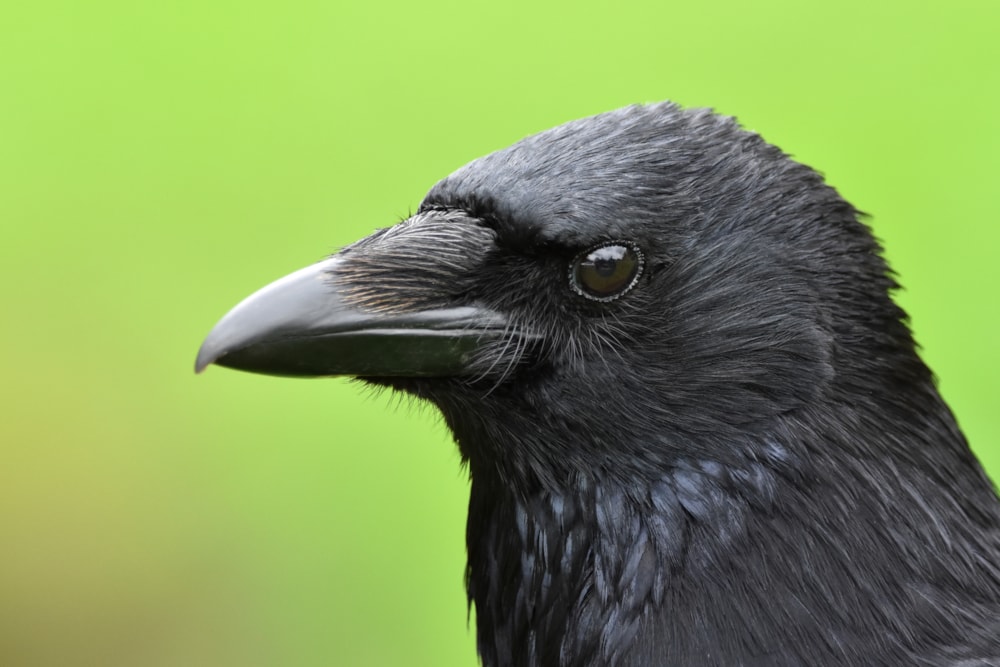 Wild Justice acknowledges that Carrion Crow can cause problems for the conservation of some species, but states that their numbers are only as high as they are due to& intensive agriculture, massive releases of non-native gamebirds and a lack of native predators, all of which are man-made problems (Neil Loverock).
The species on which Carrion Crows have a population-level impact are few in number. The evidence suggests that songbirds are not seriously affected by Carrion Crows; their impact seems particularly manifest with some (but not all) ground-nesting birds. The main species where some control of Carrion Crows appears to be justified, on conservation terms, by the science, are Eurasian Curlew, Northern Lapwing and Grey Partridge. As these three species do not occur in all parts of England or in all habitats, Wild Justice questions the wisdom of any nationwide general licence.
Find out more at wildjustice.org.uk/blog.