White-spotted Bluethroat elevated to British rarity status
b8bff9c9-4589-4488-9fe1-43d5c6efddad
The British Birds Rarities Committee (BBRC) has announced that it is to consider all records of White-spotted Bluethroat Luscinia svecica cyanecula.
The decision is backdated to 1 January 2021, with any sightings of breeding-plumaged males, or females/non-breeding males where there is reasonable evidence to suggest that subspecies, welcomed for submission.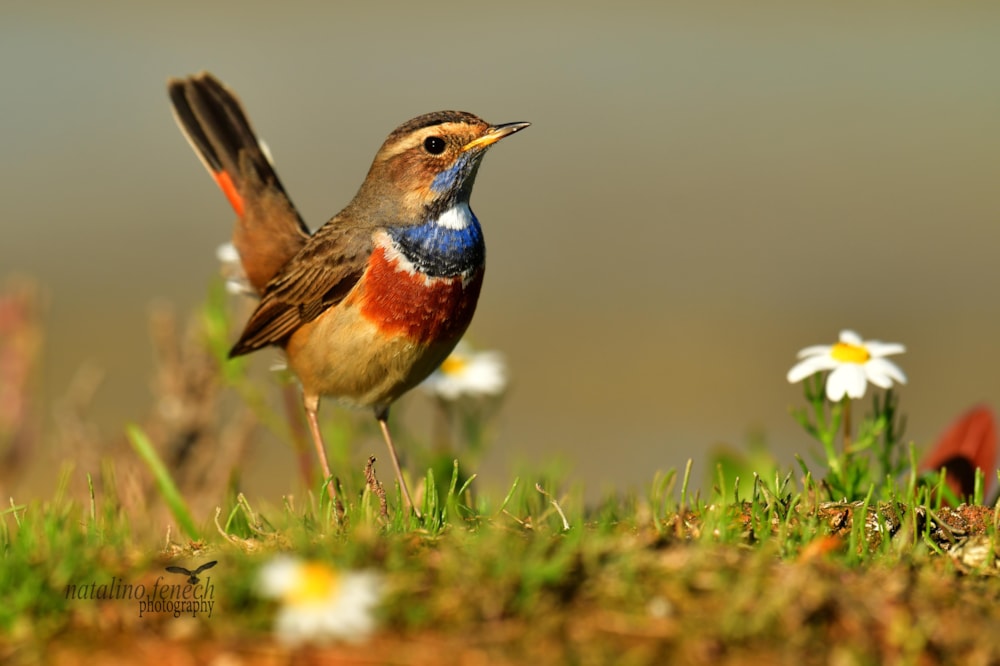 White-spotted Bluethroat is an annual visitor to British shores, particular the south and east of England, but never occurs in big numbers (Natalino Fenech).
Content continues after advertisements
White-spotted Bluethroat is a rare migrant to Britain, with records chiefly falling in March and the first half of April, a time when any Bluethroat seen is almost certainly going to be that subspecies. Nominate svecica ('Red-spotted Bluethroat') is a more numerous migrant that occurs later in the spring, primarily in May (there are just three previous April occurrences, the earliest being on 18th).
The subspecies is also a very rare breeder in Britain, with males very occasionally setting up territory (recent examples of such behaviour come from Cambridgeshire and Norfolk).
For more information on the BBRC, or how to submit a rarity record, visit www.bbrc.org.uk.