White-rumped Swift added to British list
93381ed8-ec95-4a67-91a5-0d4105acf60b
The British Ornithologists' Union Records Committee (BOURC) has added White-rumped Swift to the British List following the record of a first-calendar-year bird at Hornsea Mere, Yorkshire, on 14 October 2018.
The bird, present for an afternoon, was well photographed, which helped confirm the identification and excluded closely-related and similar looking congeners. The BOURC found no issues with provenance, as the species is not kept in captivity.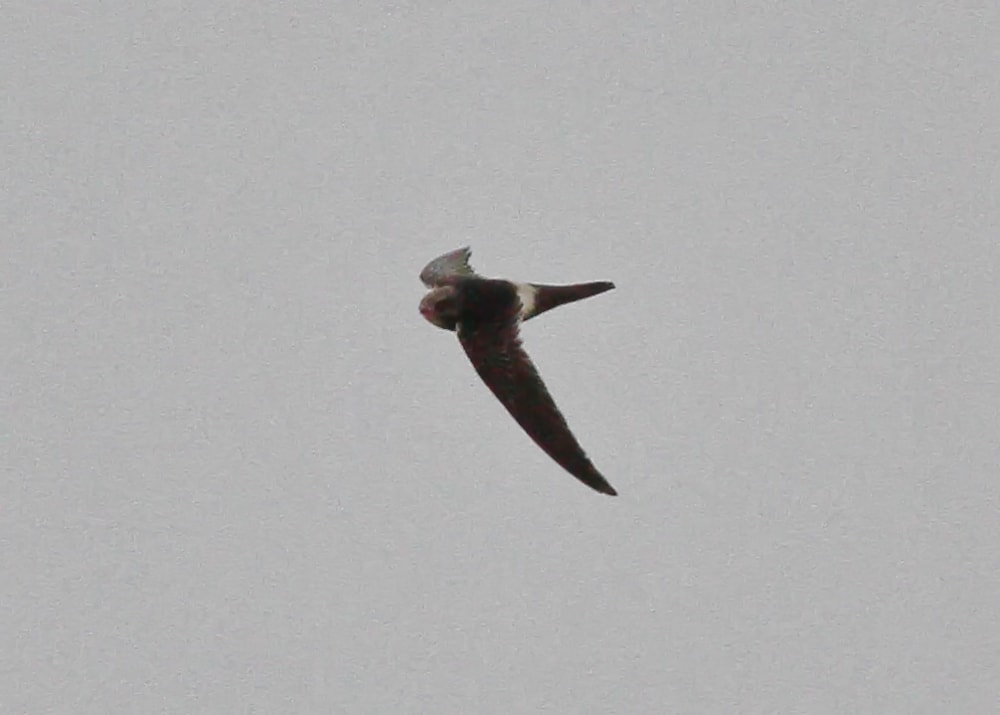 White-rumped Swift, Hornsea Mere, East Yorkshire, 14 October 2018 (Richard Willison).
White-rumped Swift was somewhat anticipated to be found in Britain sooner or later, with the species on the Irish, Finnish and Swedish lists prior to 2018. There is a small migratory population in south-west Europe, where it is a summer breeding visitor from sub-Saharan Africa.
In autumn 2018, numerous extralimital swifts with similar European distributions appeared in Britain, including relatively large numbers of Pallid Swifts and a single Little Swift, the latter species after which White-rumped will be placed on the British list.
With this addition, the British list will stand at 620 species (Category A = 602; Category B = 8; Category C = 10).