Welsh Ornithological Society introduces young birders' membership
96c61c03-7616-448b-8e54-00f33e5911f5
The Welsh Ornithological Society (WOS) is helping to engage the next generation of Welsh birders and conservationists by offering a young birders' membership.
For £5 a year, young birders up to the age of 25 can join WOS and receive all the benefits that come with membership: a quarterly e-newsletter, online access to Birds in Wales, annual Welsh Bird Report, and annual report on Scarce and Rare Birds in Wales.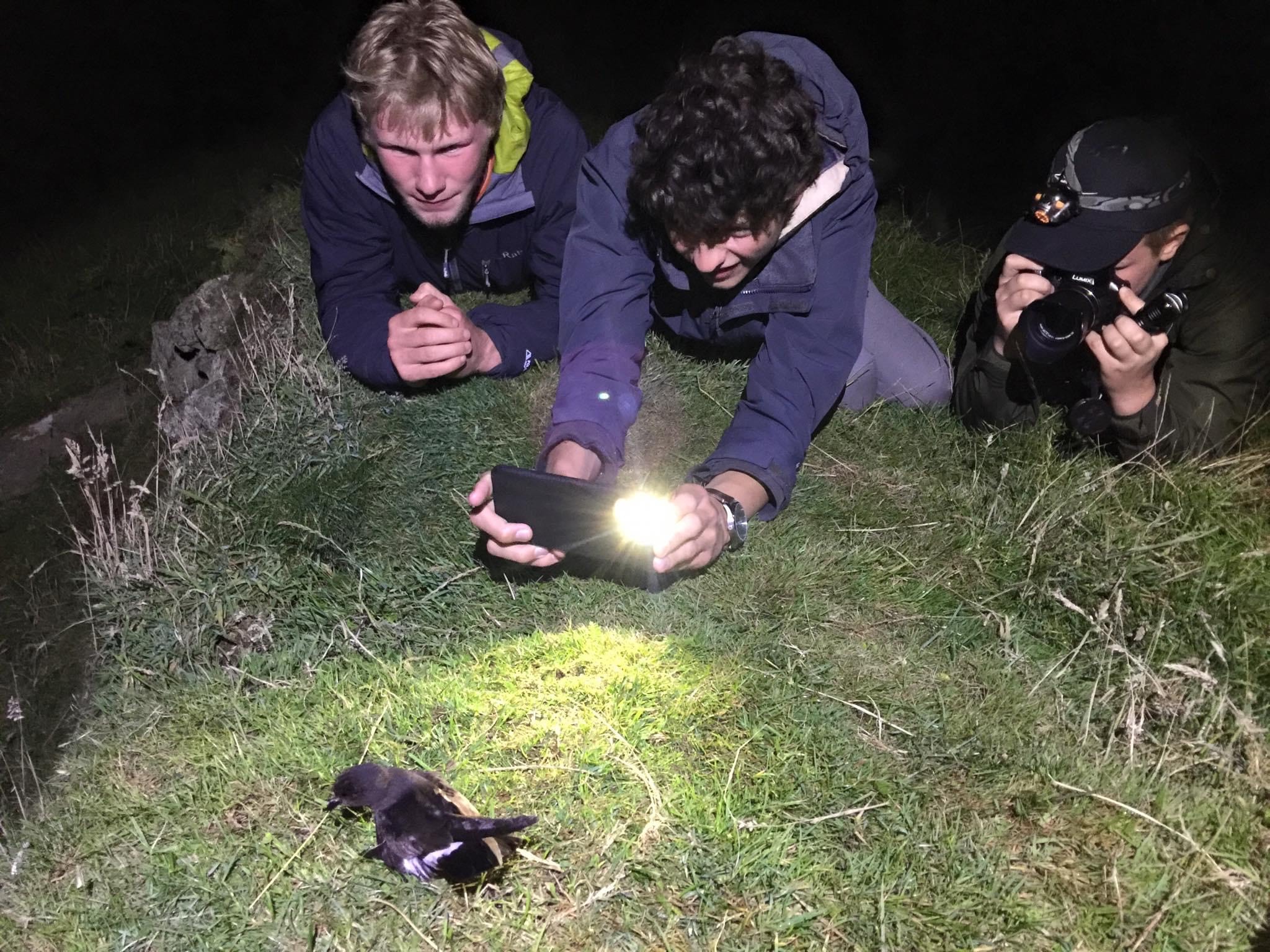 The membership will allow young birders to join the society for just £5 a year (Dan Rouse).
Content continues after advertisements
The Society also hosts the Derek Moore Student Research Award, which awards funding to students who choose to study birds in Wales for Undergraduate or Masters dissertations. Previous beneficiaries have researched the impacts of microplastics on Puffins on Skomer, the diet of Common Pheasant and their impact on upland landscapes, and how habitat dynamics can impact Pied Flycatcher breeding success.
In addition, a Young Conservationists' Bursary provides a financial contribution towards the cost of volunteering, gaining experience, studying, or conserving birds in Wales. The bursary was established to commemorate the Society's former chairman Derek Moore, who was a champion of encouraging the next generation of conservationists.
Find out more about the Welsh Ornithological Society and its work at the WOS website.