Website launched to track non-native birds across Europe
5a653e87-ee41-4012-b712-c53357a83375
A new website has been launched by Portuguese researchers to collect data on non-native birds across Europe.
The Introduced Bird Interaction Survey (IBISurvey) is a citizen science project from the University of Évora with the main objective of assessing the environmental, societal and economic impacts of introduced birds in European countries, with everyone encouraged to get involved.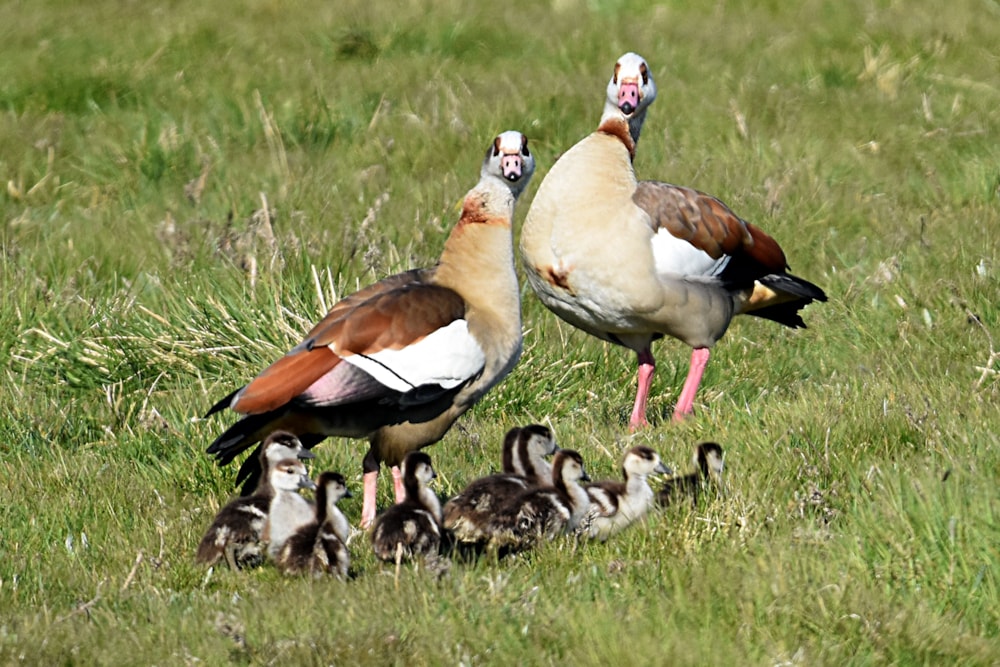 Egyptian Goose is one of several species of exotic wildfowl now successfully breeding in Europe (Fausto Riccioni).
Reporting the behaviour of introduced birds is key to determine their impacts, including feeding on agricultural crops and behaving aggressively towards individuals of native species. Its specific aims are:
To make easier the identification of introduced birds to the general public;
To obtain information on the distribution, abundance and behaviour of introduced species;
To increase public awareness about the impact of introduced species.
The IBISurvey website includes an online guide to help members of the public recognise and identify non-native species.
All sightings of exotic bird species, introduced and living wild, are wanted from across Europe. Contributions will be essential to help identify which species are becoming invasive.
Reporting the breeding behaviour of individuals is also important to determine the colonisation or establishment success of a species. Also, describing the time of the year, the habitat in which the bird was observed or the breeding area will increase the knowledge of species' ecology in the Europe and is essential to improve research or to establish successful control plans.
Find out more about IBISurvey, and how to get involved, at www.labor.uevora.pt/en/ibisurvey.