Waterbirds to be culled along River Tweed
5b2d4f88-1471-4924-8d70-5e60bc0e06a0
A study of two fish-eating bird species – Great Cormorant and Goosander – is being undertaken along the River Tweed in the Scottish Borders, following a drop in the number of salmon in the waterway. Individuals of both species will be killed so that they can be studied, with researchers hoping to understand exactly what they eat and how they affect fish stocks. The RSPB was not informed of the cull, which the organisation hasn't approved. The study has been licensed by Scottish Natural Heritage (SNH) and will be undertaken by the River Tweed Commission.
The Tweed is one of four major rivers undergoing a study of what types of fish Great Cormorants and Goosanders eat at different times of the year. Fishing on the Tweed is estimated to contribute approximately £24 million each year to the local economy, and the two species in question have been targeted by parts of the angling fraternity in recent years, with The Angling Trust last year publicly urging fisheries and fishing clubs to submit more applications for licences to cull Goosander and Great Cormorant across Britain.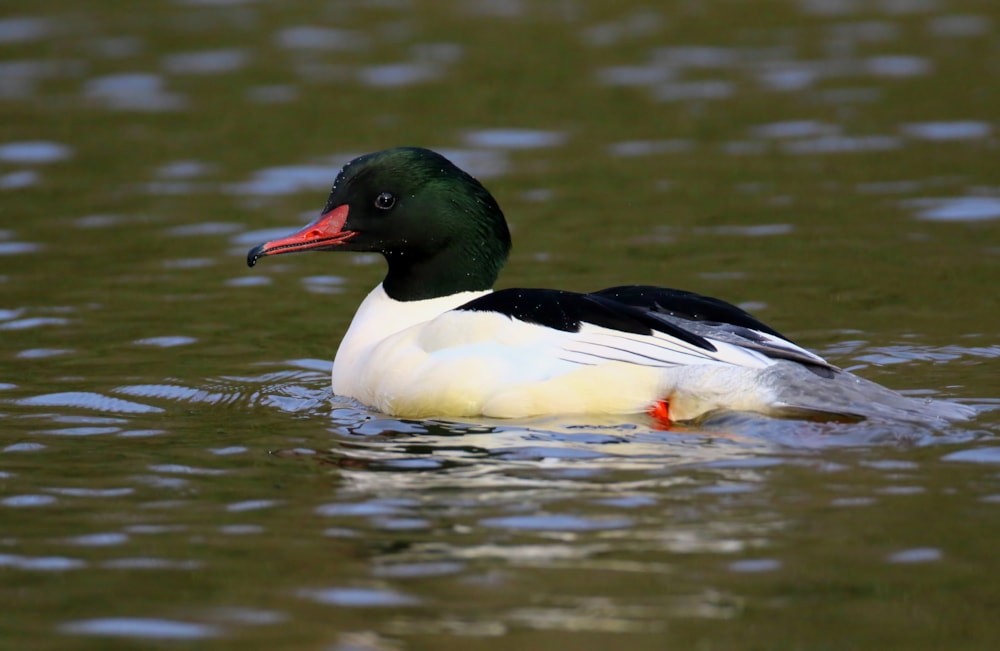 Britain's wintering population of Goosander increased between the late 1960s and mid-1990s, but has subsequently declined (Lee Fuller).
Content continues after advertisements
The RSPB says the cull has not been approved and that it is worried that other factors affecting fish numbers in the River Tweed have not been considered, and won't be during this process. A spokesperson commented: "We have only just been made aware of this particular licence to kill wild birds on the Tweed, which was issued without any wider consultation.
"We are concerned by any indication that the results of the study are being prejudged or that other factors affecting salmon numbers are not being considered, and have urgently contacted SNH for details of the licence. Once we have had an opportunity to review that information, we will be able to comment further."