Wader eggs hatch after being rescued from collector's house
cf241d95-aa54-44fc-925b-4a9dbdf4106a
Three European Golden Plover and one Eurasian Curlew have been released back into the wild after they were found as eggs in a property in West Yorkshire.
In April, following a report of suspicious behaviour, South Yorkshire Police executed a search warrant at a Huddersfield address with the RSPB. Officers seized over 200 birds' eggs alongside associated equipment, books and taxidermy items. The investigation is ongoing.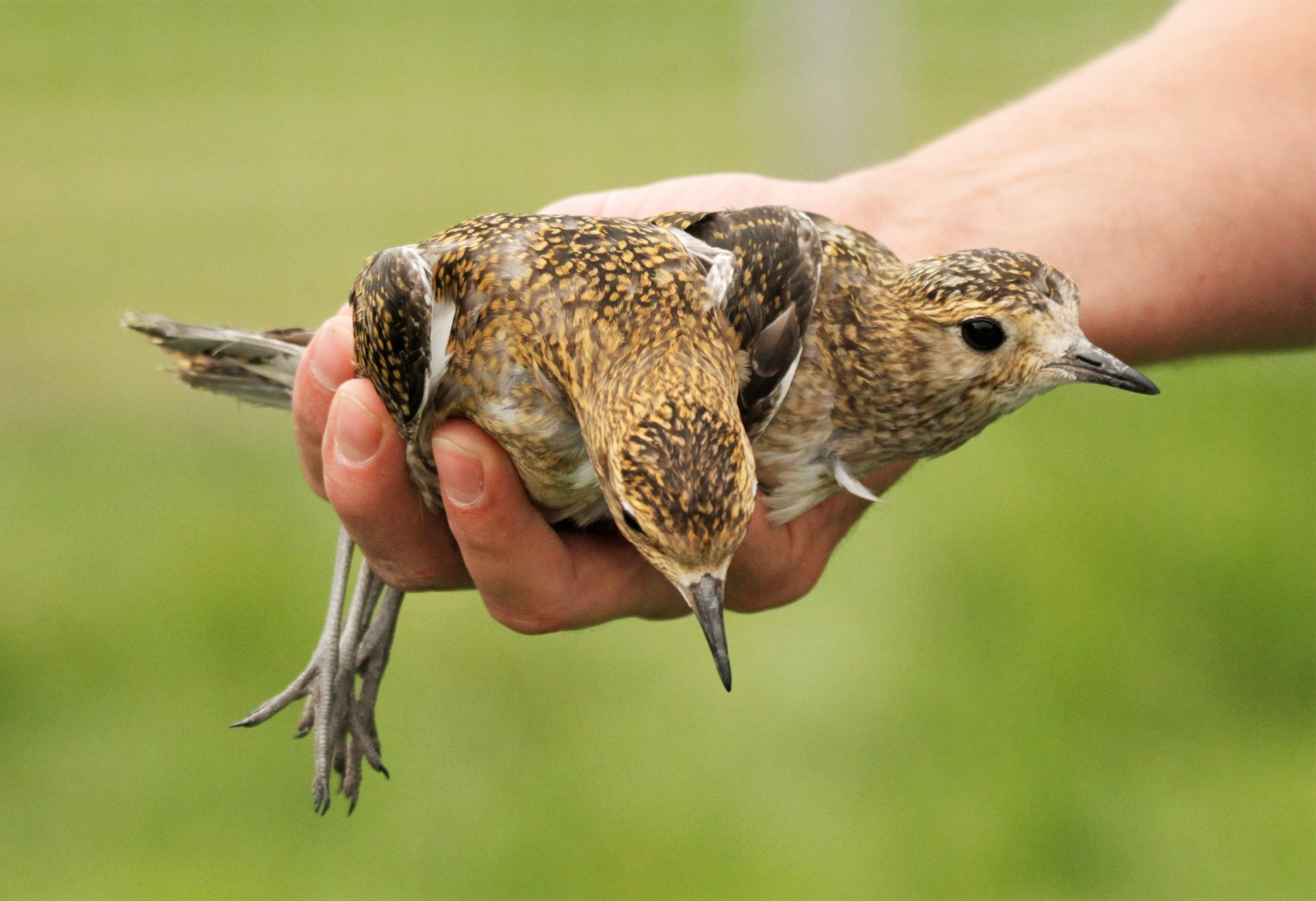 Two of the European Golden Plover chicks that were rescued and returned to the wild (Jack Ashton-Booth) .
Within the seized items was an incubator containing seven unhatched eggs. They were removed and taken to Smiths Nursey in Thorngumbald to care for the eggs until they hatched. They have now been released into the wild, and experts say their chances of survival look good.
Sheffield Rural and Wildlife Crime Officer PC Elizabeth Wilson said: "When we executed the warrant at the property we were just expecting to find eggs that had been collected and stored in drawers or cabinets. We certainly didn't expect to find live viable eggs in an incubator! I wanted to give those eggs the best chance of survival.
Content continues after advertisements
"The laws against the taking of or possessing wild birds' eggs are there for a reason. We are committed to the robust prosecution of those who commit offences against protected wildlife and urge anyone with concerns to report them via 101."
A 63-year-old man remains released under investigation while further enquiries continue between South Yorkshire Police, the National Wildlife Crime Unit (NWCU) and RSPB. Charles Hardcastle, of Smiths Nurseries, commented: "When we first received the eggs we were concerned they might not hatch. Some of them had cracks in them or were infected and went bad. But these ones did hatch and luckily and we managed to rear three lovely plovers and one lovely curlew."
Howard Jones, RSPB Investigations Officer, added: "We're delighted to see a happy end to this story. Thankfully very few egg-collecting cases come to light these days, but finding live eggs, which have then gone on to hatch, is unprecedented. Curlews are in dire trouble in England, having declined dramatically in the last 25 years. The RSPB and other conservation organisations are working hard to protect these magnificent birds."