UK wetlands get a health check
e162003c-2146-4e46-afc2-58cde07aa76f
Wetland Bird Survey (WeBS) Alerts, published on 22 October by the British Trust for Ornithology (BTO), have highlighted protected wetland sites are key to the United Kingdom's wintering wildfowl.
Many of the UK's wetlands are given protected status as a result of the number of ducks, geese, swans and waders that use these sites during the winter months.
The WeBS Alerts system provides a method for identifying protected sites with notable changes in these numbers. The Medium and High Alerts provide evidence for notable declines, flagging up issues that may require further investigation.
To trigger a Medium Alert a species must show a decline of at least 25%, while a High Alert is triggered by a decline of 50% or more in either the short (5 years), medium (10 years), or long (25 years) term.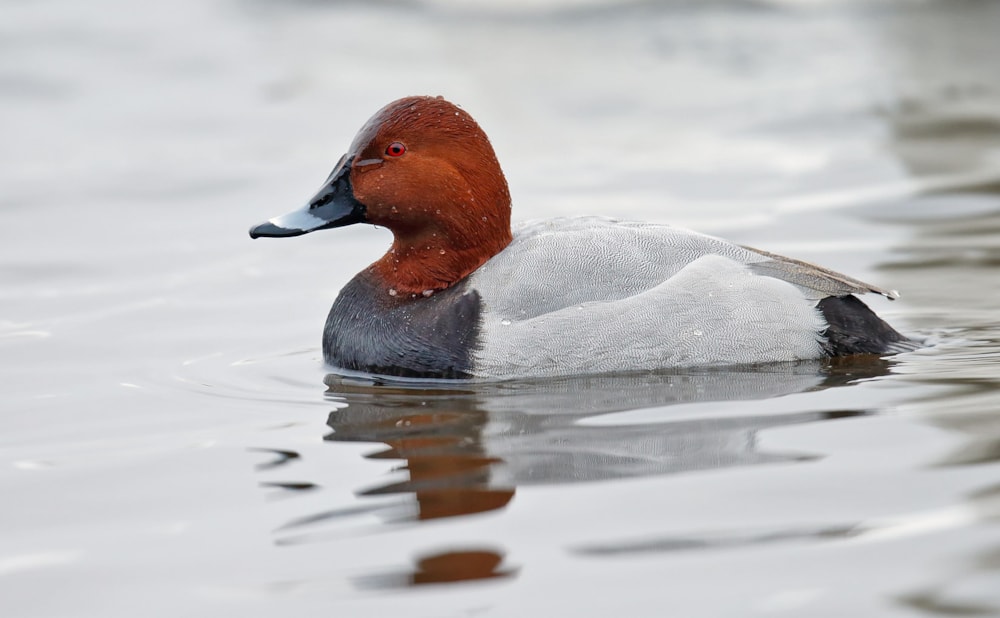 The UK's wintering Common Pochard population has declined considerably in recent decades (Tony Davison).
WeBS Alerts assessed change for 471 site-species populations on 82 Special Protection Areas (SPAs) of international importance. Long-term High Alerts were triggered for 118 of these and Medium Alerts for a further 110. This means there is evidence of long-term declines of 25% or more for almost half of the featured species at the UK'safeguard most important wetlands. In the previous health check six years ago, just a third of the featured species were flagged with long-term alerts.
Some of these declines are because of large-scale changes in global waterbird distributions due to climate change. Others may be due to problems at the site itself.
Several declining ducks and waders such as Greater Scaup, Common Goldeneye and Purple Sandpiper are becoming increasingly reliant on the SPAs designed to protect them. One species, Common Pochard, Red listed under the UK Birds of Conservation Concern and IUCN Global Red List, clearly demonstrates the immense value of these protected areas.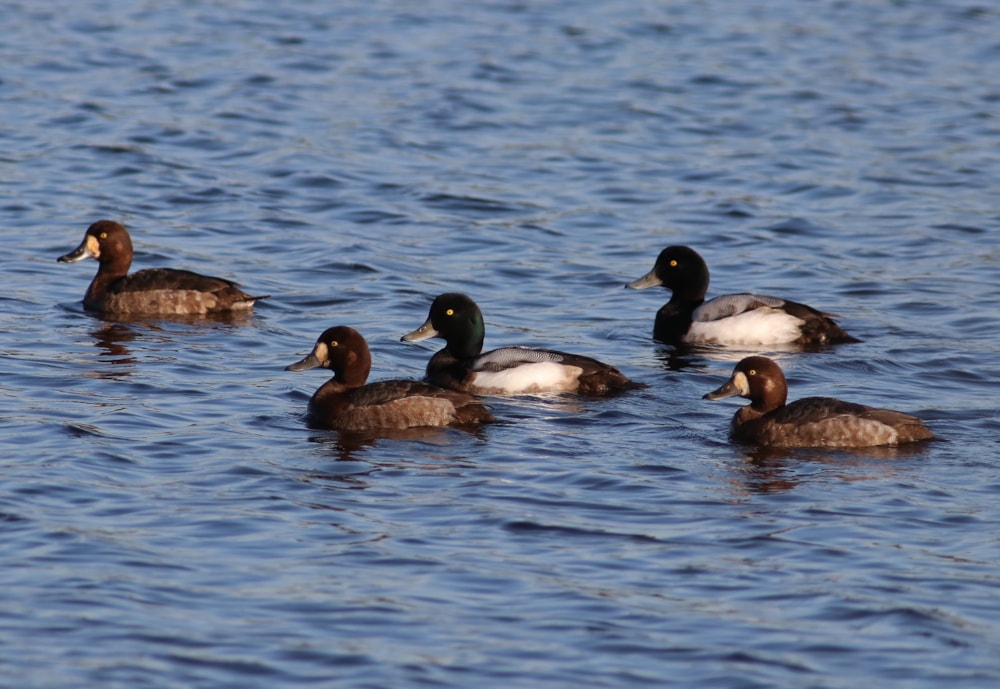 Greater Scaup has also decreased in number across the UK (Steven Higginbottom).
While overall winter numbers in the UK are half what they used to be, numbers at protected sites have declined at a comparatively slower rate, so that protected sites now hold up to 40% of the British wintering Common Pochard population, compared to just 15% in the 1970s and 1980s. Almost no Common Pochard now occur outside protected areas in Northern Ireland.
For the first time, a further 1,266 assessments were also carried out for 220 nationally important sites (Sites of Special Scientific Interest and Areas of Special Scientific Interest). All the results are available for anyone to understand what is happening to waterbirds at sites near them via an online portal: www.bto.org/webs-reporting-alerts
Teresa Frost, WeBS National Organiser at British Trust for Ornithology (BTO), said: "One of the patterns in the results that stood out to me is that most of the sites with more species declining than increasing over the long-term are in the west of the UK. We know from sharing data with other European countries that waterbirds are increasingly wintering further east, so some of these declines are likely to be caused by birds wintering in other countries. But our annual monitoring shows that these protected sites are still incredibly important, especially as refuges in years with cold weather in eastern Europe."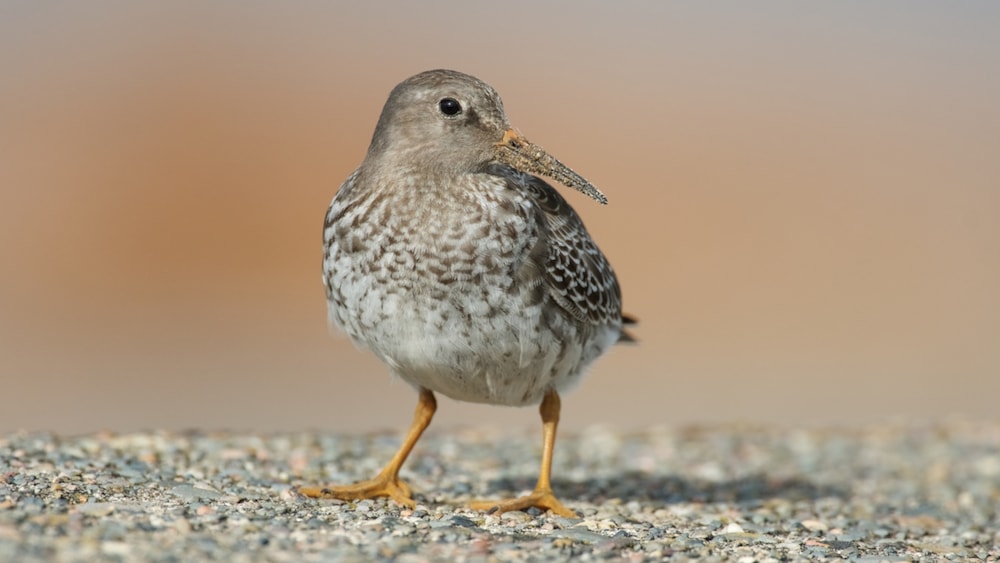 Purple Sandpiper is one of a number of species becoming increasingly reliant on Special Protection Areas (David Moreton).
Anna Robinson, Monitoring Ecologist at the Joint Nature Conservation Committee (JNCC), added: "It is great to see the data collected by Wetland Bird Survey volunteers used in this way. WeBS Alerts are widely used locally, e.g. to inform site management, as well as improving our broader understanding of waterbird populations. Without so many dedicated volunteers going out and counting the birds that use these sites the picture would be much poorer."
Simon Wotton, Senior Conservation Scientist at the RSPB, said: "The UK holds internationally important numbers of non-breeding waterbirds, and government has agreed international obligations to protect these populations. The SPA network includes the most important sites for waterbirds in the UK and extends across the length and breadth of the UK. These key UK sites play a critical role in supporting waterbird populations under changing environmental conditions and operate as a functional ecological network at national and international scales."