Two on, two off: new changes to the list of British rarities
e5c4178b-e29f-4d69-a6fd-8226dcd5699d
The Rarities Committee (BBRC) has announced that Arctic Warbler and Lesser Yellowlegs have been dropped from its list of considered species, with both satisfying the relevant criteria for a change of status (ie they both average more than 10 records per year over the most recent decade). Consequently, records of the two species from 1 January 2019 will now be assessed by county records committees.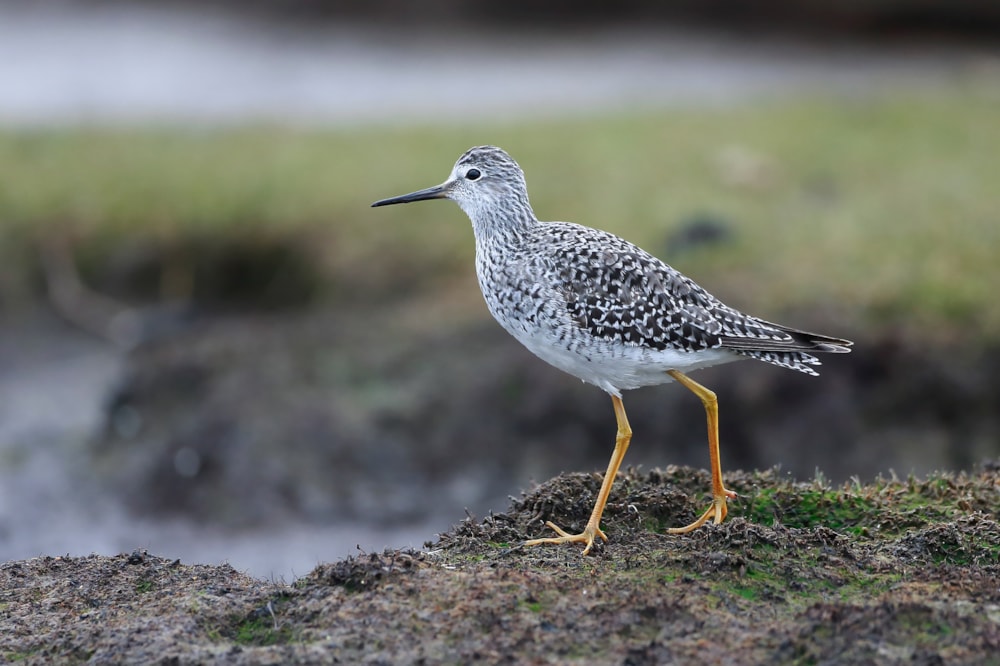 Lesser Yellowlegs now meets the criteria for 'relegation' to being adjudicated at county level only (Mark Rayment).
However, all records of Subalpine Warbler and Arctic Redpoll must now be sent to BBRC. This is regardless of identification of birds to sub-specific level, but where possible records should continue to be identified and submitted to the appropriate taxonomic level, namely Western/Eastern Subalpine Warbler and Coues's/Hornemann's Arctic Redpoll respectively.
All submissions of Arctic Redpoll and Subalpine Warbler will be assessed by BBRC and published annually, following further discussion with submitters concerning sub-specific identification if necessary. This change only applies to records of birds from 1 January 2019 onward (although there may be a review of historic generic 'Subalpine Warbler' records in the future).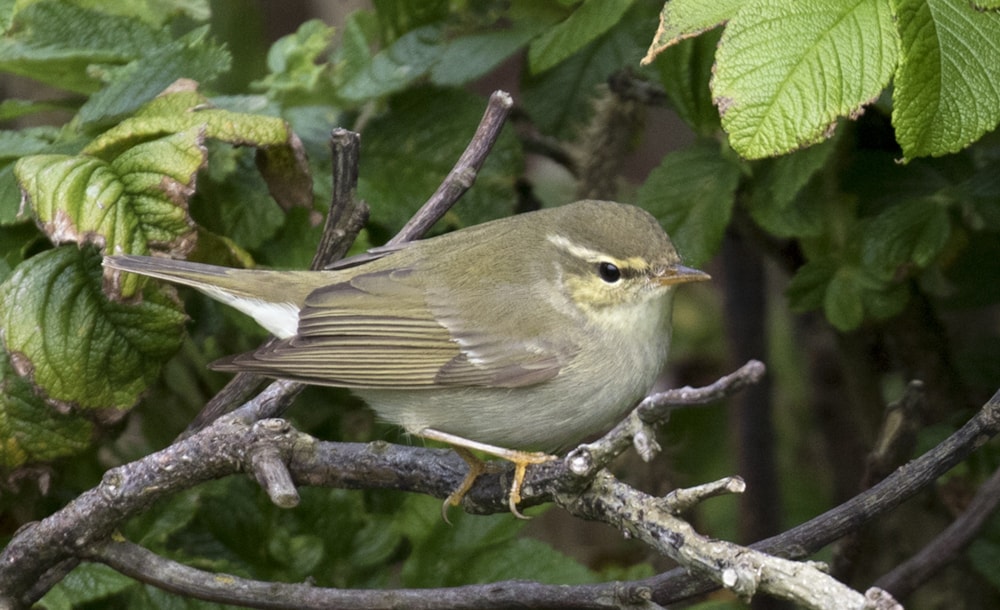 Arctic Warbler is no longer a rarity: in 2018 there were 13 records, with 11 occurring in 2017 (Roger Riddington).