Turkish trial release of Northern Bald Ibises ends in mystery
eec38742-deaf-4791-803d-10c387e63c72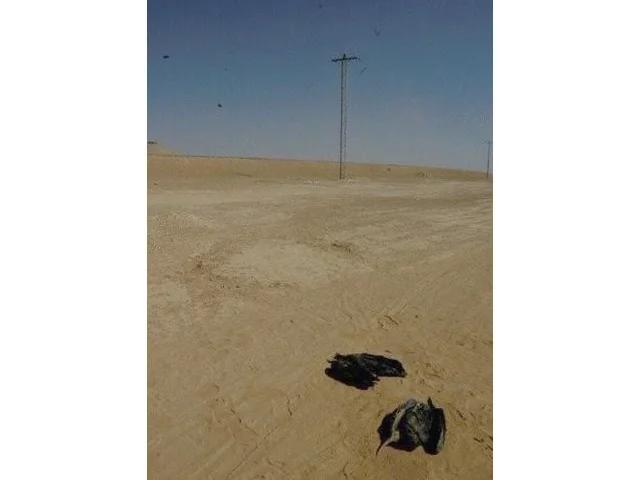 The trial release of six Northern Bald Ibises from the semi-wild colony at Birecik, Turkey – three of which were satellite-tagged – has ended with their disappearance.
The birds were released in late July this year and, after an initial spell where they stayed near to the releases site in Turkey, five of the six (including all three tagged birds) suddenly moved south during August, and ended up stopping for almost three weeks very close to the former Syrian colony near Palmyra, where
only one adult of the truly wild population spent the spring at the colony this year
.
The birds moved again in early September, but moved west towards Homs. Then, just a few days later, all three tagged birds stopped transmitting within a few hours of each other. The RSPB says it doesn't have very clear information on the birds' exact last locations, but the locale could be searched due to the current political and security situation in Syria. Conservationists working on the birds have little idea as to what may have become of them.
A similar incident occurred previously in 2008, when released birds which suddenly stopped transmitting in Jordan. Sharif Al Jbour from the BirdLife Middle East office managed to get to the site and locate the corpses of three birds under an electricity pylon. One of the tags had been subjected to high voltage, strongly indicating that electrocution was the probable cause of death.
However, tagged birds that stopped transmitting in northern Saudi Arabia in 2009 and
2010
seem likely to have been shot, but the nature of the tricky situation in the region means that we are unlikely to find out what happens to many of these birds for sure.
Content continues after advertisements