Turkey records its first Streak-throated Swallow
897a373b-d4c8-4e60-aed0-8021e4f3b004
Turkey recorded its first-ever Streak-throated Swallow on Monday [11 January] when one was photographed in Hatay province.
The bird, found mid-morning, was observed for some three hours by Ali Atahan, Orhan Gül and Mehmet Atahan at the coastal site of Milleyha, close to the border with Lebanon, along the Asi River estuary.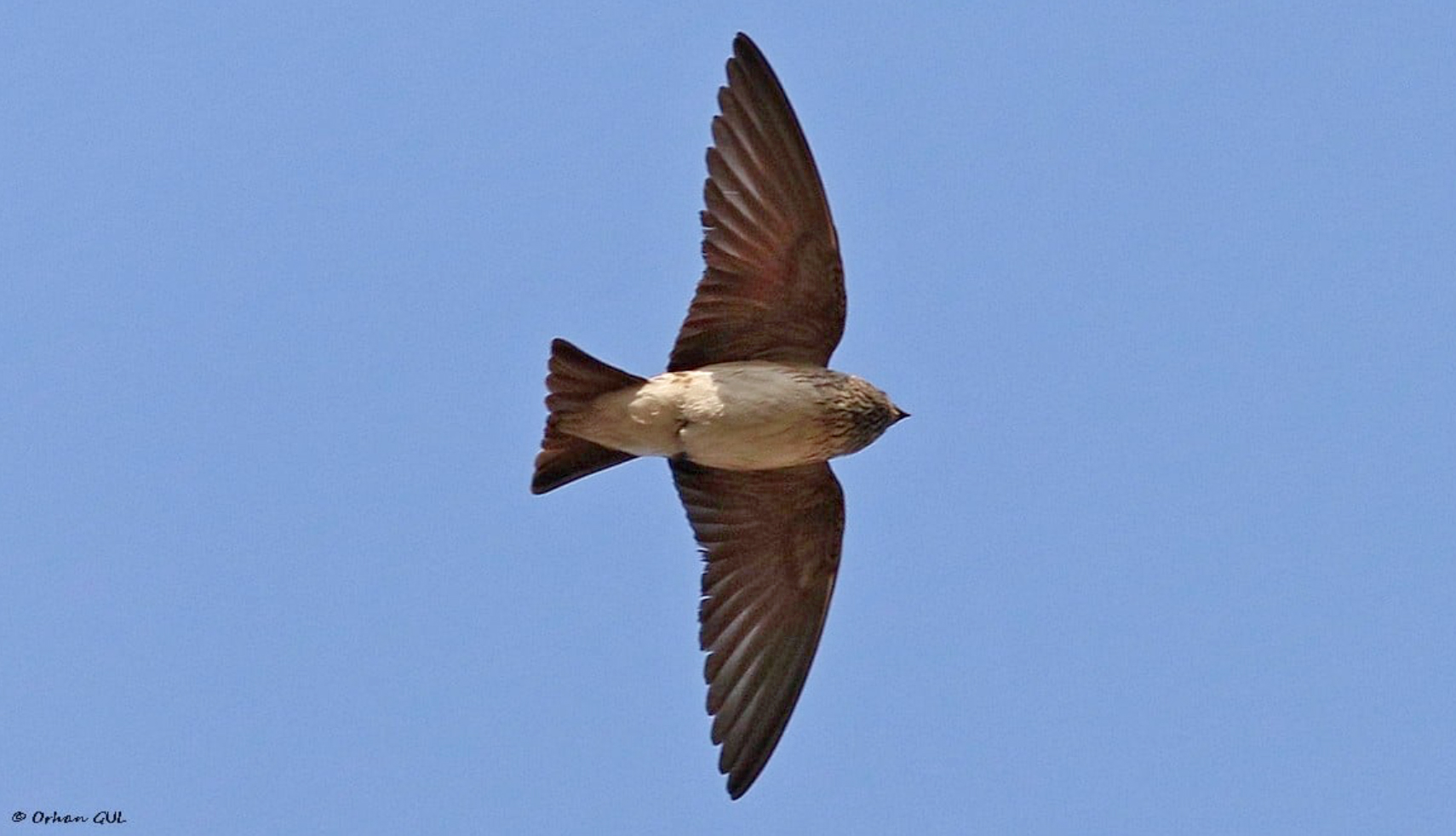 Turkey's first and the Western Palearctic's fourth Streak-throated Swallow (Orhan Gül / Facebook).
Content continues after advertisements
A South Asian species, found predominantly on the Indian subcontinent (and sometimes known as Indian Cliff Swallow), the Turkish occurrence represents only the fourth record for the Western Palearctic. Two of the previous three were seen in Kuwait, including the most recent at Jahra Pools from 13-15 April 2014 and the other at the same site from 6-7 December 2013.
The only other record, which was both the first for the region and the most westerly occurring bird to date, was at Sharm el Sheikh, Egypt, on 19 November 2003. There are a handful of records from Oman and the United Arab Emirates, too.