Titchfield Haven buildings closed
5c26e2ae-305b-4954-8a6f-38ea0d9b6d2d
Hampshire County Council has confirmed it will close and sell the Titchfield Haven Nature Reserve visitor centre and cafe – against the wishes of the MP and local authority.
The decision to dispose of the centre was made in the hopes of selling it to Hampshire and Isle of Wight Wildlife Trust. The sale was originally proposed to tackle a £1.8m budget shortfall associated with the site. Thousands of people had signed an online petition to encourage the council to save the facilities.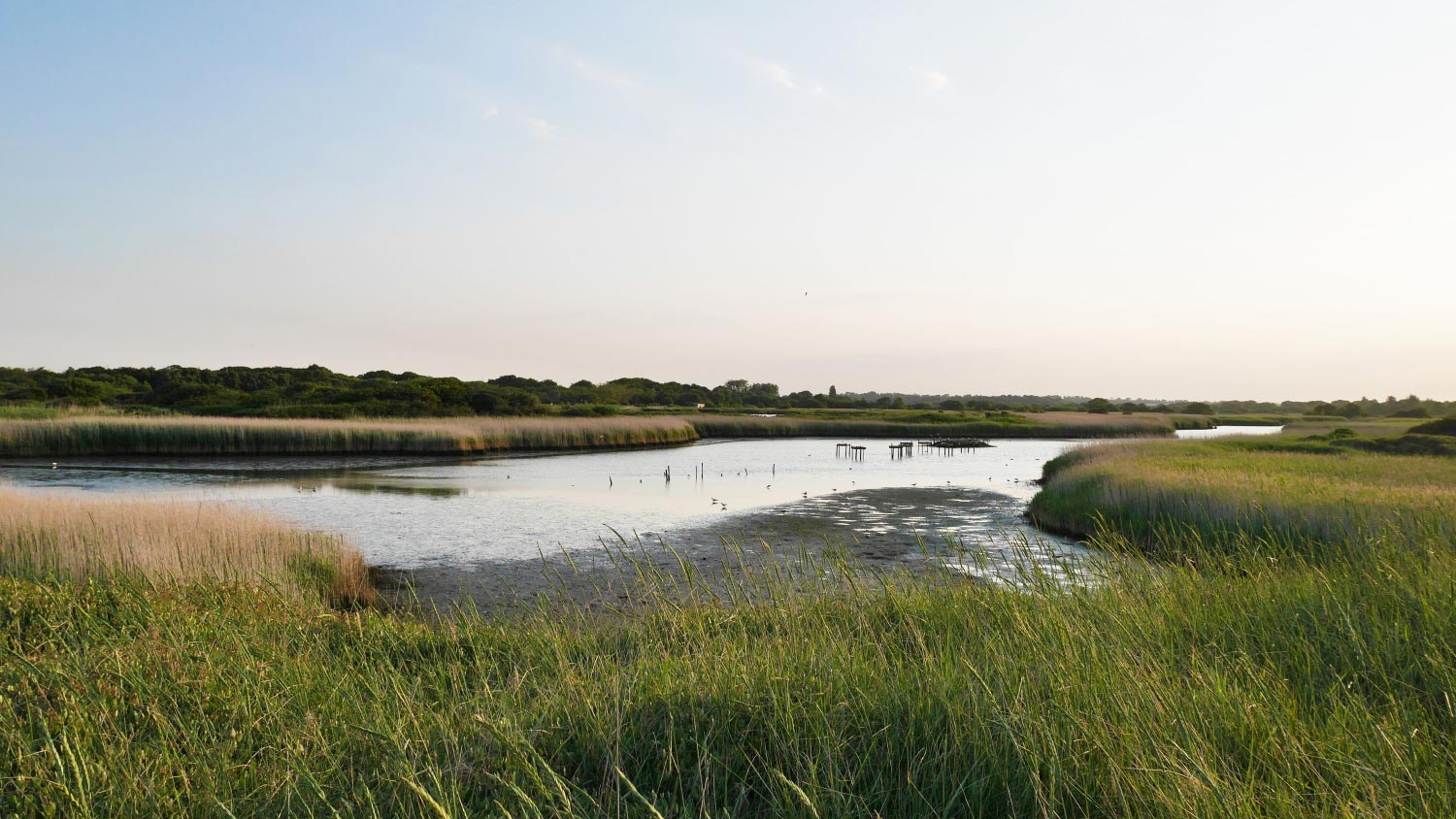 Titchfield Haven NNR covers 150 ha of the Meon Valley, encompassing a mosaic of natural habitats including fen, pools, reedbed and meadow (Amy Robjohns).
Speaking to councillors, Dame Caroline Dinenage, MP for Gosport said: "I completely understand the really difficult and testing financial backdrop against which the council is operating. I sometimes feel that when we're facing such difficult financial prospects it's easy to make the wrong decision or a knee-jerk reaction rather than thinking long-term about our responsibilities for the stewardship of our area.
"These proposals have not only angered local residents who see the sale of these buildings as catastrophic to the local community but also those who really value the nature reserve, those who come from a really long far away. We know that when sites are facing closure it's normally because they're not well attending, well this one is, or it's because they're not making a profit, well this one does."
The site was recently listed as an Asset of Community Value by Fareham Borough Council after it was requested by the Hill Head Residents' Association. For the next six months the buildings can therefore only be sold to the residents' association.
Executive member for countryside, culture and communities, Councillor Russell Oppenheimer supported recommendations to close the facilities on 23 December.
Meanwhile, the Hampshire and Isle of Wight Wildlife Trust has an expressed interest in acquiring both Titchfield Haven Nature Reserve and Haven House, working with the local community, who plan to establish a Charitable Incorporated Organisation Titchfield Haven Community Hub to work alongside the Wildlife Trust. Hampshire County Council has made a commitment to co-operate fully with the Wildlife Trust and the local community and negotiations will begin in early January 2023.