Three satellite-tagged Hen Harriers disappear
85cd65d9-15f9-48ef-9ad5-1752f6b0876c
During the last few days, no fewer than three satellite-tagged Hen Harriers born in 2020 have been reported as missing.
The incidents were reported by Raptor Persecution UK. One of the harriers to disappear was from a brood management scheme nest in North Yorkshire, tagged on 11 July 2020; its transmitter's last known fix on 20 September, next to a grouse moor in North Yorkshire. The second, 'Harold', was tagged in the Yorkshire Dales on 4 June 2020. His tag last transmitted from a grouse moor on 19 September.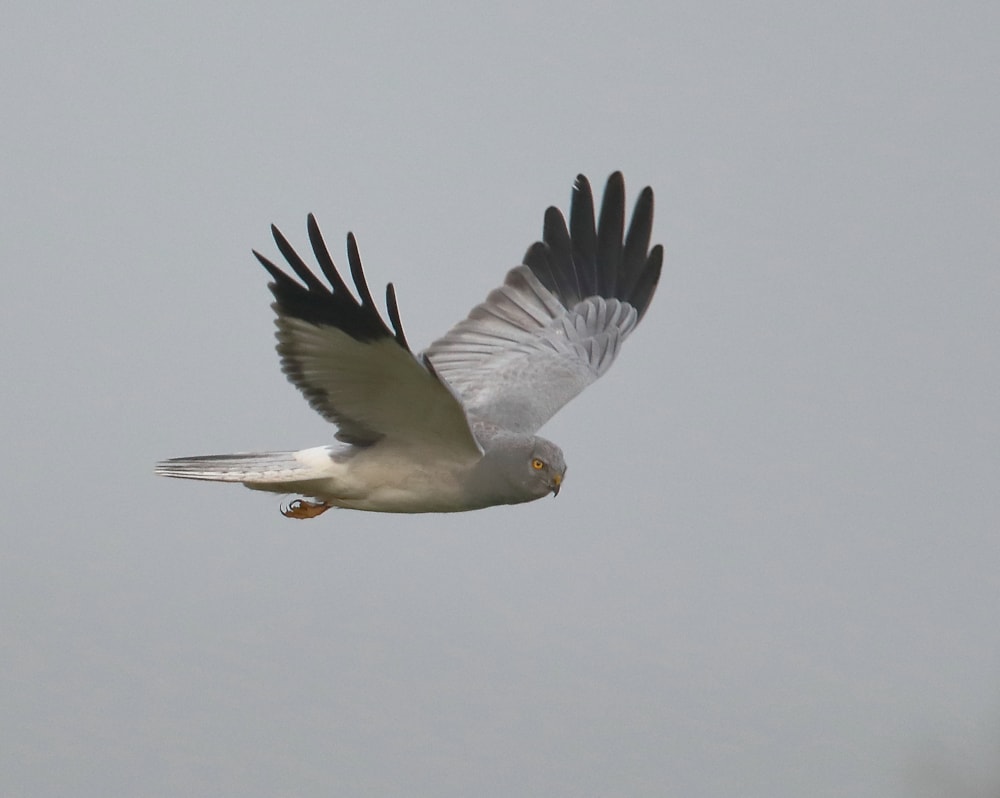 Three satellite-tagged Hen Harriers disappeared in September 2020 (Tony Minvalla).
Finally, a young female named 'Fortune', tagged on 15 June at Northumberland nest site, has been missing since 16 September when her transmitter's last known fix came from an undisclosed site in Northumberland, listed by Natural England as: 'site confidential; important Hen Harrier roost'.
The illegal killing of Hen Harriers at winter roost sites has long been recognised by raptor fieldworkers as being of huge concern. In 2019 an armed man with dogs was filmed by the RSPB Investigations Team at an undisclosed roost site in Yorkshire. The day before, satellite-tagged Hen Harrier 'River' vanished from the same roost site.