Three new additions take British list to 626
7b8aefec-e82b-4c12-80e6-68e7a9b21688
The BOURC has announced that it has added three species to its British list, taking the list total to 626.
The first of these relates to the acceptance of the White-chinned Petrel observed at Scapa Flow, Mainland Orkney, on 25 May 2020. Seen only by finder Robert Foubister, the bird was observed for a matter of minutes as it flew across the bay and out of sight, never to be seen again. Read Robert's account of the sighting here.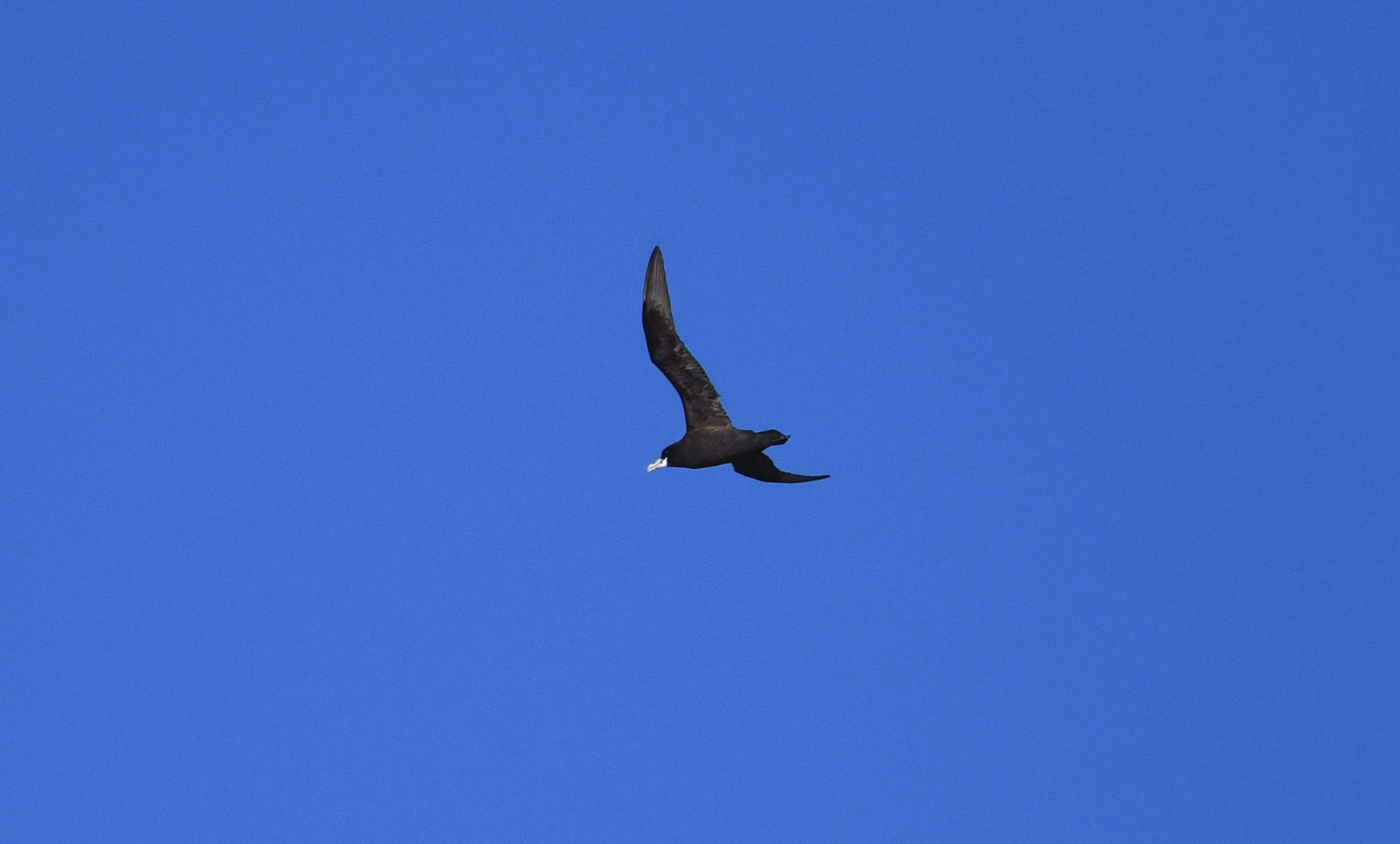 Quick-thinking Robert Foubister's excellent photos documented Britain's first White-chinned Petrel sufficiently for acceptance (Robert Foubister).
The Western Palearctic's first Yellow-bellied Flycatcher, which was discovered on 13 September 2020 by Tiree birder John Bowler, is also admitted to the British list. Staying in the finder's garden for nine days following a fast-moving transatlantic depression, this bird was observed by dozens of birders during its stay and provided a straightforward decision for the committee.

The Yellow-bellied Flycatcher on Tiree, Argyll, stayed for nine days and was seen by dozens of birders (Jaz Hughes).
The third addition concerns the Ruby-crowned Kinglet seen on Barra, Outer Hebrides, between 12 and 27 November 2020. Unfortunately, due to the ongoing situation with regard to the COVID-19 pandemic, news was kept under wraps throughout its stay, although its appearance after records in Ireland in October 2013 and the Azores in November 2015 hint that this is evidently a species to be on the lookout for in late autumn.
This means that a decision has not yet been made on the Zino's Petrel that was seen and photographed from a pelagic trip off the Isles of Scilly on 30 July 2020.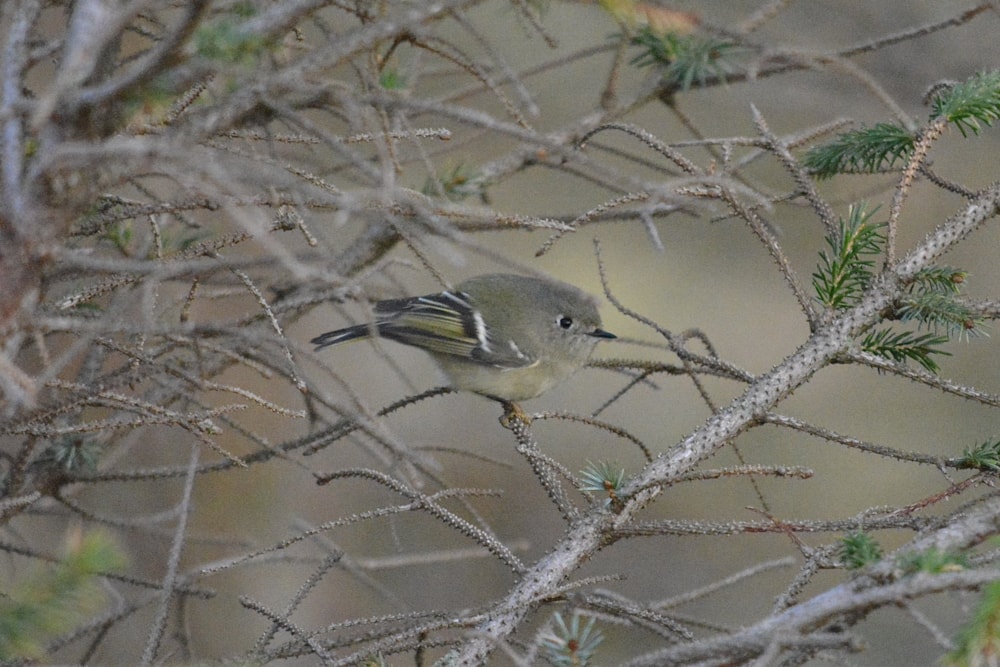 Present for more than a fortnight in November, Britain's first Ruby-crowned Kinglet was the latest star bird to be found on Barra, Outer Hebrides (Ian Ricketts).
Further updates include the admittance of nominate subspecies tschutschensis of Eastern Yellow Wagtail to the British list on the basis of a male seen and photographed near Sedgeford, Norfolk, between December 2019 and March 2020.
Upon publication of these changes, the British List stands at 626 species (Category A = 608; Category B = 8; Category C = 10).