Thousands of turtle doves to be shot in France this season
04f99ac3-2ec1-4155-b0fa-4b57d0c47d4d
Just weeks after its initial decision to shoot up to 6,000 Eurasian Curlew was greeted with Europe-wide fury, the French government has given the go-ahead for hunters to shoot up to 18,000 European Turtle Doves this season.
The decision comes despite clear warnings from conservationists that the species is in rapid decline. European Turtle Dove is a globally threatened species and categorised as Vulnerable on the IUCN Red List, yet its status in north-west Europe is significantly worse than even this suggests. It has decreased by 94 per cent in Britain since 1995, and many British birds will migrate south through France this autumn, putting them at significant risk of being shot.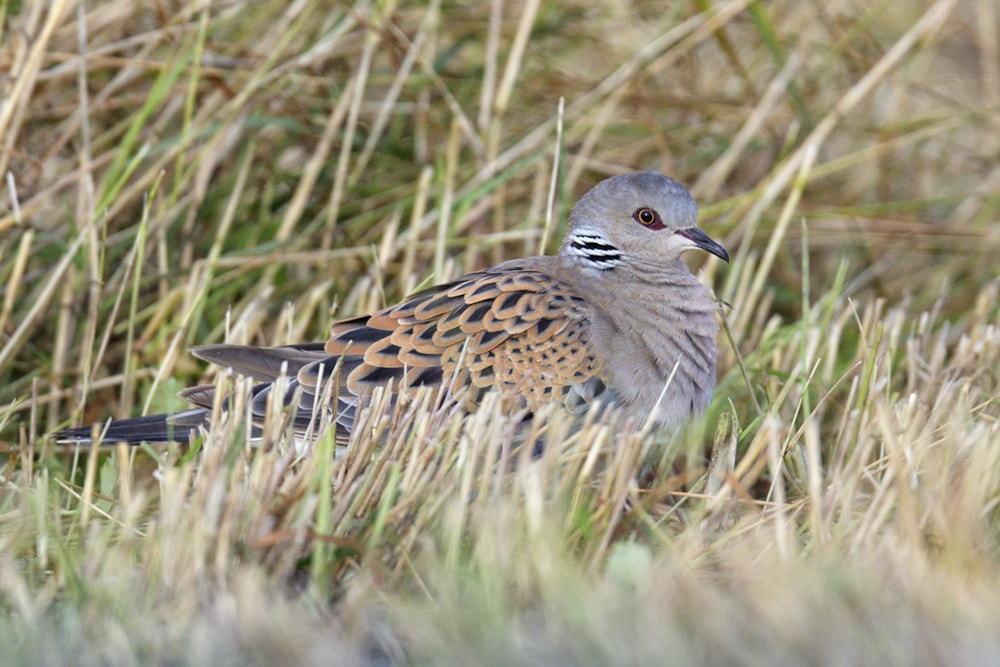 Britain's beleaguered European Turtle Dove population is in danger due to the latest decision from the French government (Nigel Deacon).
European Turtle Dove numbers have plummeted by 78 per cent across Europe since 1980 and, according to French conservation organisation Ligue pour la Protection des Oiseaux (LPO), the French population has dropped by some 80 per cent. When a presidential candidate, Emmanuel Macron made a written pledge to LPO that he would remove at-risk birds from the list of huntable species. This latest decision comes as a stark contrast to that promise and, according to LPO, demonstrates that Macron's government cannot even protect the most critically endangered of birds.
In May 2019, the French Expert Committee on Adaptive Management concluded that hunting of this species should cease with immediate effect to give the species as good a chance of recovery as possible. However, even with a total hunting ban in place, modelling still predicts a 43 per cent chance that the species' population would continue to decline in France. The nation has also recently been the subject an infringement procedure by the European Commission (EC) for its lack of action to protect European Turtle Dove. The decision to ignore the science and overlook action from the EC demonstrates the clear influence that the hunting community retains in France.
As it did recently with Eurasian Curlew, LPO has appealed to the Council of State to annul the decision and the species' fate now lies in its hands. The organisation will be hoping for a similarly positive outcome to that received last week for curlews.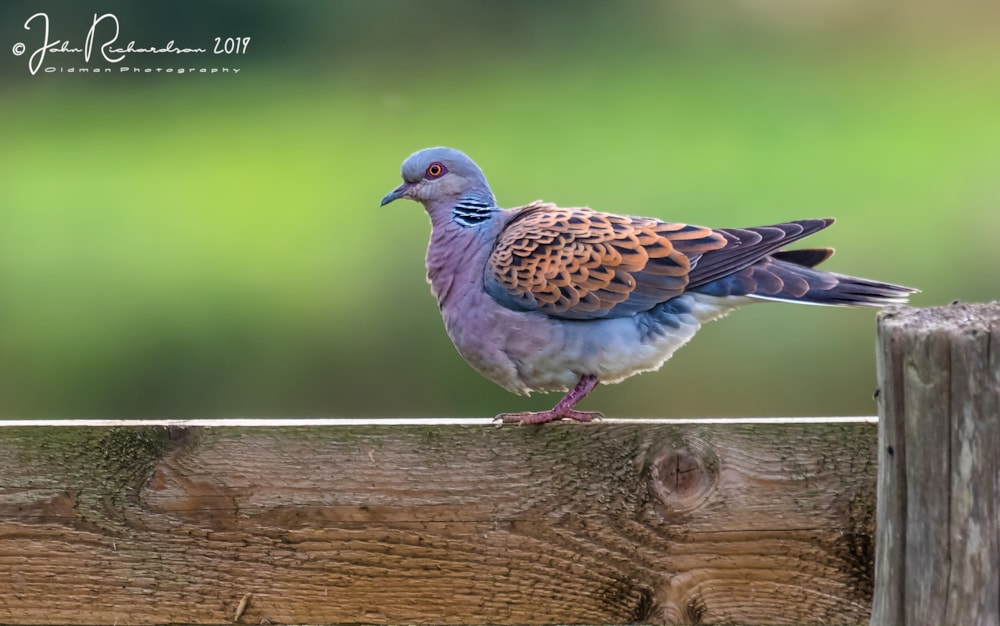 European Turtle Dove has declined by 80 per cent across France (John Richardson).