T in the Park festival gets go-ahead from RSPB and council
0c13ed9a-b406-4ba2-8ba2-0954497d2d6b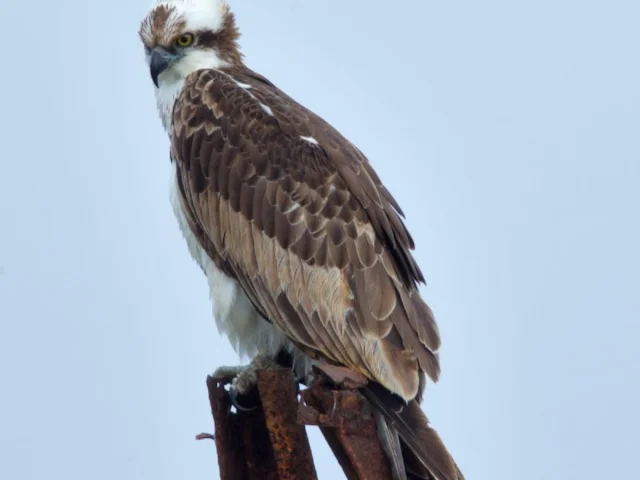 Perth and Kinross Council and RSPB Scotland have officially approved the T in the Park music festival for the next three years, after guaranteeing the protection of wildlife.
The official decision by the council to approve the planning application for the festival at Strathallan Castle will rely on the adherence to strict conditions for the duration.
A spokesperson for RSPB Scotland said: "Perth and Kinross Council has taken the final decision that
T in the Park
can go ahead at Strathallan Castle this July and the following two summers. The very strict conditions required by RSPB Scotland have been included for the event which is welcome, but the focus must now be on making sure that these will be fully adhered to, to minimise the risk of any disturbance to birds and other wildlife at the site.
"DF Concerts must implement their plans for reducing disturbance immediately, and ensure there will be strict monitoring of Strathallan, on the weekend of T in the Park, but also during preparations for the event and the clean-up afterwards."
Of particular concern was a pair of Ospreys which are nesting within about 500 m of the festival site. Major acts like Kasabian, The Libertines and Noel Gallagher will be performing to crowds expected to reach up to 85,000 people per day.
The T in the Park organisers said: "Because we care about wildlife, and we know many of you do too, we are currently working with RSPB and SNH (Scottish Natural Heritage) as well as our highly experienced and respected ornithologist and Osprey experts to make sure that the birds, and indeed any other species that may be on site now or in the future, are suitably protected so that nature and the festival can co-exist, as they do successfully at many other rural outdoor events."