Suspected poisoned bait found in Northern Ireland
8b32bb15-c267-4ad2-ac7c-18319c84cfb7
Police in Co Tyrone are appealing for information following a report of suspected poisoned bait being left in the Crockanboy Road area of Rousky, Omagh.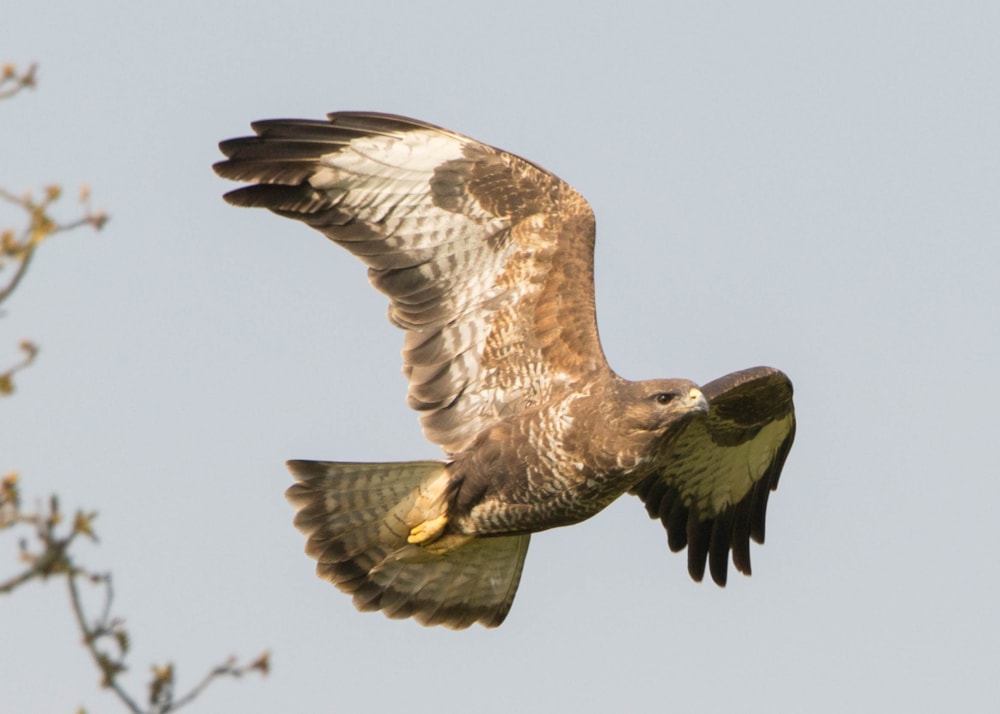 Poisoned baits are often used to illegally kill birds of prey, with Common Buzzard a frequent target (Paul Woolams).
Police were notified of the discovery on the morning of 11 May. Constable Collum said: "Following liaison with the Northern Ireland Raptor Study Group and our own Wildlife Officers, we believe there may be various species of protected wildlife in the area.
Content continues after advertisements
"It's our responsibility to investigate cases of suspected wildlife crime and my appeal is two-fold. We are keen to identify those responsible and are appealing to anyone with information, or who noticed any suspicious activity in the area, to contact us on 101 quoting reference 466 of 11/05/20.
"Also, I would take this opportunity to stress, to those responsible, the broad ranging consequences of such actions. Not only are you committing a crime and potentially killing precious species of wildlife, you are also presenting a risk to domestic pets and indeed children or anyone coming into contact with the poison or poisoned animal."