Stop the invaders!
b5622e2e-d07e-4a58-a85b-923fbcaecd61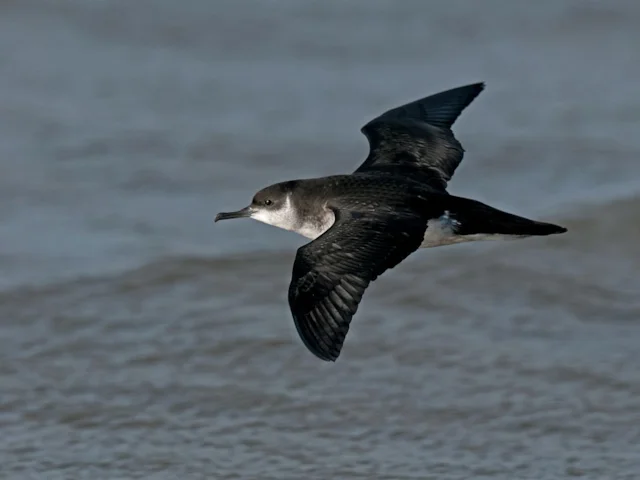 This week is
Invasives Week
, and conservationists are aiming to raise awareness of the huge problem of the introduction of non-native species.
During
Invasives Week
, which is led by nature NGO coalition Wildlife and Countryside Link and was launched by Minister for Biosecurity Lord Gardiner on Monday, conservation organisations will be pressing the government to do more to work alongside other European Union member states to prevent the spread of invasive species across the continent. Invasive species cost the British economy £1.7 billion a year, and while the majority of animals and plants introduced to Britain are harmless, around 10-15 per cent become a threat.
According to Dr David Bullock, Head of Nature Conservation, invasive species are a growing problem for the National Trust (NT). "Dealing with invasive species at our places costs the National Trust thousands of pounds every year. As a conservation charity looking after 250,000 ha of countryside, 775 miles of coastline and hundreds of ponds, lakes and rivers, we're very aware of the impact of invasive species on our native wildlife."
Attempts to control invasive species at NT have met with varying success:
• On the River Allen, Dorset, a plague carried by the American Signal Crayfish has wiped out the native White-clawed Crayfish. Thousands of the native crustaceans were recorded just two years ago, but after an extensive search last year only five were found.
• On Lundy Island, Devon, the NT has been working with the RSPB, Natural England and Landmark Trust to boost the island's dwindling numbers of rare
Manx Shearwaters
since 2002, by eradicating Brown Rats which eat their eggs and chicks. Almost 15 years later, the shearwaters are now thriving on Lundy, with thousands of pairs breeding on the island.
Continuing to keep places like Lundy free of invasive non-native predators is vital, warns David Bullock: "Off the UK's coasts there are thousands of islands on which seabirds breed. The spectacle of huge colonies of Manx Shearwaters and other species is only possible because the islands are free from non-native predators. It is vital that we ensure that rats do not get to seabird islands, and that if they do we remove them.
"This week we've joined the call for the government to do more to work with other EU countries to tighten up existing regulations to prevent invasive species reaching our shores."
More information about the impact of invasive non-native species at our properties can be found on the National Trust Places blog, while details about Invasives Week can also be found online. The
second annual Invasive Species Week
will run until 6 March.
Speaking ahead of his visit Lord Gardiner said: "Our country has some of the most precious wildlife and beautiful landscapes in the world, but by clogging pipes, overpowering plants and disturbing ecosystems, invasive non-native species can pose a risk to animal, plant and even human health.
"By checking and cleaning our water sport equipment after use and
making sure garden plants do not escape into the wild
, we can all help stop the spread of invasive non-native species. I hope people use this week to learn more about the simple steps they can take to protect our natural environment."
Stuart Smith, Head of Water Production at Thames Water, said: "We have a lot of experience in dealing with invasive species, which can harm boats, water pipes and whole ecosystems, and are fully behind the campaign."