Stone-curlew status remains precarious
447b9614-24b6-40b6-a31b-54c9b09f4382
The RSPB has warned that the East Anglian population of one of Britain's rarest breeding birds, Eurasian Stone-curlew, remains vulnerable despite decades of conservation efforts during which the species recovered.
Numbers of the rare migratory wading bird nesting in the east have fallen in recent years after reaching a peak of around 290 breeding pairs in 2012.
In 2018, possibly as few as 202 pairs are thought to have nested in the region. The majority – around 165 pairs – are in the Brecks, with a small number of birds breeding in other parts of the region, including the Suffolk coast close to the RSPB's Minsmere reserve.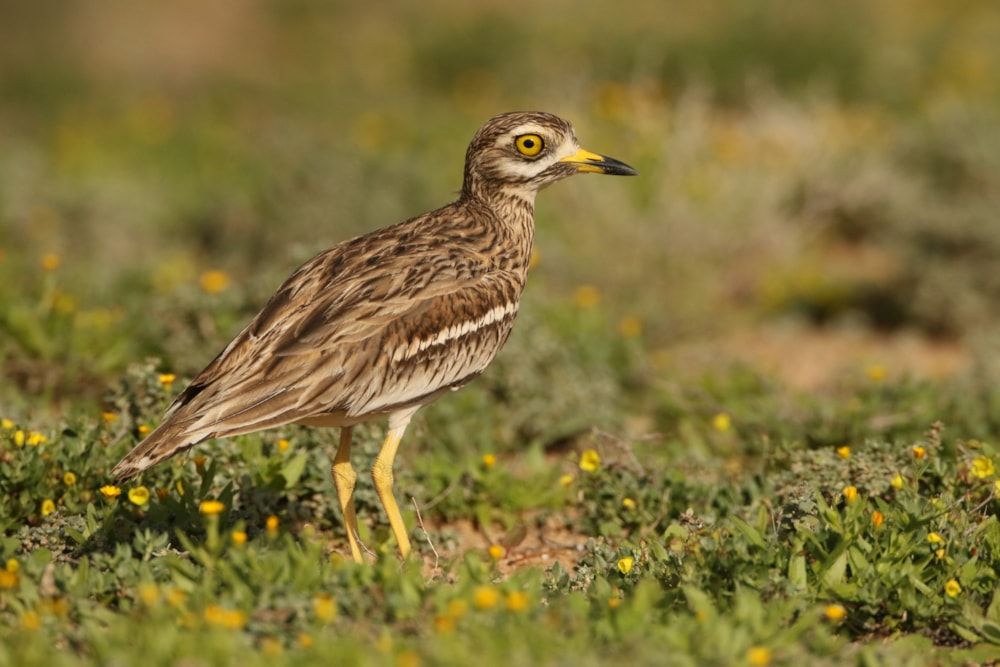 Just 202 pairs of Eurasian Stone-curlew bred in East Anglia in 2018, with 165 of these in the Brecks (Simon Rowlands).
Tim Cowan, RSPB Eastern England Stone-curlew Project Manager, commented: "The fall in breeding numbers of stone-curlew in the last six years is a troubling trend. To lose up to 30 per cent of breeding pairs is a major setback to decades-long conservation efforts.
"The weather played a significant part in 2013, when a late cold snap sadly wiped out a lot of birds that had arrived back early from migration, but more worrying is the failure of the population to recover from that bad winter. The fact that a one-off weather event like this can leave the population still struggling to bounce back years later highlights the precarious situation the UK's stone-curlews are still in."
Each spring, Eurasian Stone-curlews, which spend the winter in North Africa and the Mediterranean basin, return to Britain to breed. The dry sandy soils of the Brecks and Suffolk coast provide the perfect conditions for the birds, which nest on the ground.
Content continues after advertisements
The decline since 2012 follows a period of almost 30 years during which stone-curlew numbers increased from a historic low in 1985, thanks to the collaborative efforts of farmers, gamekeepers, landowners, volunteers and conservation organisations.
Farmers continue to play a crucial part in stone-curlew conservation in the Brecks, with two-thirds of the breeding pairs choosing to nest on arable farmland, and agri-environment schemes have been key to supporting their efforts.
Tim Cowan added: "Farmers in the Brecks have been on the frontline of stone-curlew conservation for years – protecting nests and creating safe fallow plots for birds to nest on. As ground-nesting birds, stone-curlews are extremely vulnerable to farming operations if they nest in among crops, so creating areas of bare ground gives them somewhere safe to lay their eggs and hatch and rear their chicks.
"Last year, 34 per cent of the stone-curlews nesting on farmland monitored by RSPB in the Brecks were on these specially created plots, and the vast majority of these were created with the help of agri-environment agreements – schemes that pay farmers to look after the environment and wildlife in the countryside."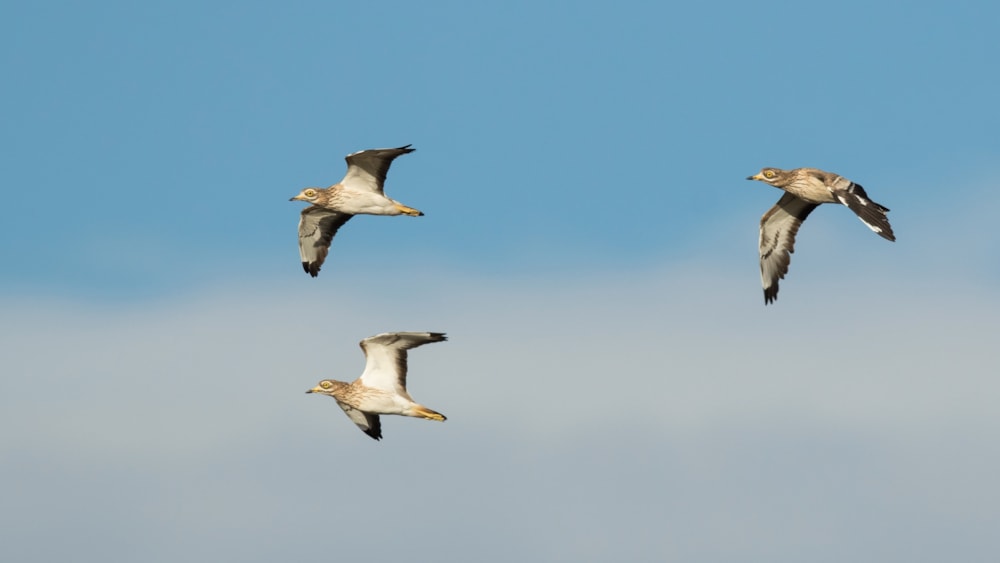 Eurasian Stone-curlews rely heavily on farmers providing suitable nesting plots, with financial incentives offered to farmers who provide them (Paul Coombes).
This month, farmers involved in stone-curlew conservation in the Brecks and on the Suffolk coast are preparing for their arrival by creating areas of bare ground within their crops for the birds to nest on.
Pat Atkin, owner of farm business J Peacock and Sons in Hockwold, Norfolk, said: "We have been involved in stone-curlew conservation on our farm for more than 30 years. Our current agri-environment agreement includes creating two nesting plots each year, and we normally get three or four pairs of stone-curlews nesting on the farm each year.
"It's great to know that we are making a difference for these birds and we're in the process of putting together an application for a new agreement as part of the successor to our current agri-environment scheme. The money these provide means we can leave land fallow to help stone-curlews without jeopardising the viability of our business."