Stoat-trapping trial results are in
acc641db-4723-4ed2-9b9b-5049826c9224
The results of a trapping trial to remove non-native Stoats from Orkney in order to protect the archipelago's vulnerable native wildlife have been revealed.
The Orkney Native Wildlife Project, which is a partnership between Scottish Natural Heritage (SNH) and RSPB Scotland with support from the National Lottery through the Heritage Lottery Fund for development, aims to protect Orkney's native wildlife by removing Stoats, an invasive, non-native predator that was first recorded in Orkney as recently as 2010. Since then, the population has increased and is now fully established and widely distributed throughout Mainland Orkney, Burray and South Ronaldsay.
Stoats pose a very serious threat to Orkney's native wildlife, particularly Hen Harrier, Short-eared Owl and other ground-nesting birds such as Red-throated Diver, Arctic Tern and Eurasian Curlew, as well as the endemic subspecies of Common Vole, known as 'Orkney Vole'.
The Orkney Native Wildlife Project carried out the trial as part of a nine-month development phase that was funded by the Heritage Lottery Fund as part of research aimed at optimising the technical aspects of a planned eradication. This will be the world's largest Stoat eradication to date and a first for Europe.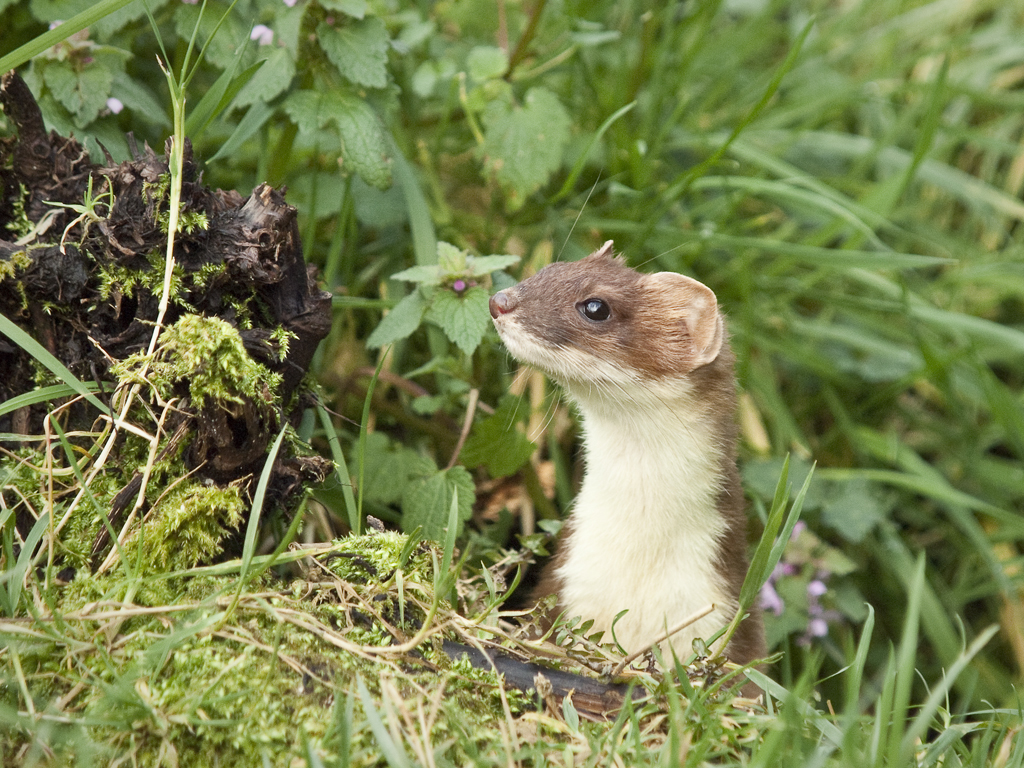 Stoat (Kentish Plumber/Flickr).
In December 2017, lethal humane traps were put in place at three trial sites west of Kirkwall: Grimbister, Hobbister and Wideford. In order to determine their effectiveness, a range of trap types and housings and a variety of habitats were tested. The traps were checked eight times between mid-December and the end of February, with number, gender and trap location of each Stoat caught being recorded.
A total of 41 Stoats were captured across the three sites, with almost half of these at the Grimbister site. Overall, 85 per cent of Stoats caught were found in double set traps (where there were two traps in each box with an entrance at both ends). Traps were set in improved grassland, rough grassland and moorland, with the vast majority of Stoats caught in moorland.
The main discovery was that the density of Stoats in the three trial areas appears to be high compared to other islands around the world where the species' densities have been estimated during eradications. For example, the two-four Stoats per square kilometre noted at the three Orkney sites is much higher than the total density of Stoats from Secretary Island and Resolution Island, New Zealand, which held 1.1-1.4 per square kilometre and 0.7 per square kilometre respectively. Furthermore, this difference in density is likely to be an underestimate, as the calculated density of Stoats caught would be considerably higher over several years of trapping (as took place on the New Zealand Islands) compared to the 12-week trapping trial in Orkney. This is the first time that an indication of the abundance of Stoats in Orkney has been available.
A subset of the trials will continue in the same areas over the summer in order to gain data on bait preference and the number of Stoats caught in different seasons.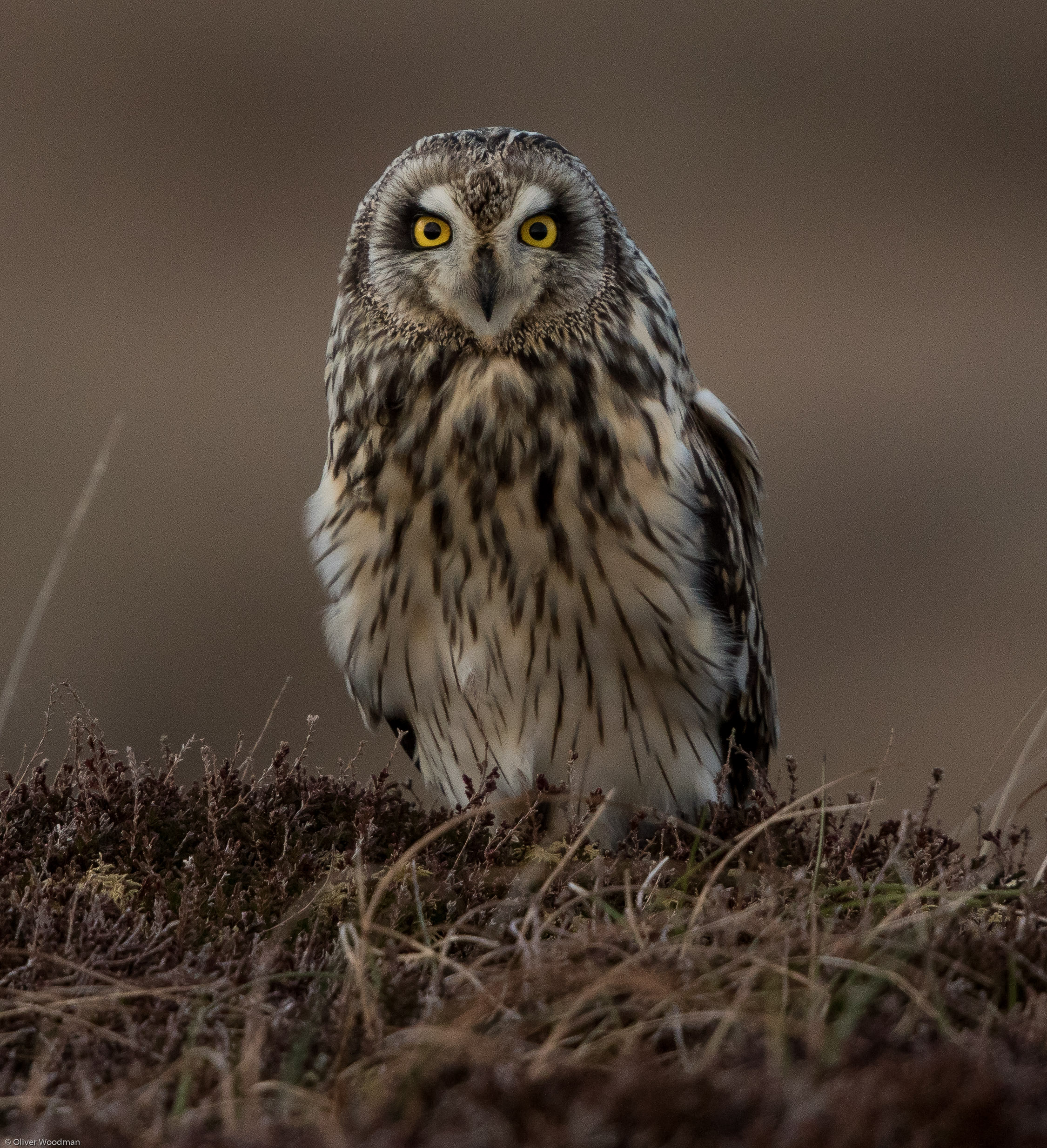 Stoats pose a big threat to ground-nesting birds such as Short-eared Owl (Oliver Woodman).
Speaking on behalf of the Orkney Native Wildlife Project, Graham Neville commented: "We would like to say a huge thanks to all of the landowners in the three trapping trial areas who have helped this key part of the development of the eradication to occur. The data we have recorded over the winter has helped inform our methodology for trapping during the eradication and given us a first indication of the abundance of Stoats on Orkney. We look forward to continuing to work with landowners to gather further information from the continued trials to ensure we deliver the most effective and efficient eradication."
You can keep up to date with the Orkney Native Wildlife Project, including their weekly 'Stoat Snippets', on the Orkney Native Wildlife Project Facebook page.