Speckled Wood on the rise in Scotland
fb6e2d34-6702-4839-a4f6-62deaa5214ab
During the last 40 years, Speckled Wood has expanded its range and begun to colonise Scottish cities. The species was once restricted to tiny parts of Scotland, on the west coast and around Inverness, but Butterfly Conservation (BC) has revealed that the species has increased its distribution by 71 per cent, thanks in the most part to a warming climate.
In the last few years, Speckled Wood has been found in the green pockets of Aberdeen and Edinburgh for the first time, as part of an 84 per cent increase in abundance in Scotland since the 1970s. Anthony McCluskey, BC Scotland's Urban Butterfly Project Officer, said: "Until this year, the only sighting of a Speckled Wood in Aberdeen was in 2015 at Hilton Woods, but now it's been seen all over the city, including south of the Dee at the Kincorth Hill Nature Reserve.
"This is really exciting news because it's now clear the butterfly has become established here and Aberdonians can officially add a new species of butterfly to the list of insects found flying throughout the city."
Content continues after advertisements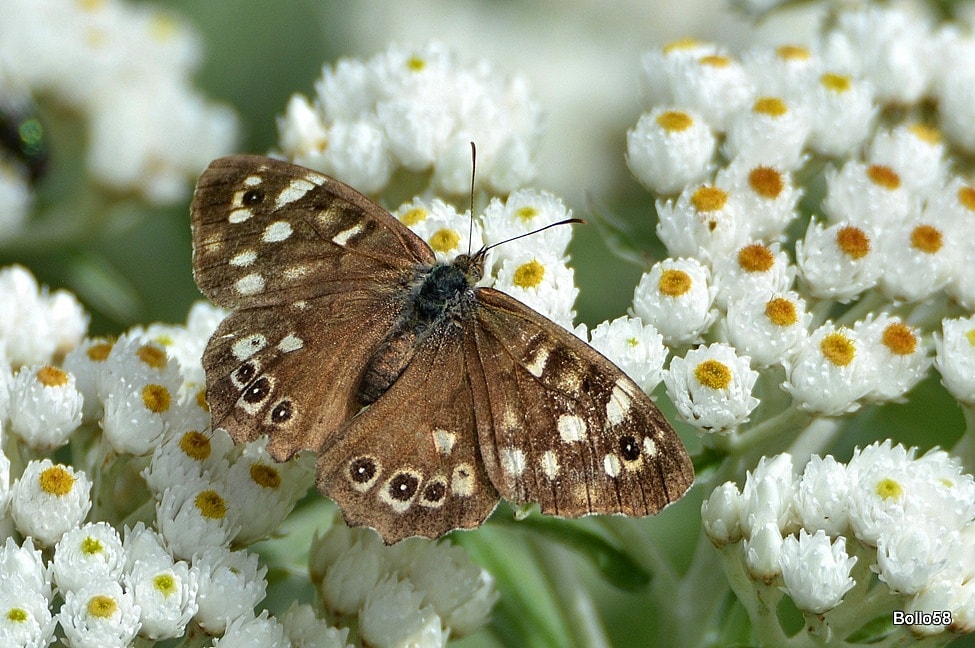 For the first time, Speckled Wood is colonising major Scottish cities (Chris Bollen).
Jen Hickling, Countryside Ranger for Aberdeen City Council, spotted one of the butterflies during the summer and said: "I instantly recognised this sighting as something special and alerted staff at Butterfly Conservation. The Local Nature Reserve is a really valuable area for wildlife and I'm looking forward to next summer to see if the butterfly's numbers will increase."
BC is appealing for volunteers to help with butterfly surveys in 2019, so the charity can continue monitoring the progress of the Speckled Wood and other species across Scotland, and Anthony added: "Without volunteers we wouldn't know how our butterflies are doing and it's thanks to the volunteers at Kincorth Hill this summer that we now know more about the Speckled Wood and how it is doing in Aberdeen. We are hoping to have new surveys set up at different locations next year, so it would be brilliant to have more people helping us."
To find out more about how you can take part in the surveys, visit the website, email Anthony or call 01786 459 811.