South-coast seabirds enjoy 'huge success' in 2020
0bc6b052-db70-40b9-9fd3-39918ec79fc6
The 2020 breeding season proved a huge success for a range of seabirds nesting along the south coast of England, reports the RSPB.
The achievement is a result of the hard work of RSPB staff and volunteers to provide and protect suitable habitats, despite challenges from coronavirus restrictions.
In West Sussex, the Sandwich Tern colony at Pagham Harbour RSPB raised a record 164 chicks during the 2020 season. The RSPB took over management of West Sussex County Council's reserve in 2012 and have since been working tirelessly to protect the breeding colony of Sandwich Terns there. The creation of shingle habitat and protective fencing around the 'tern island' meant ideal nesting sites were available for the species and, as a result, numbers have boomed.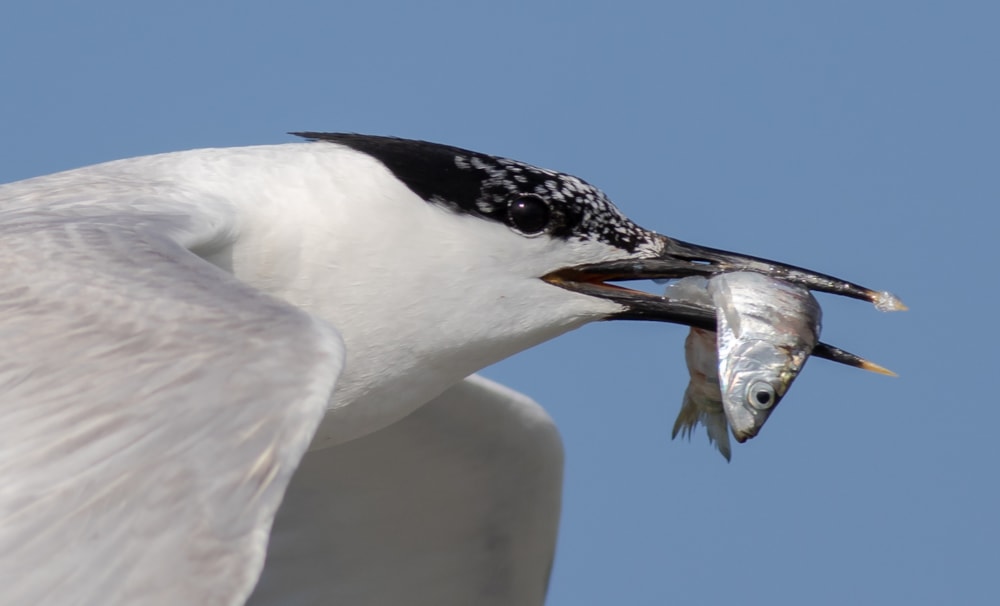 Sandwich Tern had a superb breeding season at Pagham Harbour in 2020 (Martin Loftus).
One of UK's rarest breeding seabirds, Little Tern, also had remarkable breeding success in the south in 2020. Last summer saw some of the highest tides ever recorded, and with a spike in visitors after the easing of lockdown, Pagham Harbour's Little Terns faced a series of challenges. A team of staff and volunteers installed fencing and signage, and patrolled the nesting sites, to make sure parents and chicks had the space they needed to thrive. Thanks to their efforts, 15 chicks fledged – the best result in over four years. This success continued along the coast at Chesil Beach, Dorset, where similar work (funded by Portland Court Leet, the Environment Agency and Dorset Council) led to the largest number of breeding pairs since work began in 2009, and resulted in more than 30 chicks fledging.
Content continues after advertisements
In Hampshire, RSPB staff launched rafts into the lagoon at West Hayling Local Nature Reserve to provide a safe haven for returning Common Terns. This resulted in 56 chicks taking to the skies. Tern breeding success in the eastern Solent has completely transformed since a project to protect them launched in 2017 after years of total failure. Similar work to carefully manage nesting habitats and protect nests led to the highest number (90) of Common Tern chicks fledging in nearly a decade at Lodmoor RSPB, Dorset. A further 90 fledged at Dungeness RSPB, Kent, as well.
An extraordinary 1,579 pairs of Mediterranean Gulls nested at Langstone Harbour RSPB, Hampshire, in 2020 – the second-highest total ever recorded there. Also in 2020, the species nested at Lodmoor RSPB for the first time, with a single chick fledged.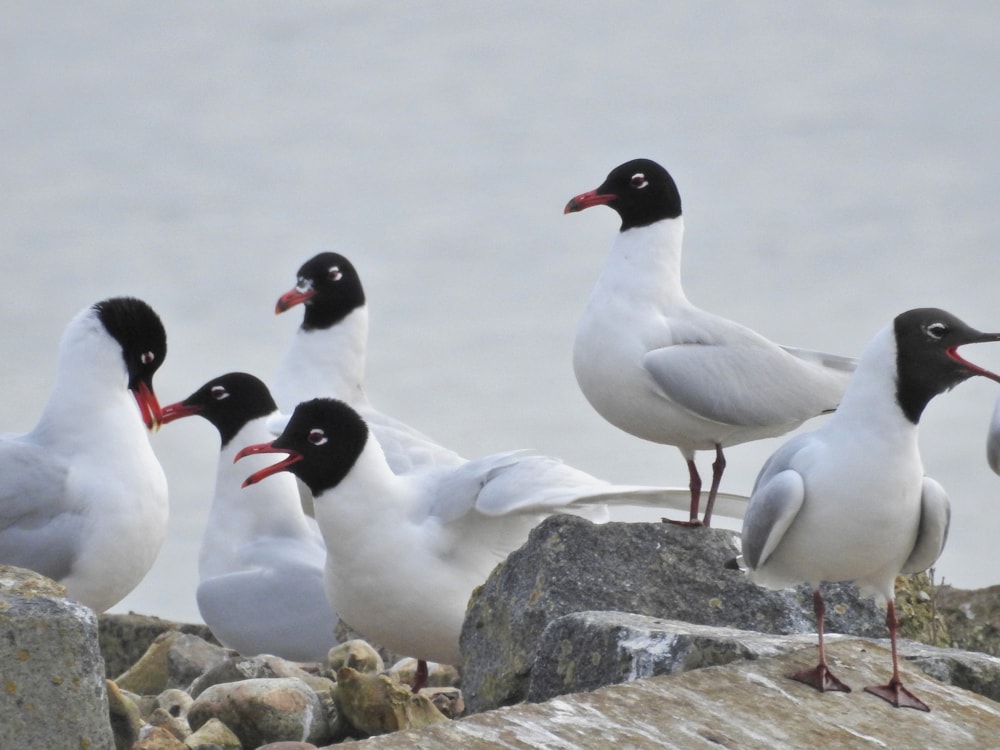 Mediterranean Gull goes from strength to strength on the English south coast. Almost 1,600 pairs bred at Langstone Harbour last year (Doug Kelson).
Richard Archer, RSPB Conservation Officer, said: "The coastal habitats that these birds rely on are shrinking, so restoring and creating suitable habitat is vital to their survival. The success of our Little Tern numbers reflects a huge amount of planning, hard work and innovation. Our volunteers, operating under COVID-19 restrictions, have been fantastic. If they can breed successfully, Little Terns will often return to the same nesting beach every year, so it's a really positive sign that the work we are doing here will support the future of these vulnerable birds."
Wez Smith, RSPB Site Manager, said: "The future of our coastal breeding birds remains in a perilous state here on the south coast of England but it's reassuring to see our ongoing work bearing positive results. Once again, this shows that when our shore-nesting birds are protected in suitable coastal habitat and given space, they can thrive. Taking action to allow increasingly rare birds like Little Terns to nest on beaches near populated areas along with creating new sites to replace those that have been lost is a real sign of progress. It's vital that we can continue our ongoing work to protect wildlife and the habitats they require to thrive. The truly amazing success for breeding terns at RSPB Pagham Harbour is a particular moment to be treasured in our coastal conservation work and should see a newly invigorated population of young Sandwich and Little Terns returning over the coming years."