SOC to host Scottish Nature Photography Awards
93d07d62-92cb-4ff0-b3fd-f1e8e40e7e5b
The Scottish Ornithologists' Club (SOC) is hosting the touring exhibition of the Scottish Nature Photography Awards at its Waterstone House headquarters in Aberlady from 18 January.
The exhibition presents the winning entries from the ninth Scottish Nature Photographer of the Year competition, which was launched in 2010 and is open to all. It aims to provide a platform to celebrate Scotland as a destination for nature photography and to acknowledge the excellent photographic work undertaken here.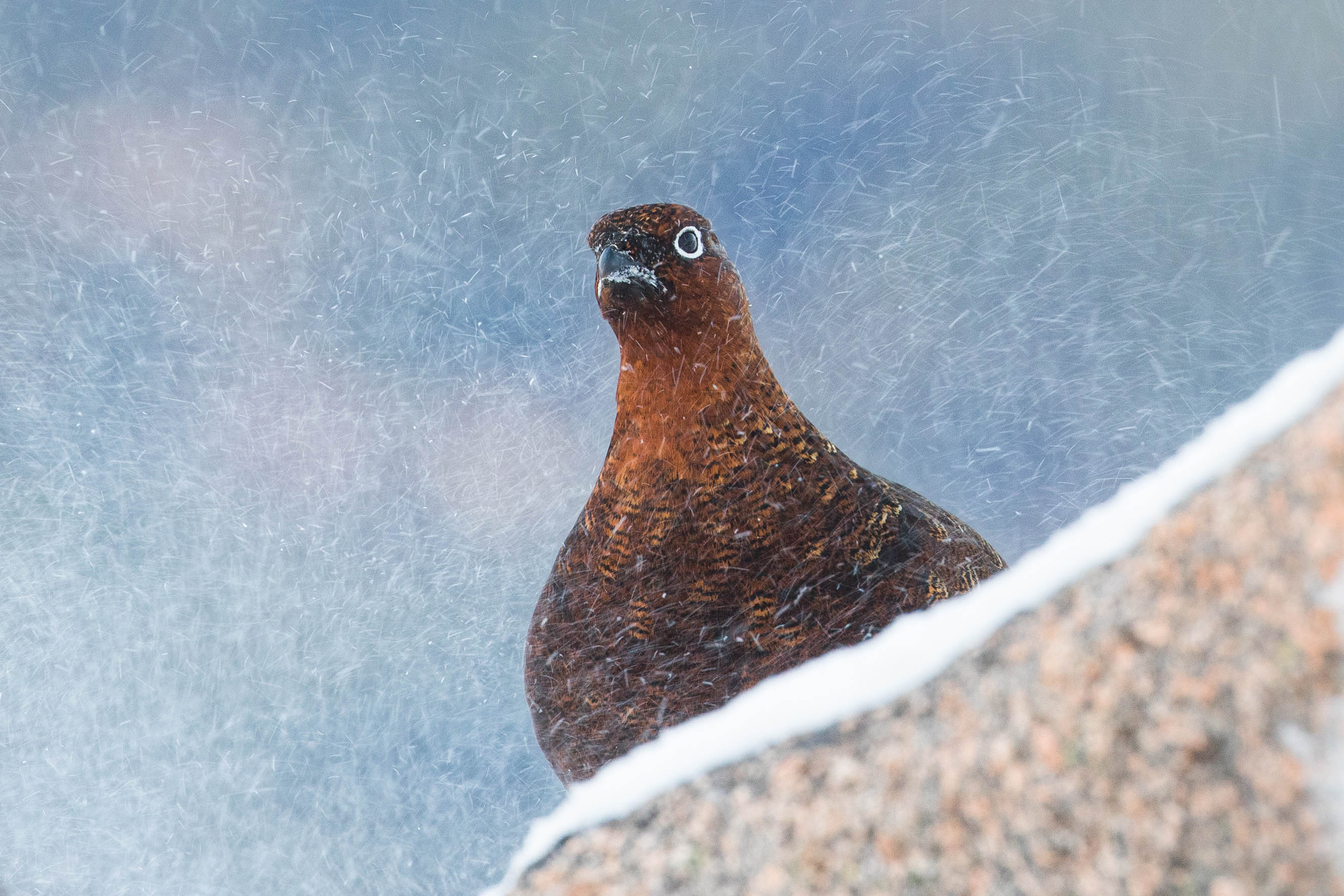 Carol Dilger's striking photo of a Red Grouse features in the Scottish Nature Photography Awards exhibition, hosted by SOC.
Content continues after advertisements
All the photographs in the exhibition were taken in Scotland by professional and amateur photographers from around the world. One of the key objectives of the competition is to promote emerging talent by inviting entries from students of photography and from young photographers under the age of 18.
Now in its 10th year, the competition represents an important accolade both for professionals in the field and for many skilled amateurs of all ages. The exhibition brings together the top three entries in a number of categories, including Scottish Wildlife, Scottish Landscapes, Scottish Botanicals, Natural Abstract, etc. The overall winner of the Scottish Nature Photographer of the Year was Phil Johnston.
The exhibition is open daily 10 am to 4 pm from 18 January until 19 February, at Waterston House, Aberlady.