Six months to save Surrey reserve
ad602bd9-0abe-4ba4-b43c-a3ddc443a731
Tice's Meadow nature reserve in Surrey is facing the threat of development as an unknown potential buyer enters final negotiations to purchase the 150-acre site near Farnham.
Landowners Hanson formally notified Waverley Borough Council of their intention to sell the site on Tuesday 3 November but have not said who to. Due to the site's status as an Asset of Community Value (under the Localism Act 2011), community interest groups can now register as a potential bidder by 15 December – and the Tice's Meadow Bird Group believe this is the only way to save the reserve.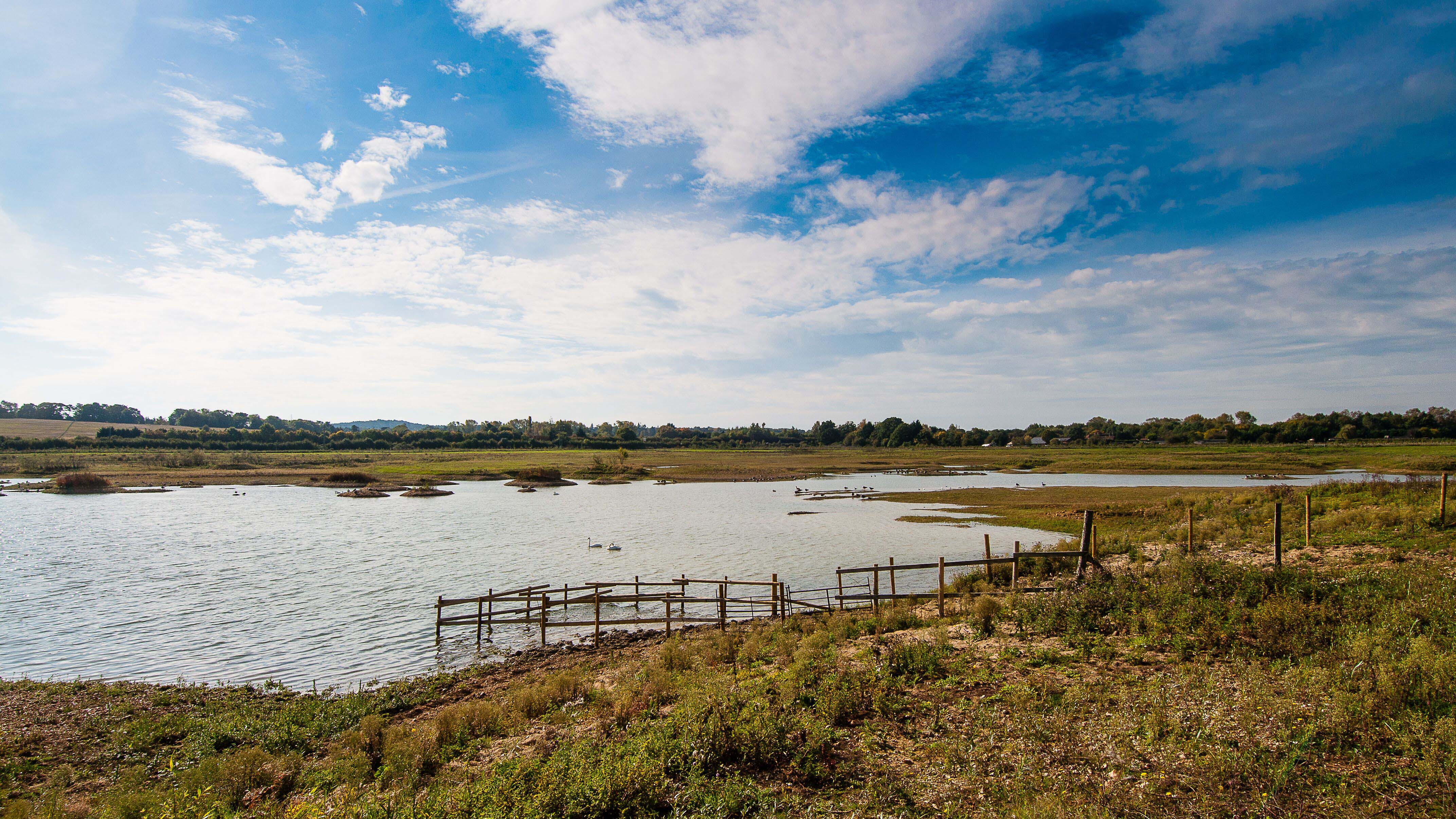 Tice's Meadow, a former quarry, has been converted into a dynamic nature reserve with around 1,115 species of wildlife recorded (Tony Hordern).
If any groups do register interest, they will then be given until 3 May 2021 to raise the funds for a bid. During this six-month period, Hanson would not be able to legally sell the site to any other party. As a result, Tice's Meadow bird group is calling on the local community to come together to save the site.
Tice's was first put on the market in June 2019, with Farnham Town Council, Waverley Borough Council and Rushmoor Borough Council all showing an interest in the past, with the former two councils both submitting unsuccessful bids. A bid from a local property developer was rejected by Hanson earlier this year following a protracted due diligence period, after which the bidder reduced their offer.
Content continues after advertisements
Local volunteers and nature reserve users are worried as Hanson have repeatedly stated that they will pay no regards to the suitability of the new owner and their plans for the site. The bird group is asking local councils, community groups and third-sector organisations to consider joining in a coalition to save Tice's Meadow.
The group has resolved that while they do not wish to own the site outright, they are keen to work with partner organisations to secure the site's future and believe they could raise a significant proportion of the asking price, and make a commitment to the annual maintenance costs. They also believe there are a number of opportunities to be explored that could enable the nature reserve to earn an income.
An e-petition has been launched and you can sign and share it here. The Tice's Meadow Bird Group can be contacted here.