Shorebird hunting partially suspended on Caribbean island
3b102d26-b135-4f92-9f66-950652be62f9
A court has ruled that the hunting of eight species of bird, including five waders, must be suspended in the French overseas territory of Martinique.
The killing of Hudsonian Whimbrel, Hudsonian Godwit, Short-billed Dowitcher and American Golden and Grey Plovers has been outlawed with immediate effect, following a judge's decision on 4 October.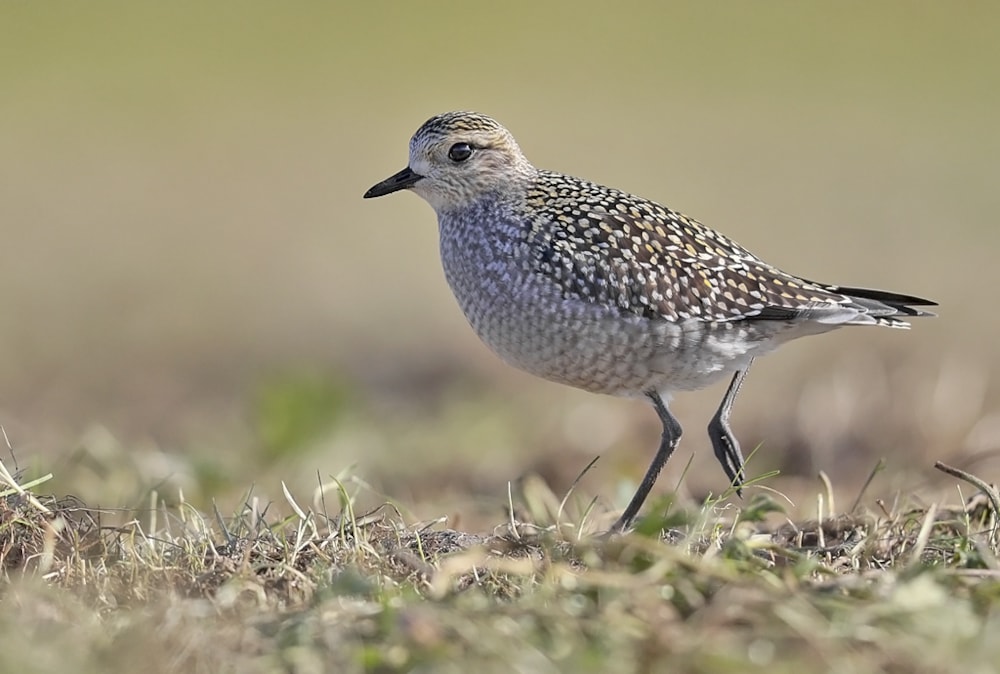 American Golden Plover is among five shorebird species for which hunting has been suspended on Martinique for the 2021-22 season (Alex Máni Guðríðarson).
In accordance with the Environmental Code, each year orders are issued setting the conditions for hunting on the Caribbean island.
In June, Ligue pour la Protection des Oiseaux (LPO) and other nature protection associations came together to oppose the draft decree relating to the 2021-22 hunting season.
An appeal was filed requesting the suspension and cancellation of the authorisation to hunt 14 bird species in a poor conservation state, out of the 32 species on the quarry list.
In addition to the aforementioned shorebirds, White-crowned and Scaly-naped Pigeons, as well as Pearly-eyed Thrasher, can no longer be taken.
However, the remaining six species for which LPO requested action – Stilt Sandpiper, Pectoral Sandpiper, Lesser Yellowlegs, Willet, Scaly-breasted Thrasher and Eared Dove – may still be hunted this season.