Shooting estate loses licence after spate of illegal killings
e52ae197-c844-44a6-954c-d73f5d3d707f
Leadhills Estate in South Lanarkshire has this week had its general licence to control wild birds restricted, on the basis of evidence provided by Police Scotland of wildlife crime on the property.
A Short-eared Owl, two Common Buzzards and three Hen Harriers were illegally killed on the estate, being either shot or caught in traps in what Scottish Natural Heritage called "clear evidence" of wildlife crimes dating back to 2014.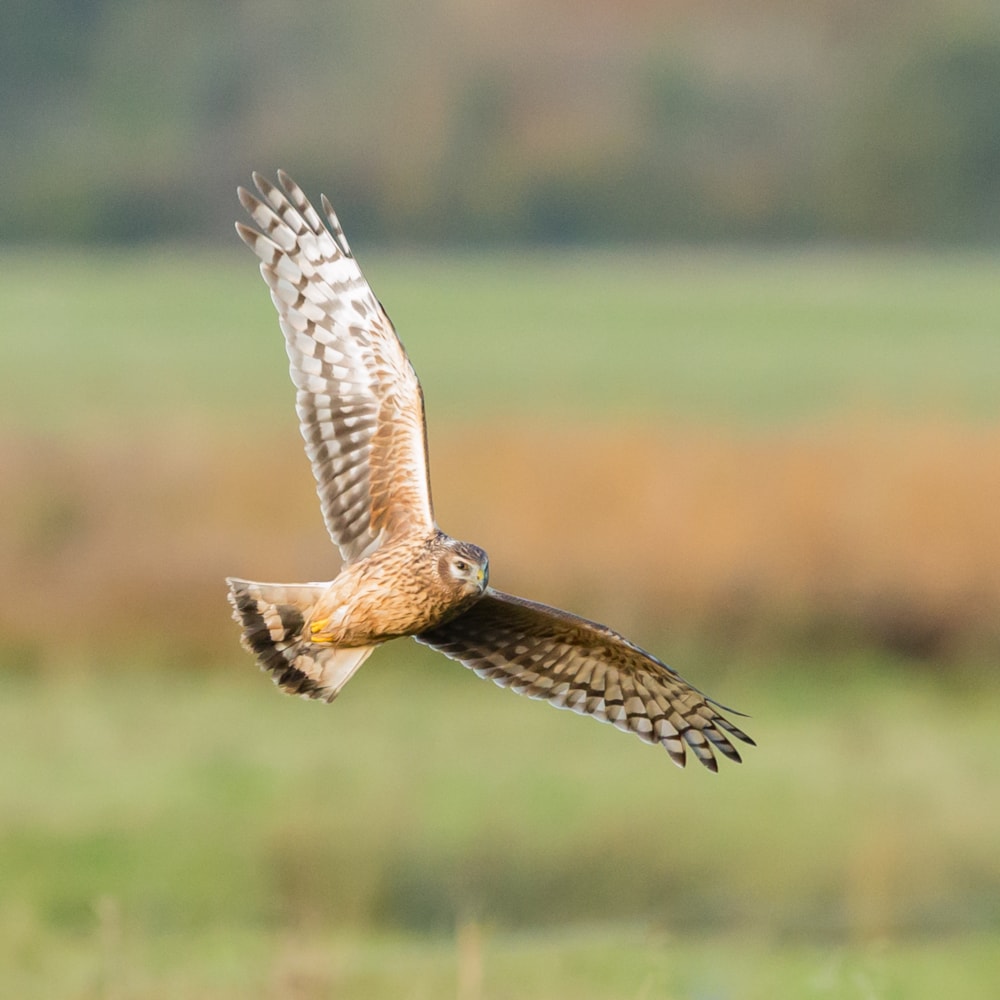 Three Hen Harriers were among the birds shot or trapped on Leadhills Estate in Lanarkshire (John Reynolds).
SNH said that wild birds' nests had also been disturbed, which is also a crime. SNH has banned the estate from using general licences for three years. Such licences allow land managers to carry out otherwise illegal actions, including killing some wild bird species to protect crops or livestock.
SNH's Nick Halfhide said: "There is clear evidence that wildlife crimes have been committed on this property. Because of this, and the risk of more wildlife crimes taking place, we have suspended the general licences on this property for three years. They may though still apply for individual licences, but these will be closely monitored.
Content continues after advertisements
"We consider that this is a proportionate response to protect wild birds in the area and prevent further wildlife crime."
A spokesman for Leadhills Estate said: "We are disappointed by this decision and are currently exploring an appeal. The decision is particularly disappointing as anything which restricts legal predator control does have an impact on conservation of species such as wading birds, activity which is important to the estate.
"The decision to restrict the general licence does make clear it is not inferring any criminal activity on the part of the estate," stressed the spokesman. "The estate condemns all forms of wildlife crime and all employees and agents of the estate are in no doubt as to their responsibilities. There has been minimal grouse shooting on Leadhills now for five years and shooting that has taken place has largely been on a walked-up basis."