Shetland MP takes Fair Isle cause to Westminster
9ee256f8-9cdb-4fef-b8fe-63aae4be3cfa
Alistair Carmichael, Liberal Democrat MP for Orkney and Shetland, has made a call at Westminster for the UK government to provide financial support to the rebuilding of the Fair Isle Bird Observatory.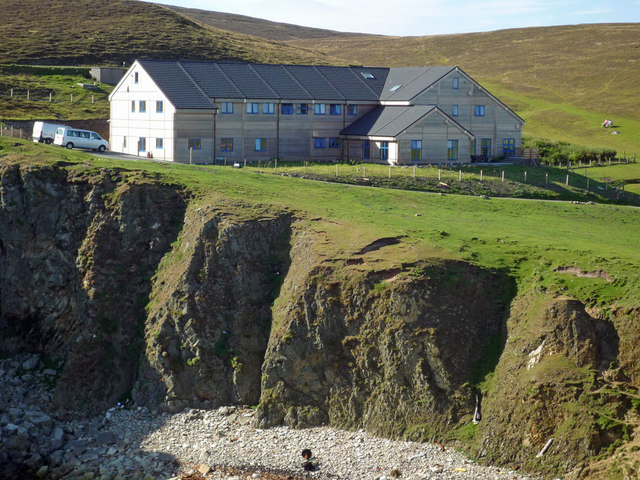 Fair Isle Bird Observatory was destroyed by a fire in March (Julian Paren / Flickr.com).
The famous observatory burned down last year but planning permission for a £7.4 million new build has been granted approval. A crowdfunding appeal has been launched with the goal to raise £650,000 – more than £94,000 has been raised so far.
Content continues after advertisements
Carmichael has lodged a parliamentary motion calling on the government to help. "The community suffered a devastating blow when the Bird Observatory was destroyed last year," he said.
"It is testament to the dedication of the Trust that the rebuild appeal has gained such momentum already. The observatory is vitally important to the economic and social fabric of Fair Isle."
You can make a donation to the fundraising appeal here.