Scottish grouse moor raided by police
1d5154f9-4eb5-4337-8bed-099075db23ec
The Scottish SPCA and Police Scotland, along with other partners, have undertaken a search on a grouse shooting estate following reports of alleged wildlife crimes, reports Raptor Persecution UK.
It's been confirmed that the multi-agency raid took place in the Tayside area in November 2020. A Scottish SPCA special investigations unit chief inspector, who cannot be named due to undercover work, said: "The Scottish SPCA is committed to the protection of all animals including wild animals.
"We can confirm there is an ongoing investigation into wildlife crime in the Tayside area. This investigation is being carried out in conjunction with our partners from Police Scotland and we look forward to working with the wildlife crime unit as the case progresses."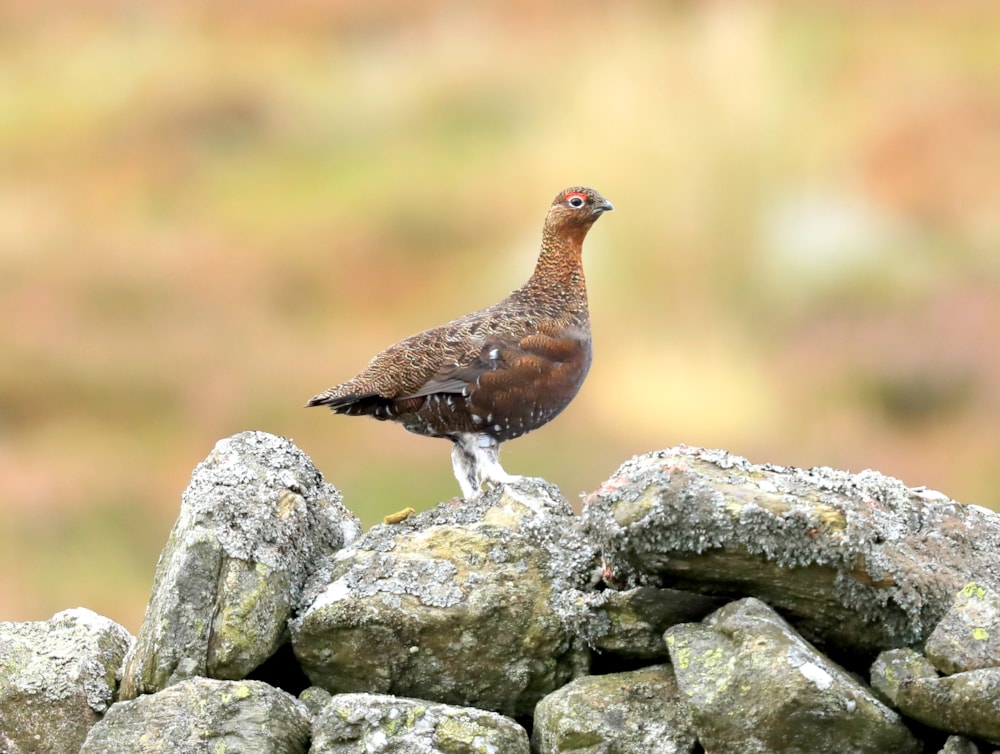 The raid took place in November at a grouse moor in the Tayside area (Terrence Logan).