Scottish government to relocate beavers
56eb4b07-fce4-4ecf-92cc-e721884aa4c8
The Scottish government had agreed to relocate Eurasian Beavers away from areas where they are considered to be a pest.
It said it would do this by moving animals to "a more suitable location". The pledge delivers on a commitment in the SNP's co-operation agreement with the Scottish Green Party.
Beavers are a native species, but were hunted to extinction in the 16th Century. In 2009, animals taken from Norway were released in Argyll in a licensed trial. But on Tayside there have been complaints from farmers of illegally-released beavers damaging crops.
Content continues after advertisements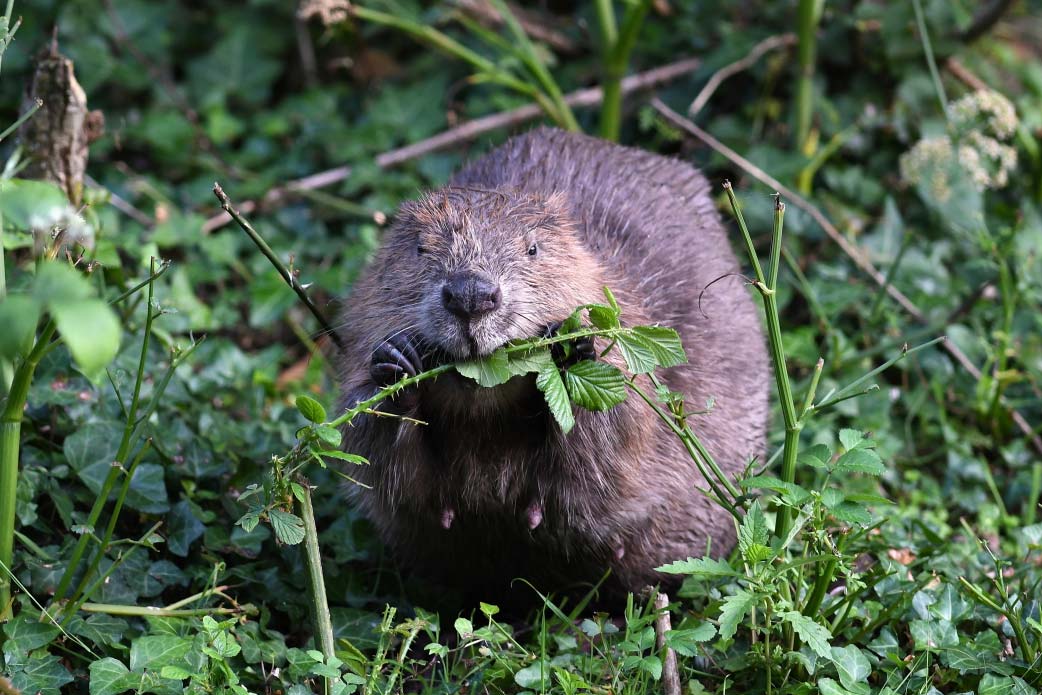 Eurasian Beavers were first reintroduced to Scotland in 2009 (David Parkyn / Cornwall Wildlife Trust).
Biodiversity Minister Lorna Slater said the Scottish government recognised beavers could have a "negative impact" in some places, and enhance the environment of others. She said: "Restoring this lost species is important in its own right, but beavers will also contribute to restoring Scotland's natural environment as they create wetland habitats that support a range of species, and their dams can also help filter sediment from watercourses and mitigate flooding."
The Scottish Greens said official figures showed that 115 beavers were killed and 31 relocated elsewhere last year – an increase from 87 killed and 15 exported in 2019. In October, a judge ruled Scotland's agency for wildlife and habitats unlawfully allowed beavers to be killed.
NatureScot was ordered to stop issuing licences to cull the animals without first giving its reasons in writing. The rewilding charity, Findhorn-based Trees for Life, challenged the beaver-killing policy at the Court of Session, saying too many licences were being issued.